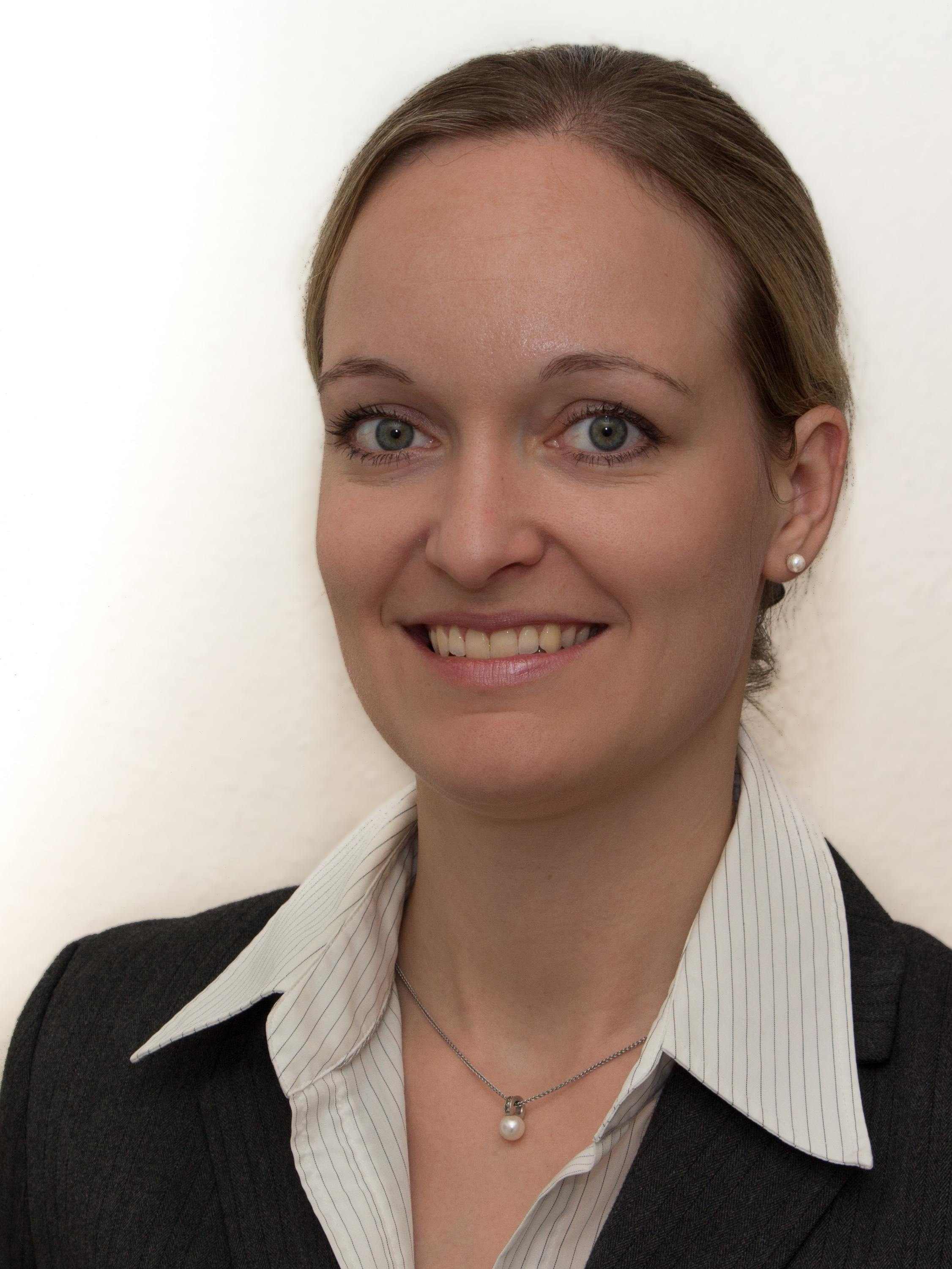 Development Engineer, Mercedes-Benz AG
Follow your interests and not the expectations of others.
I am working on self-driving cars at Mercedes-Benz. I am a technical lead for sensor fusion, where different sensors such as radar, camera, lidar and ultrasound are combined to make the car "see".
WHY DID YOU CHOOSE THIS FIELD?
I studied mathematics because I am fascinated by its various applications. Maths is everywhere, whether you want to program an app or fly to Mars. I have been working on simulating digital prototype cars as well as makings self-driving cars perceive their environment, and I think applied mathematics will never get boring.
WHAT DO YOU LOOK AT & THINK, "I WISH YOUNGER ME WOULD HAVE KNOWN THIS WAS POSSIBLE?"
I have always been a perfectionist. I wish I had realized earlier that we can learn even more from failures than from success.
WHY DO YOU LOVE WORKING IN STEM?
Making cars see and understand the world and act automatically is one of the most exciting topics I can think of. I am convinced that artificial intelligence will make our lives easier and safer, and I am proud to contribute to this goal.
BEST ADVICE FOR NEXT GENERATION?
Follow your interests and not the expectations of others. Have faith in your skills and work hard. Your journey will certainly be difficult and frustrating sometimes, but you will reach your goals eventually if you stay persistent.
"If you are the smartest person in the room, you are in the wrong room!"