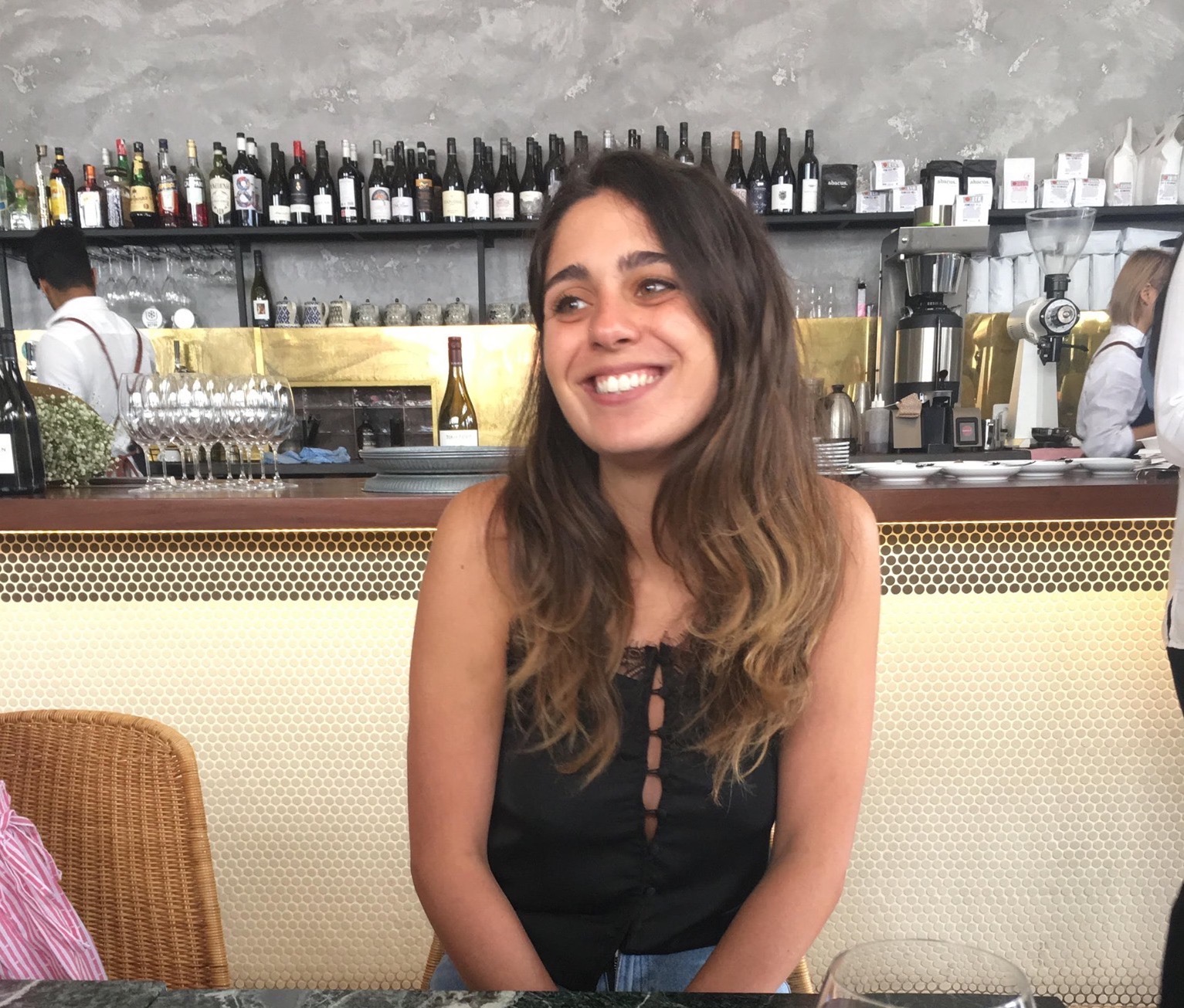 Graduate Software Engineer, THG
Trust in your own potential. Measure your progress and be sure to celebrate your victories.
I work on the front end web development of websites at THG. Our job is to take a design and build it out into a fully functioning site.
WHY DID YOU CHOOSE THIS FIELD?
I studied Physics with Astrophysics at university and wanted to find a career that continued that marriage of logic and creativity that my course provided. My housemate while I lived in Melbourne was a designer and I was so interested in the imagination that went into her pieces. I think this was the moment that eventually put me onto the path of front end web development. From there, I began to teach myself to code and managed to eventually secure a professional role that invested the first 6 months into continuing that learning journey.
WHAT DO YOU LOOK AT & THINK, "I WISH YOUNGER ME WOULD HAVE KNOWN THIS WAS POSSIBLE?"
I was invited to be part of a Women In Tech panel at the University of Liverpool in February. Having the opportunity to sit alongside such inspirational women felt a bit like coming full circle. We chatted with students about having the confidence to create your own space in an industry that hasn't necessarily managed to address it's gender gap yet and it felt like we were contributing to a bigger movement on some level - like this 1MWIS campaign!
WHY DO YOU LOVE WORKING IN STEM?
My favourite part is working alongside and being friends with such great people. My best friends range from PhD students contributing to cutting-edge research to audiologists and medical physicists. You get to stretch yourself and explore the breadth of your own potential and hopefully encourage other women to do the same.
BEST ADVICE FOR NEXT GENERATION?
Trust in your own potential. Measure your progress and be sure to celebrate your victories. If a career in STEM excites you, pursue it and support other women doing the same. You are a force to be reckoned with!
"I'm not here in this life to be well balanced or admired. I'm here to be an oddball, eccentric, different, wildly imaginative, creative, daring, curious, inventive and even a tad strange at times... I'm here to add clunky, chunky and funky bits of me to the swirl and swagger and churn of life and living." - Kris Hallenga, Founder of CoppaFeel! (paraphrased)