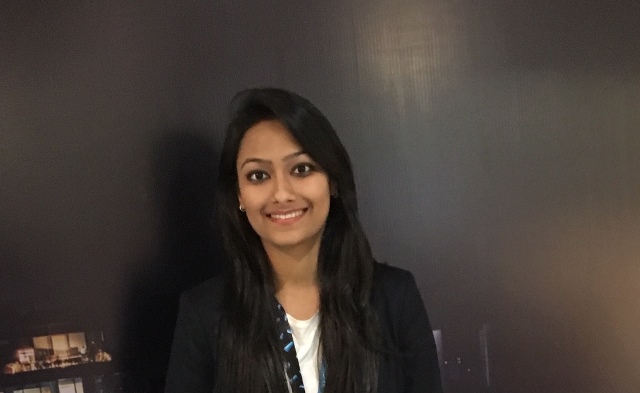 Being a Data Scientist, I play with data and help businesses take optimal decisions to enhance their objective. Other than my full-time job, I am also a co-organizer of RLadies Delhi and WiDS Delhi, non - profit organization which motivates female in the technology domain, these group not only provide a platform to share their learning as well as a good platform for learning and growing.
Why did you choose this field?
Mathematics has always been my passion since childhood, I just followed that which bring me here at this stage. For the other initiatives, you ought to take such initiatives, when you find yourself as the only female working in a room. Hope this will change sooner.
What do you look at and think, "I wish younger me would have known this was possible"?
I wish I was what I am now as a younger of me, but things take time, experience makes you learn a lot and for which you need to earn that experience but definitely my experience could help a lot in achieving things a little faster
Why do you love working in STEM?
Technology, Mathematics, coding, and mainly the power to change the world to make a better place. Though there had been many domains where females are growing, I think STEM contributes majorly to women's advancement and I am glad I am one of them.
Best advice for next generation?
Don't scare of things, learn, and read till that stage where there won't be a tiny level of fear.
Inspo quote / fun fact / role model
If they don't get you a seat at the table, bring a folding chair.