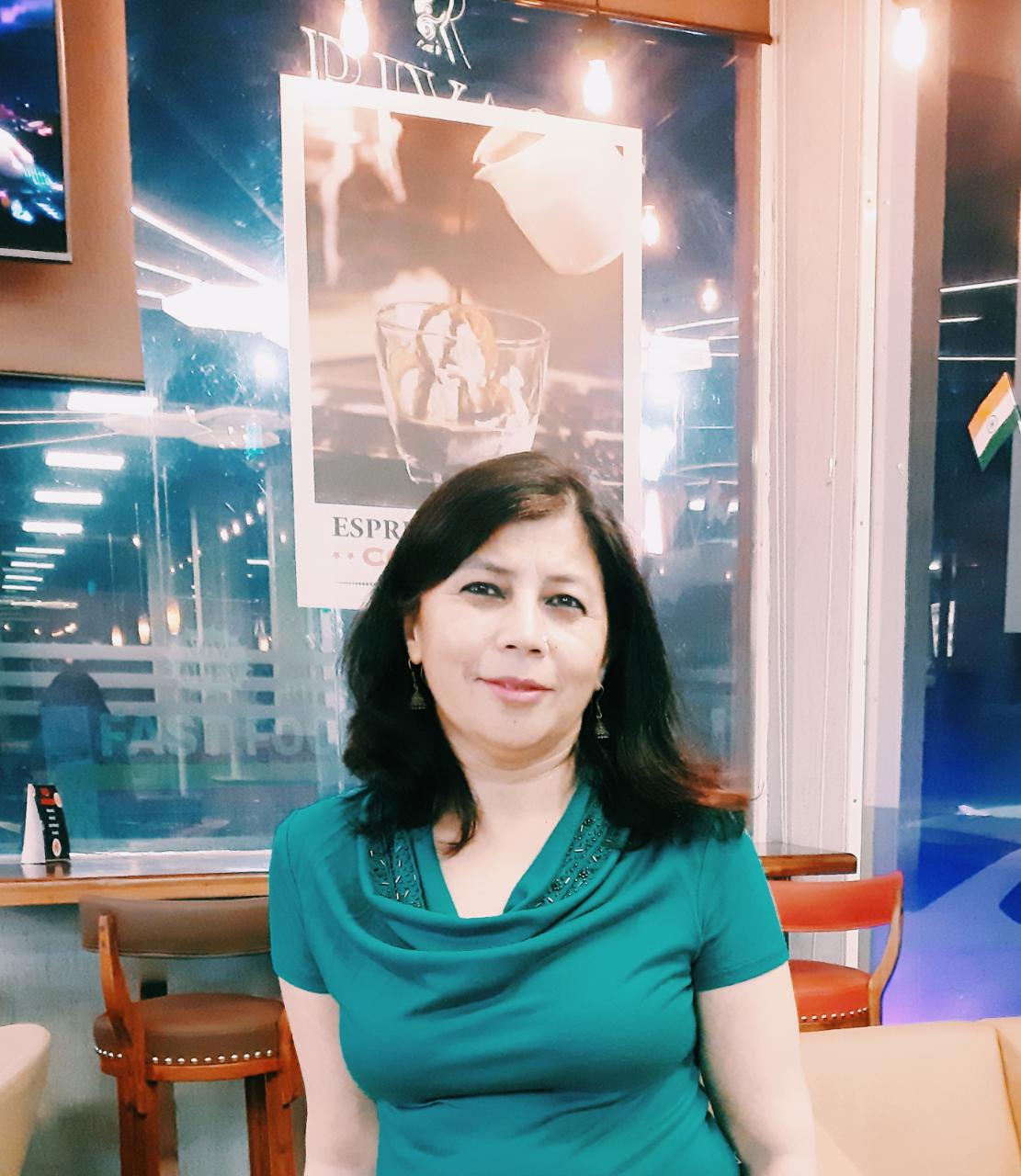 Professor(Dr.) , Kurukshetra University
Contribute to STEM for the sake of STEM.
I teach Electronics to the postgraduate students and actively involved in research. I am also the co-ordinator of Incubation Centre , hence, involved in activities related to incubating science and technology startups. Apart from this I am passionate about the activities centred around women in STEM
WHY DID YOU CHOOSE THIS FIELD?
Since, my childhood I was passionate about doing science, having been inspired by Marie Curie , as a role model for all the girls who want to pursue science. Also, I was deeply inspired by the story of Anandi Gopal, the first woman from India to study medicine and to go overseas.This was the reason, I studied both bio and physics in my 12th grade and specialisation as nuclear physics and electronics in post-graduation. I was active participant in co-curricular and extra-curricular activities at school level, college and university level. I was fortunate to be brought up in the family where education is given topmost priority irrespective of the gender. I was always among rank holders, having placed 6th in overall merit among 1000 students of science stream at undergraduate level and gold-medallist at Post-graduate level (M.Sc Physics). However, higher studies exposed me to gender disparity and I had a false notion that I am cut above other girls , as I was studying physical sciences , where the ratio of male to female was 75:4. I drew a sense of achievement by considering myself to be doing a difficult task of studying physical sciences. However, as I progressed in career and took to teaching in a university in a state with abysmal sex ratio, I realised that I was the victim of gender stereotyping, which made me believe that physical sciences is basically a male domain. My orientation towards women in STEM, came when , in 2002 I was made the IEEE STAR co-ordinator to encourage school girls to pursue science and engineering as a career . That is when, I came to know the gender disparity in this field and gender stereotypying. This was the moment I started working towards encouraging women/girls in STEM
WHAT DO YOU LOOK AT & THINK, "I WISH YOUNGER ME WOULD HAVE KNOWN THIS WAS POSSIBLE?"
I wish younger me had known that maths was not a difficult and male domain, I would have accomplished lot more. Maths anxiety made me believe that boys are good at maths and hence engineering is the field for them. I never ever tried to consider engineering as a field of higher studies because of maths.
WHY DO YOU LOVE WORKING IN STEM?
I like working in STEM, because, I love Science, scientific, inventions and discoveries tempt me to know more and more about the hidden treasures of science. Given , gender disparity in science at the international level in general and in the state in particular. I come up as role model for many girls studying Electronics at PG level. By working in STEM, I do contribute a drop in ocean to inspire girls to do STEM. I wake looking forward to inspire atleast one girl to study STEM for the sake of STEM, as when a girl decides not to take up STEM, due to the inherent biases it is the STEM field that suffers by getting deprived of the contribution of a brilliant brain, I wake up to sensitize atleast one male student to support women in STEM and to understand that women in STEM are needed more for the sake of science, than for gender. I wake up looking forward to sensitize my fellow woman colleagues to be vocal about the need to create a conducive environment for facilitating contribution of women to STEM
BEST ADVICE FOR NEXT GENERATION?
The best advice for the next generation of girls in STEM is " Contribute to STEM for the sake of STEM, as field of STEM loses out on the best brains , when a girl decides to leave the field thinking it is a male domain".
"If you can't fly then run, if you can't run then walk, if you can't walk then crawl, but whatever you do you have to keep moving forward." Mrtin Luther King Jr