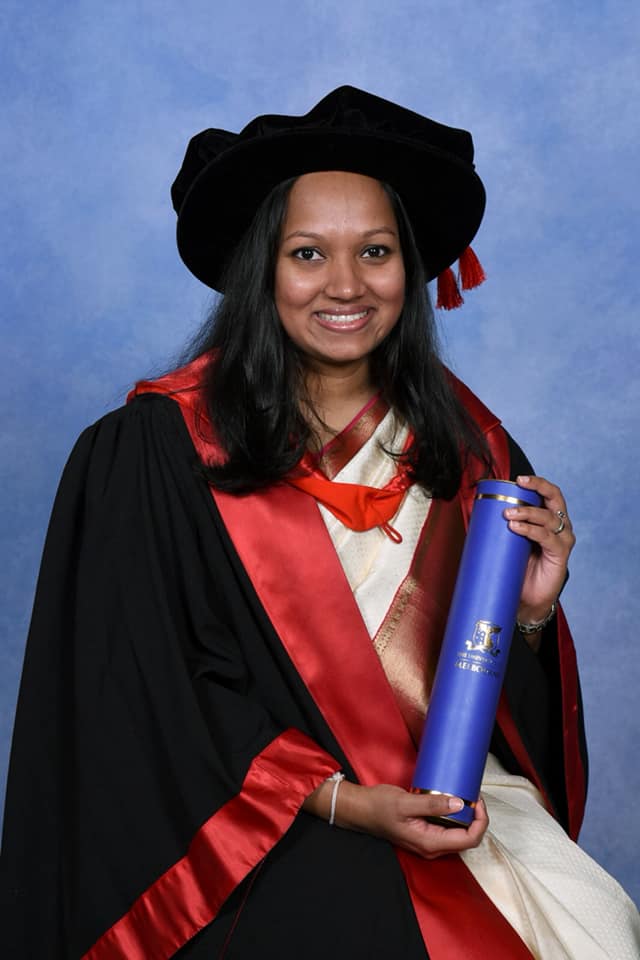 I provide collaborative statistical support to researchers of the Melbourne Academic Centre for Health (MACH) partners in design, conduct, and analysis of randomised trials and observational studies. I am also the coordinator for the course on Linear & Logistic Regression for the Master of Public Health program.
Why did you choose this field?
I have loved numbers since I was a little girl. And as Biostatistician I get to apply my knowledge of mathematics in medical research, which makes me feel like I help make this world a better place.
What do you look at and think, "I wish younger me would have known this was possible"?
Obtaining my PhD in Biostatistics from the University of Melbourne.
Why do you love working in STEM?
As a Biostatistician working in medical research, I feel that I contribute to make this world a better place even a tiny bit.
Best advice for next generation?
Marilyn vos Savant, a woman with one of the highest recorded IQs in the world once emphasized the importance of being able to analyse statistics saying it can be used to support or undercut almost any argument. And if you cannot defend your arguments in a rational way, all you have got is an opinion. As women our opinions will at least once be called irrational or emotional because of our gender. I think this highlights the importance of STEM for us. Also, in an era where women are still disempowered, education as Nelson Mandela once said is the most powerful weapon which you can use to change the world. This is why we need more women in STEM. To the next generation of girls who are thinking of working in STEM, I say do not hesitate, it is such a beautiful and interesting world to work in. We need you and so many other women need you to take this step!
Inspo quote / fun fact / role model
"Life is not measured by the number of breaths we take, but by the moments that take our breath away."