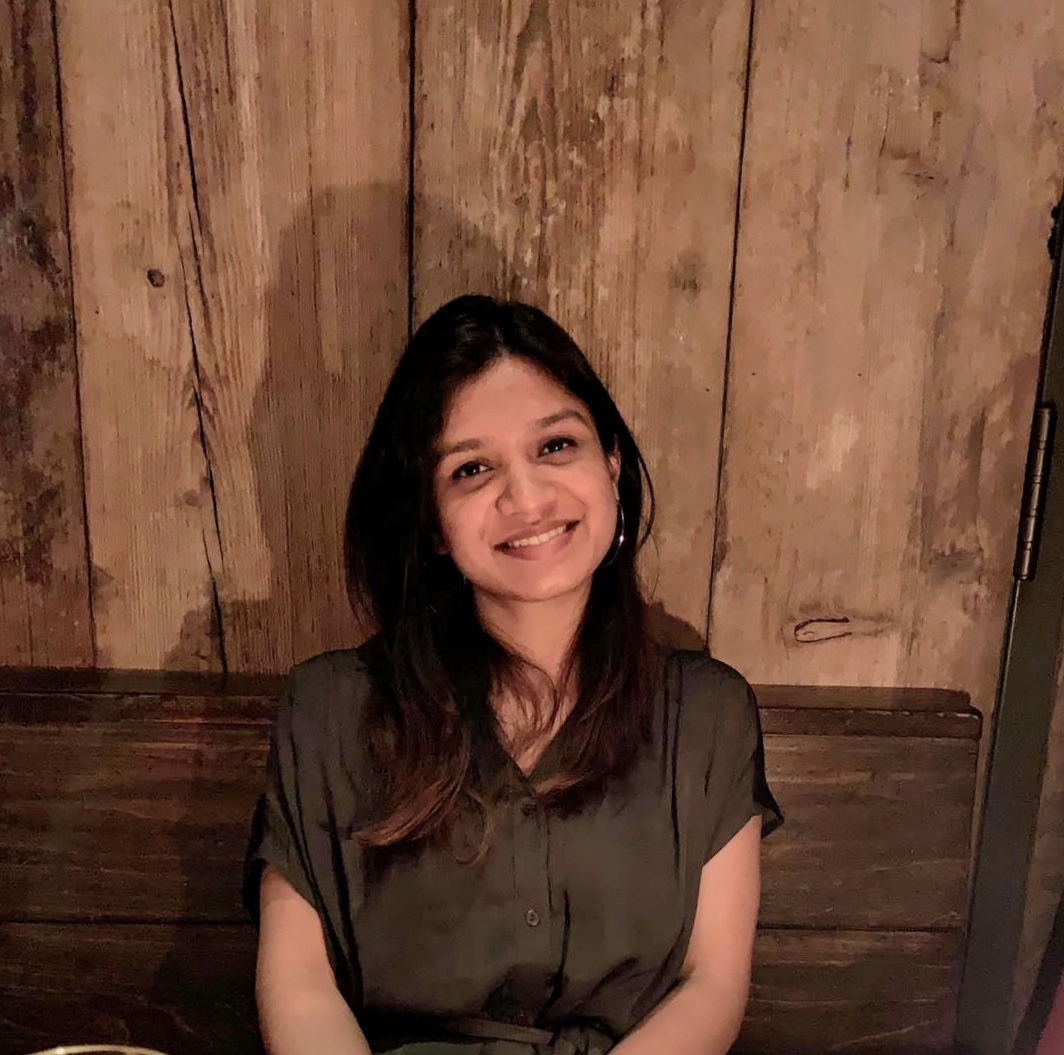 PhD student at Cincinnati Children's Hospital
Follow your heart and passion.
I am a PhD student researching on lung cancer
WHY DID YOU CHOOSE THIS FIELD?
I have been passionate about biology ever since I can remember. Coming from a family of doctors, doing something for the people is ingrained in me. My grandfather is a retired surgeon and since a very very young age, he has been my inspiration. Learning about genetics fascinated me to delve deeper into questions in biology and I pursued bachelors and masters in biotechnology. Soon after I had the opportunity to work at a leading cancer hospital in India and that is how I am here.
WHAT DO YOU LOOK AT & THINK, "I WISH YOUNGER ME WOULD HAVE KNOWN THIS WAS POSSIBLE?"
Though I am at a very early stage in my Phd journey and scientific career, it has been a tough path. I wish younger me knew of my resilience and persistence and believed in herself.
WHY DO YOU LOVE WORKING IN STEM?
The idea that my work can benefit humanity in someway and help save lives is beyond exciting and satisfying for me! The only thing I wish for is that I can see that day.
BEST ADVICE FOR NEXT GENERATION?
My only advice will be to follow your heart and passion. Do not compromise for anything or anyone. We have the fire within us to fulfill our dreams.
One never sees what has been done, one only sees what remains to be done - Marie Curie