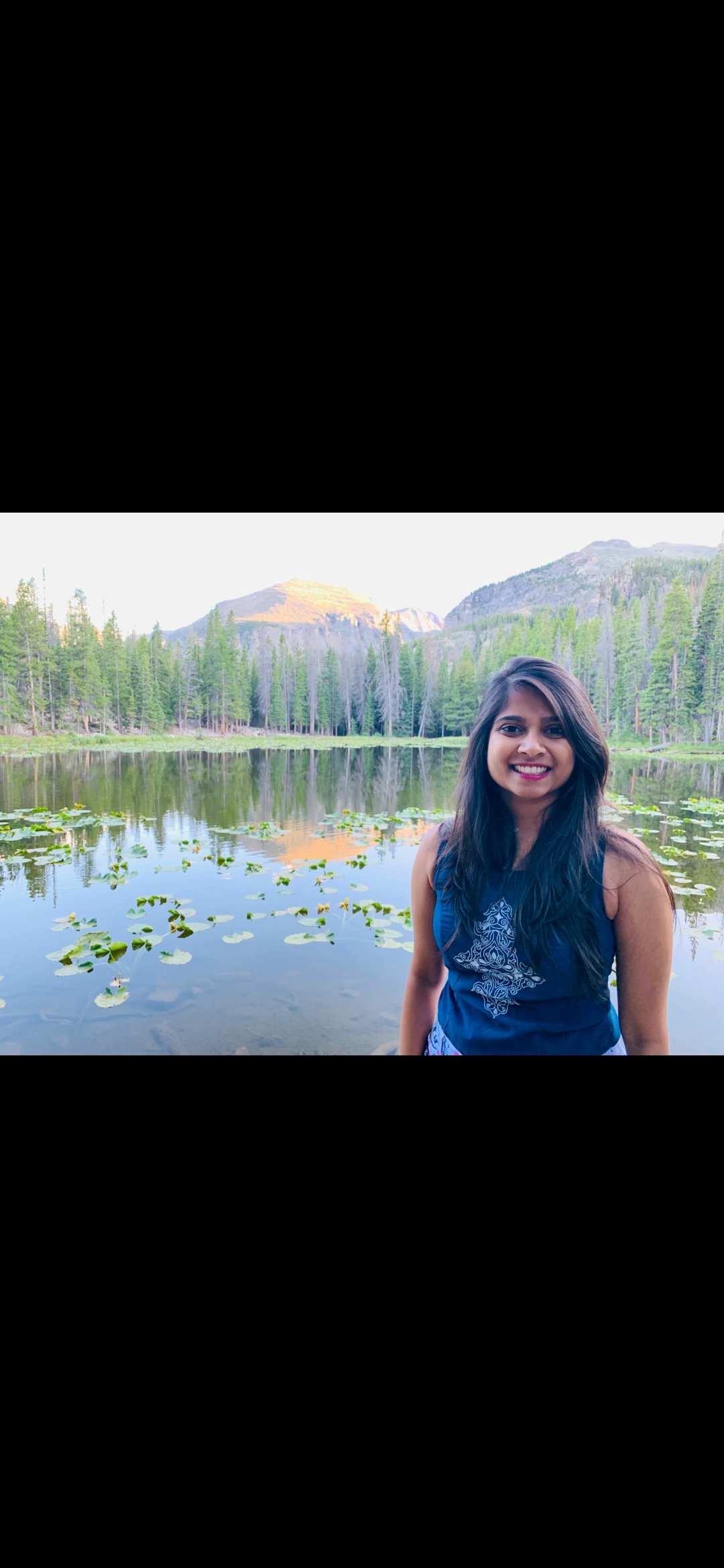 Lead project engineer-Electrical, Electromobolity, Siemens industry
Always take a leap and a little bit of risk for something that drives you.
I design and facilitate the manufacturing of DC fast chargers for electric buses. It is a very exciting opportunity with future grids.
WHY DID YOU CHOOSE THIS FIELD?
Future grids is a fast growing field with prospects in renewable energy, energy storage, biofuels and electric vehicles. I have always been passionate about clean energy and hence received a certificate in renewable energy sources while pursuing master's at NC State in electrical power systems engineering. Currently, I am pursuing a certificate in emerging technologies from Stanford. It was during my internship at California ISO that I first heard about shutting down of nuclear power plants and how solar is taking over the world. That is when I new I wanted to be part of the future, the technologies that will shape electricity of the future. Their integration to our normal world was most exciting to me. My current job gave a foot to step into this world.
WHAT DO YOU LOOK AT & THINK, "I WISH YOUNGER ME WOULD HAVE KNOWN THIS WAS POSSIBLE?"
Younger me was a shy girl who's rehearse words in her head to even begin talking to someone. The biggest achievement of mine was coming to the states on my own to study without knowing anybody at all. Today I work as a lead engineer at a position where I have to interact with multiple cross functional team. I'm sure younger me would be proud of that.
WHY DO YOU LOVE WORKING IN STEM?
I love working in STEM because there is something exciting happening always around me. There are new technologies coming in like Iot, ML, future grids, robotics. It lets me look at the world a little different, look at a problem Little different. Everyday I wake up and look forward to problem solving. That's the best skill sTEM taught me.
BEST ADVICE FOR NEXT GENERATION?
Don't be afraid of chasing your dreams and calling yourself smart, even though society asks you to be otherwise. STEM is what is modelling the future. Come and be a part of it and enjoy. Always take a leap and a little bit of risk for something that drives you.
Where there is a will,, there's a way