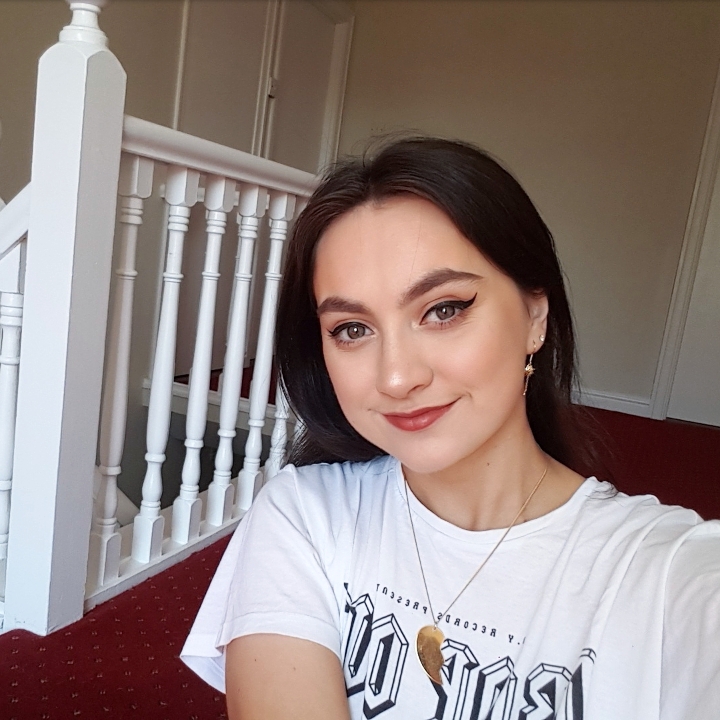 Computer and Electronic Engineering Student, Trinity College Dublin
Believe that you are as capable of succeeding in any task as the next person.
I study computer and electronic engineering but for the last two years I've studied general engineering which has encompassed just about everything from writing code to building a storm shelter. Engineering is all about creative problem solving – if there's a problem you can guarantee that there's an engineer trying to find the best possible solution using the skills they have in their arsenal.
WHY DID YOU CHOOSE THIS FIELD?
Engineering is something that always interested me but that I didn't properly consider as an option for myself for a long time. I don't know why exactly or what exactly changed my mind but I do know that it's not something that would have even been on my radar if I hadn't been lucky enough to have parents who constantly encouraged my interest in science and technology and made sure I felt empowered to reach my potential in those areas.
WHAT DO YOU LOOK AT & THINK, "I WISH YOUNGER ME WOULD HAVE KNOWN THIS WAS POSSIBLE?"
One achievement I was particularly proud of was being awarded a scholarship from Google this year. To win a scholarship for computer science and engineering students was not something I would ever have imagined growing up. I remember how intimidated I used to be by the world of code and I'd love my younger self to see what I've accomplished since then.
WHY DO YOU LOVE WORKING IN STEM?
I love that STEM is a field that's constantly growing and evolving. Every day there's a new challenge to tackle and more to learn.
BEST ADVICE FOR NEXT GENERATION?
The best advice I could give is to believe that you are as capable of succeeding in any task as the next person. The only guaranteed way to fail is to not try!
"You miss 100% of the shots you don't take" - Wayne Gretzky