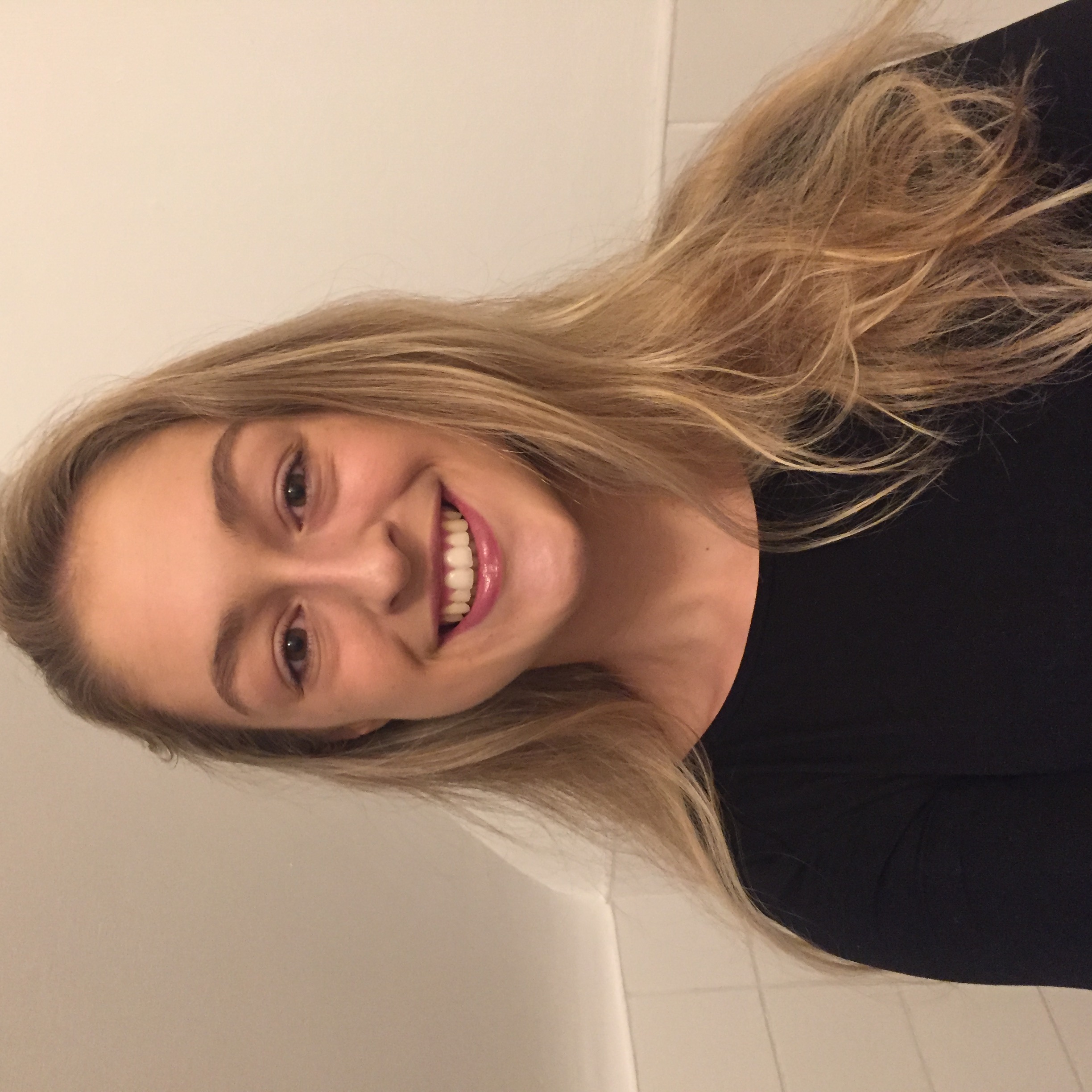 Mechanical Engineering Graduate, Technological University Dublin
Do not let the concept of gender imbalance stop you from pursuing STEM. If you are interested in something, go for it!
I am graduating this year as a Mechanical Engineer, and while I am currently looking for a permanent job, I have been participating in the International Space University's Interactive Space Program 2020. As part of this program, myself and 85 other 'crew members' from 30 countries, are conducting a 'mission' that requires us to explore how space can help in the monitoring, mitigation, prevention and preparedness of pandemics.
WHY DID YOU CHOOSE THIS FIELD?
I suppose I have always been interested in engineering in some shape or form. My dad has a background in telecommunications and ever since I was little I would always be very eager to help him when it came to fixing the tv, or the computer, etc. I was fascinated with how things worked!


In secondary school I was fortunate enough to study Technical Graphics, Physics, and Applied Maths, among other subjects. However, these three subjects in particular definitely encouraged me to pursue engineering at a college level. In my fourth year of secondary school (Transition Year), I took part in a number of week long courses that allowed me to get a taste for what certain college courses were like. I took part in the STEPS Engineering Course, a Computer Science Course, and a Computer Coding Course. These courses combined a number of topics such as coding, robotics, electronics, structural engineering, and many more, in an extremely fun and enjoyable way. The one I enjoyed the most was the engineering one, it had a little bit of everything and I loved that!

Not three years later, and I was studying Mechanical Engineering in the same college as the STEPS Engineering Course.
WHAT DO YOU LOOK AT & THINK, "I WISH YOUNGER ME WOULD HAVE KNOWN THIS WAS POSSIBLE?"
I think my younger self would be happy to know that I made it through those 4 challenging years of my degree and am now taking part in a program with the International Space University.

Younger me loved the idea of growing up and working in a space agency, but I must admit as I got older, I started to think of it as an unrealistic dream. I had my doubts that it would ever happen, and it is only in the last number of years that I have decided definitively to pursue that dream of working in the space industry. I am not at that point in my career yet, but I also never thought I would be accepted to the International Space University (ISU). I wish younger me knew that it was possible to get through those extremely tough times during my degree, that it was possible to pursue a career in this industry, and that it was possible to be accepted to a university like the ISU.

If I had known when I was younger that I could be taking part in such an exciting program, working with amazing people from all over the world, and interacting with so many women in particular in STEM, then those years of doubt and questioning my goals may not have happened.
WHY DO YOU LOVE WORKING IN STEM?
I love the idea of solving problems, of learning about how something works, of seeing how a simple mathematical equation or concept can explain something complex. I believe that STEM is the answer to a lot of the world's major problems and concerns. I look forward to continuing my education and broadening my knowledge until I am in a better position to help address these problems and solve them with STEM.
BEST ADVICE FOR NEXT GENERATION?
Do not let the concept of gender imbalance stop you from pursuing STEM. If you are interested in something, go for it!

If this campaign has proved anything, its that there are more women in STEM than you might think. Look for us, reach out to us, we are all here to support eachother!
Difficult to choose only one, but here is two that really resonate with me at the moment:

"If you can't make a mistake, you can't make anything." - Marva Collins

"I have not failed. I've just found 10,000 ways that won't work." - Thomas A. Edison