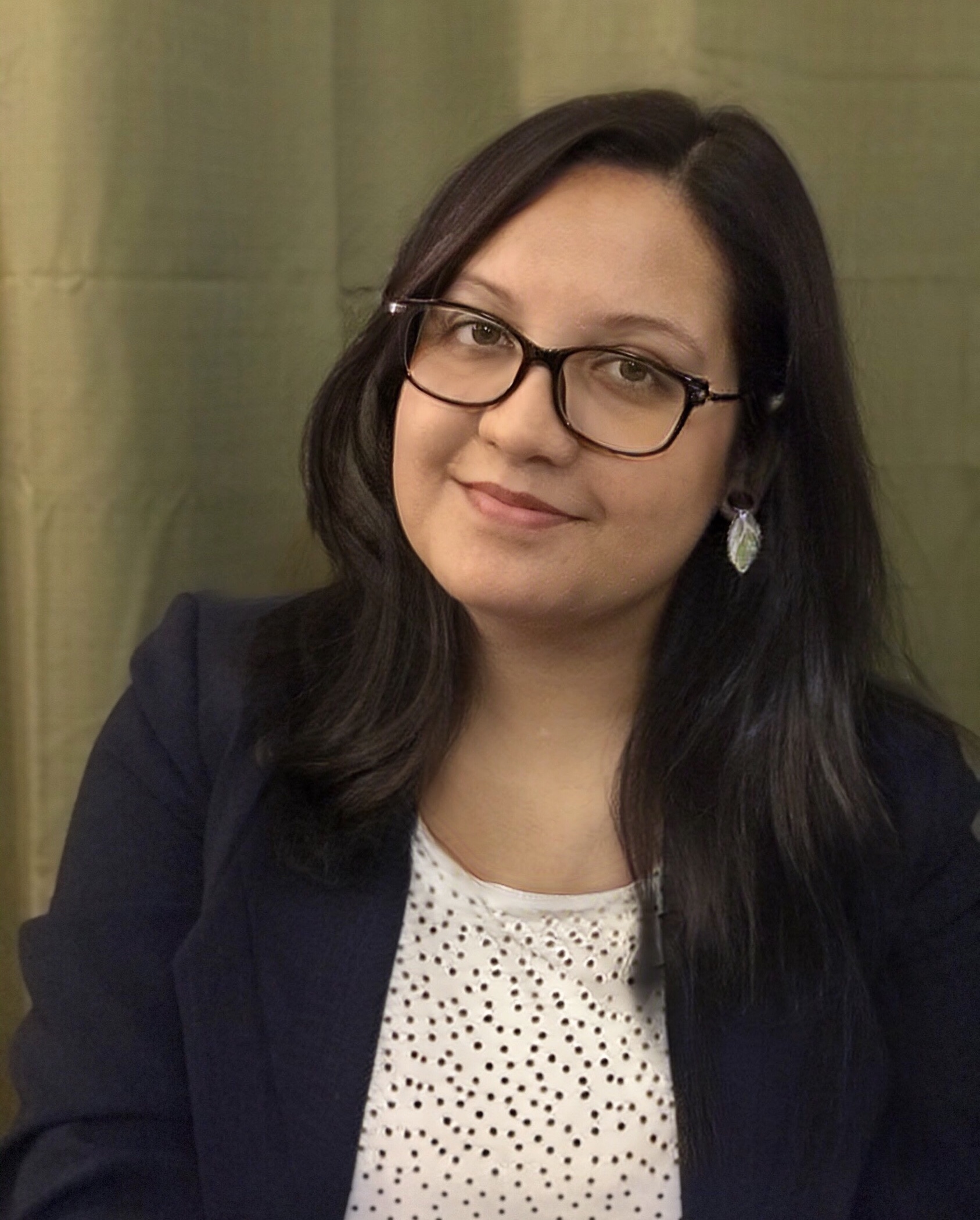 Assistant Professor, Universidad Católica del Maule
The world needs science, our world needs enlightenment that you can bring!
I'm working on microbiology of extreme environments (specifically hot springs); how they survive, how their community looks like, their bioactive polysaccharides & applications & finally raising my voice on microbiome conservation!
Microbes need to be included in mainstream conservation strategies before we loose the millions years of footprints & some important ecosystems!
WHY DID YOU CHOOSE THIS FIELD?
I started my career as a student of biotechnology! Being grown up in a Indian city & respectively conservative environment, I was the first in my family to pursue biology! That was the first hard decision but was a decision from heart! During my bachelors, Rosalind Franklins' story was the inspiration! The first approach was to get a prefix before my name "Dr", a prefix without gender bias! The path was difficult for societal pressure being a woman but my bachelors and masters project on bacteriology have me a lot of interest to pursue PhD in microbiology! Further, having a supportive supervisor gave me the much needed confidence to fly! Today I'm where is because of a lot societal hurdles that pushed me forward & my parents who stood beside me like a pillar for my love to Microbiology
WHAT DO YOU LOOK AT & THINK, "I WISH YOUNGER ME WOULD HAVE KNOWN THIS WAS POSSIBLE?"
I won prestigious Indian Science Congress Association Young Scientist award ( by Govt of India) at the age of 27 as a PhD student! My younger me never imagined this would be possible. Leaving the country, leaving the continent was another hurdle as a single woman from Indian perspective what as a younger version of me never thought as possible. Lastly when I got my first personal fund as PI below 30 and got tenure track assistant professorship before 30, looking back as a younger me, she never thought the dream will become true one day so early. Well, my favourite line in life is from the popular poetry of Robert Frost "The woods are lovely, dark & deep, but I have promises to keep. Miles to go before I sleep! & Miles to go before I sleep"
WHY DO YOU LOVE WORKING IN STEM?
I love working in STEM as a science communicator! STEM field is much underrepresented by women. Gender gap need to be fulfilled in higher positions, in authorship, in facultyship. Moreover, having a background from India I love when I receive positive response from my friends, my juniors, my seniors "where you are today, we look forward to you". Every morning as I get up, I feel today I will do more because many women are looking at me, they are getting inspirations in some small cities of India on my little life achievements. So I need to give more! This makes my every morning positive as a WOMEN IN STEM, as an assistant professor & PI under 30. Science made life beautiful!
BEST ADVICE FOR NEXT GENERATION?
The world needs science, our world needs enlightenment that you can bring! You have a vast scientific world awaiting for you! A little patience, a lot of wish, a little hard work & love for science can make you the next generation of GIRLS IN STEM
As I told earlier "Miles to go before I sleep" by Robert Frost!
& "The true laboratory is the mind, where behind illusions we uncover the laws of truth" by famous Indian physicist & plant physiologist Dr. JC Bose