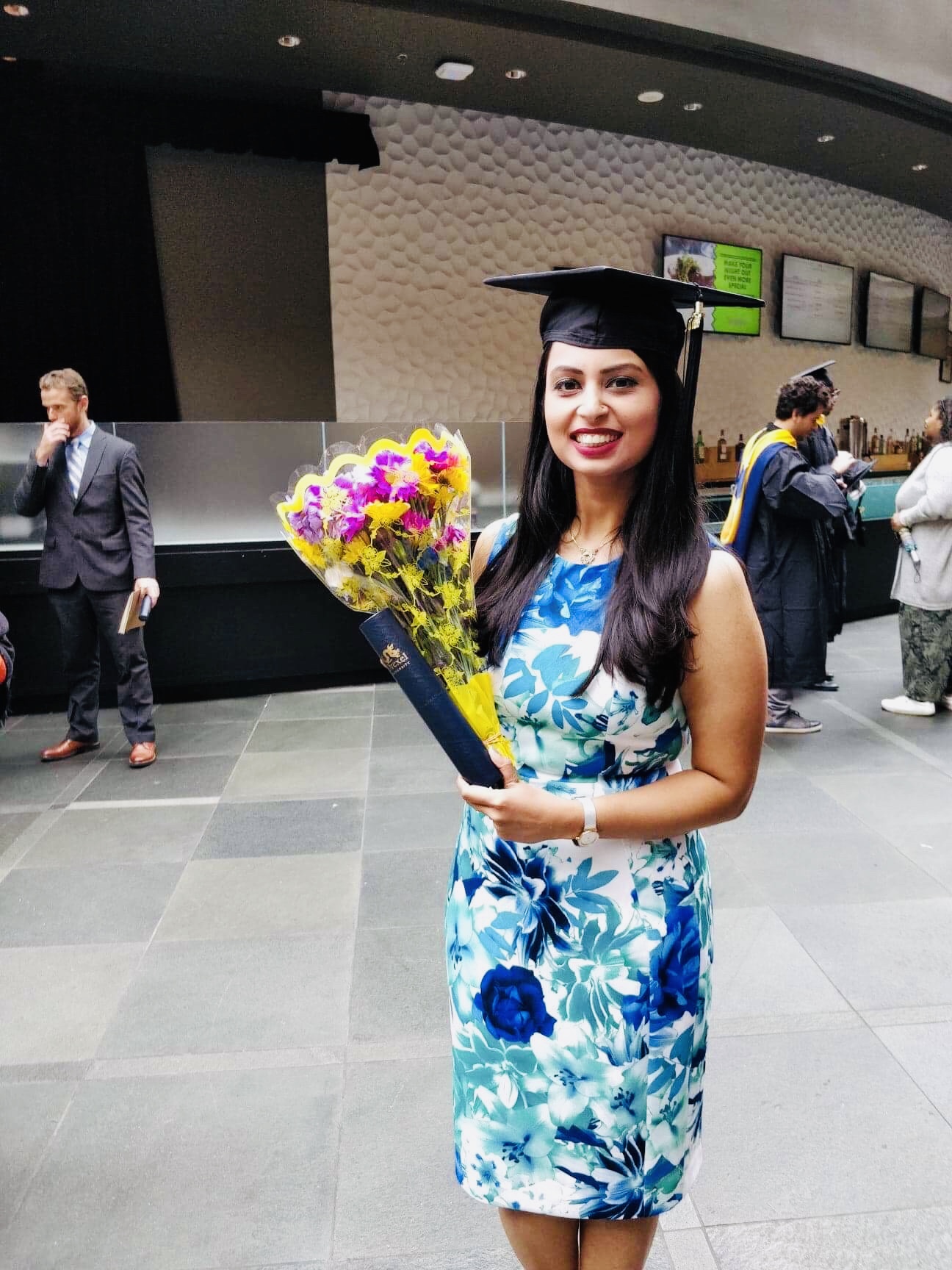 Research Scientist at Larimar Therapeutics
Working to develop Fusion protein therapeutics for rare debilitating mitochondrial diseases like Freidrich's Ataxia where there's no approved treatment option so far.
WHY DID YOU CHOOSE THIS FIELD?
Always intrigued to understand how medicines work as child. As a grew older my interest in medicine grew even more and I decided to follow my passion and work towards developing medicine against rare life threatening diseases and fulfill the unmet medical needs
WHAT DO YOU LOOK AT & THINK, "I WISH YOUNGER ME WOULD HAVE KNOWN THIS WAS POSSIBLE?"
When your body can't produce what it's naturally supposed to, science can enable you to develop that externally and then introduce it into the body to compensate and correct for the malfunction occurred as a result of certain protein or hormone or any other deficiency
WHY DO YOU LOVE WORKING IN STEM?
To be able to help patients see the normal again. Many can't walk, some have difficulty speaking or even standing and a lot more. I look forward to find a cure that will help them enjoy life to the fullest once again by restoring all physical functions and physiological functions
BEST ADVICE FOR NEXT GENERATION?
It's so worth it. It might look like a tiny step towards a giant goal but that one step is doing so much more than you can imagine. Every piece of data is serving a larger purpose and you will be the one behind providing a healthier life or Simply new life to many
Success Is Going from Failure to Failure Without Losing Your Enthusiasm