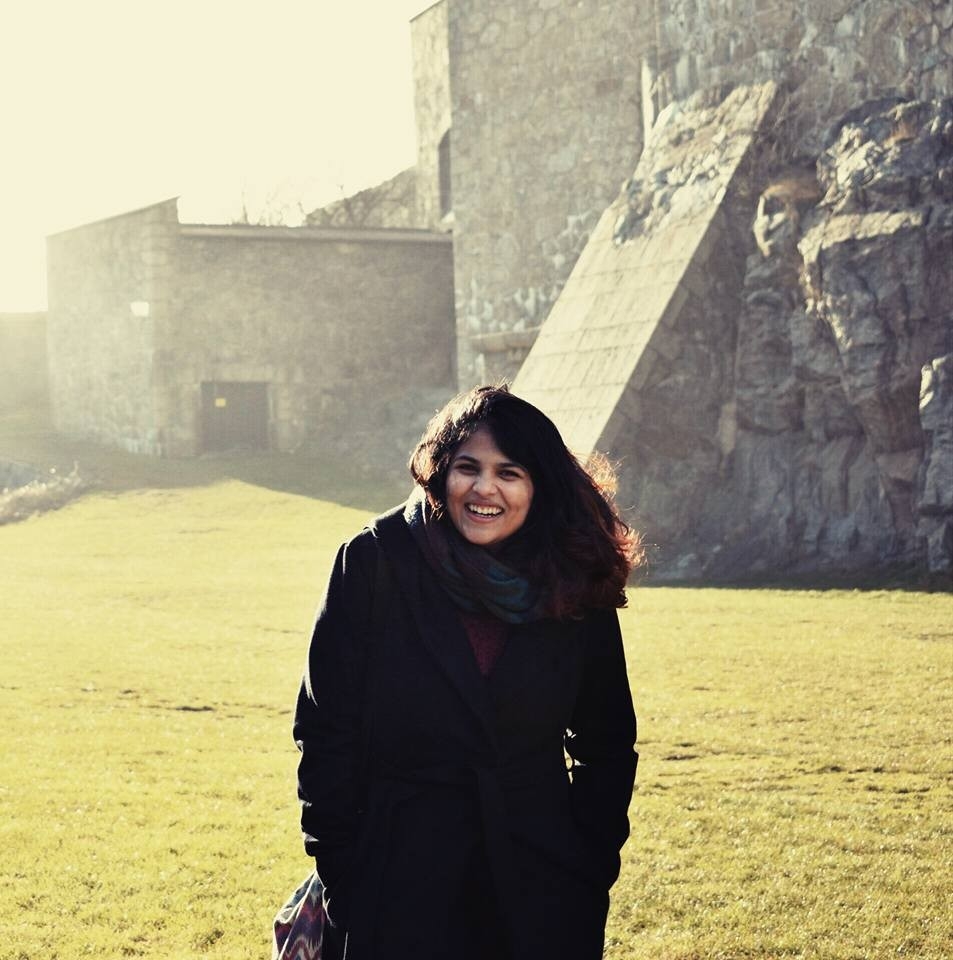 You can do this! Don't ever let anybody tell you otherwise.
I am a Data Scientist on the Information Security team at Elastic.
WHY DID YOU CHOOSE THIS FIELD?
I have a Bachelor's degree in Electrical Engineering and for the longest time, I thought I would become a Hardware Engineer. I didn't really have a passion for it but it was what I had gotten myself into, spent four years (or more) of my life on and I thought that was it, that was my reality and that's where my career was going to go. I even applied for a Computer Engineering program for my Master's to see if I start liking it. My third semester in graduate school, I took a Machine Learning course because it was the "hot" thing to do back then (still is!) and decided to do my Master's Thesis in the field. That's when I decided to pivot to a career in Data Science/ML. For once, I really enjoyed what I was doing. The problem I was trying to solve was very real and the impact of my work for once felt quantifiable. Security happened by chance, but boy am I glad it did! I was looking for interesting applications of ML and landed up at FireEye right out of graduate school. The learning curve was steep, given that I had no security background but I loved every bit of it. The thing I love about security is that there's never a dull moment. With so many people, businesses and pretty much everything going digital, there's so much room for things to go wrong and to think that I get to be one of the few people (and one among the 11% women in the field!) who get to be at the frontlines of it makes me feel like a bit of a Cyberwarrior.
WHAT DO YOU LOOK AT & THINK, "I WISH YOUNGER ME WOULD HAVE KNOWN THIS WAS POSSIBLE?"
I legitimately used to be SCARED of writing code I had struggled with it during high school and one of the main reasons why I chose Electrical Engineering over Computer Science for my Bachelor's back then was because of the fear of failing at it. Today, I am a Mentor with Girls Who Code, helping little girls make web apps that they think will change the world, I am a Data Scientist in one of the hottest fields in the tech industry, I have people who look up to me for career advice. It's fulfilling to say the least and something a younger me would have never thought to be possible.
WHY DO YOU LOVE WORKING IN STEM?
I love seeing my work make real life impact and I think STEM is the place to be for it, given that we live in such a technology driven world. I wake up everyday looking forward to achieving small goals that eventually add up to big impact.
BEST ADVICE FOR NEXT GENERATION?
You can do this! Don't ever let anybody tell you otherwise. The world needs more like you.
One of my favorite quotes by the genius that is Nassim Nicholas Taleb:
"More data—such as paying attention to the eye colors of the people around when crossing the street—can make you miss the big truck."