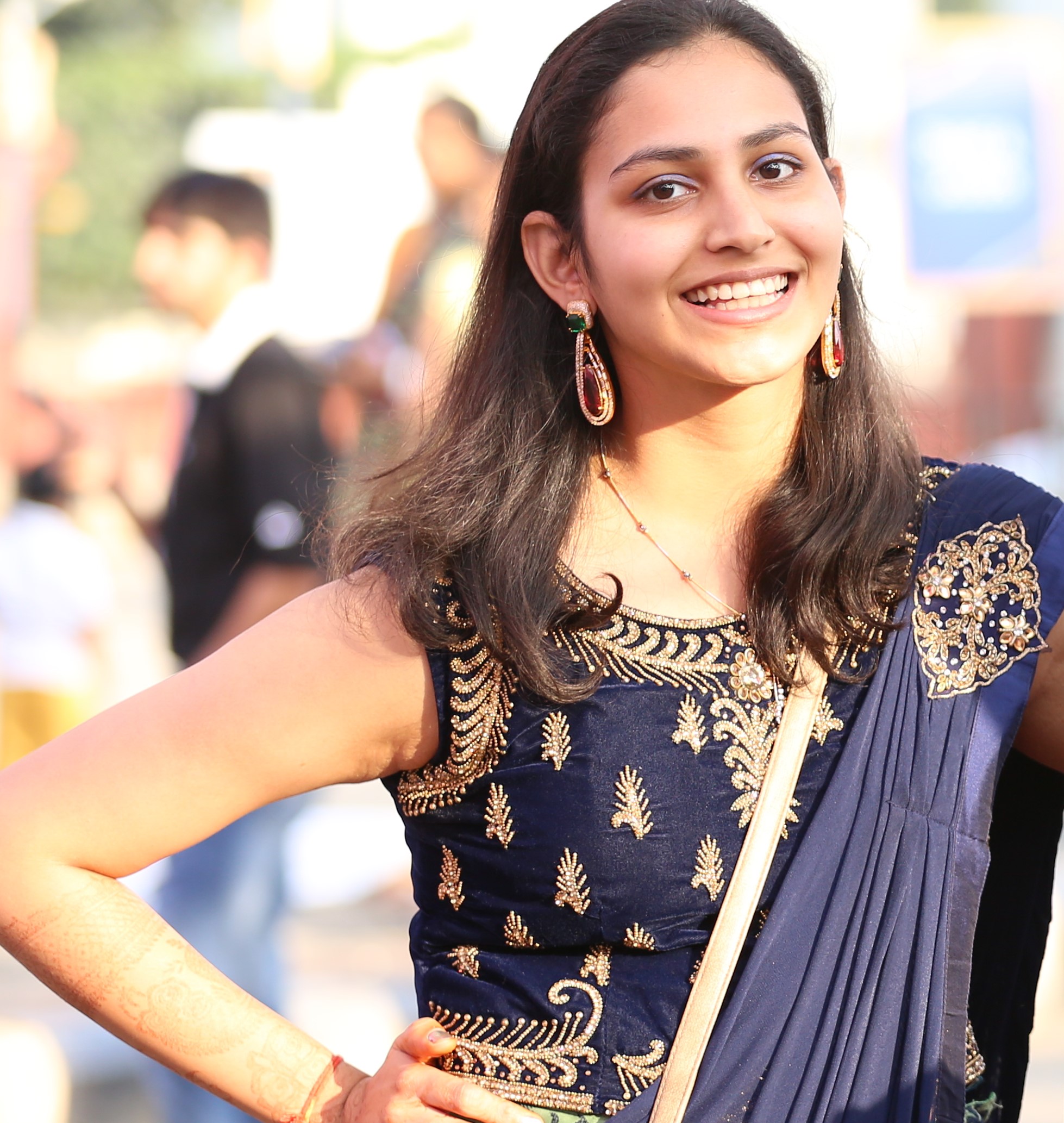 At Qualcomm, I work in the DDR subsystem team. My team designs and executes the power verification strategy for various premium and value tier chipsets.
Why did you choose this field?
Born in a family of engineers, I was a very curious child. I loved solving mathematical riddles and puzzles, toying with the computer, and thinking about how things work. This was further encouraged by my parents and my grandfather who would teach me to fix electrical appliances at home. Thus, I slowly developed a strong liking for electronics and decided to pursue electronics engineering. At college, together with a like-minded group of peers and seniors, I would design and build electronics games and projects.
What do you look at and think, "I wish younger me would have known this was possible"?
Ahh.. the younger me knew no boundaries. I feel privileged to be born in a family, that encouraged me throughout my childhood to pursue my passions. However, I do wish, the younger me had some risk-taking ability to break out of the conventional education system prevalent in India.
Why do you love working in STEM?
I look forward to finding answers to questions that intrigue me and also the fact that my journey might motivate thousands of other girls like me
Best advice for next generation?
You are way stronger than you believe, leave no stone unturned to pursue your dreams. Also, apart from work, pursue a hobby since that will help you get through the stress and tough times.
Inspo quote / fun fact / role model
"Everyone joins a band in this life. And what you play always affects someone. Sometimes, it affects the world."
― Mitch Albom, The Magic Strings of Frankie Presto