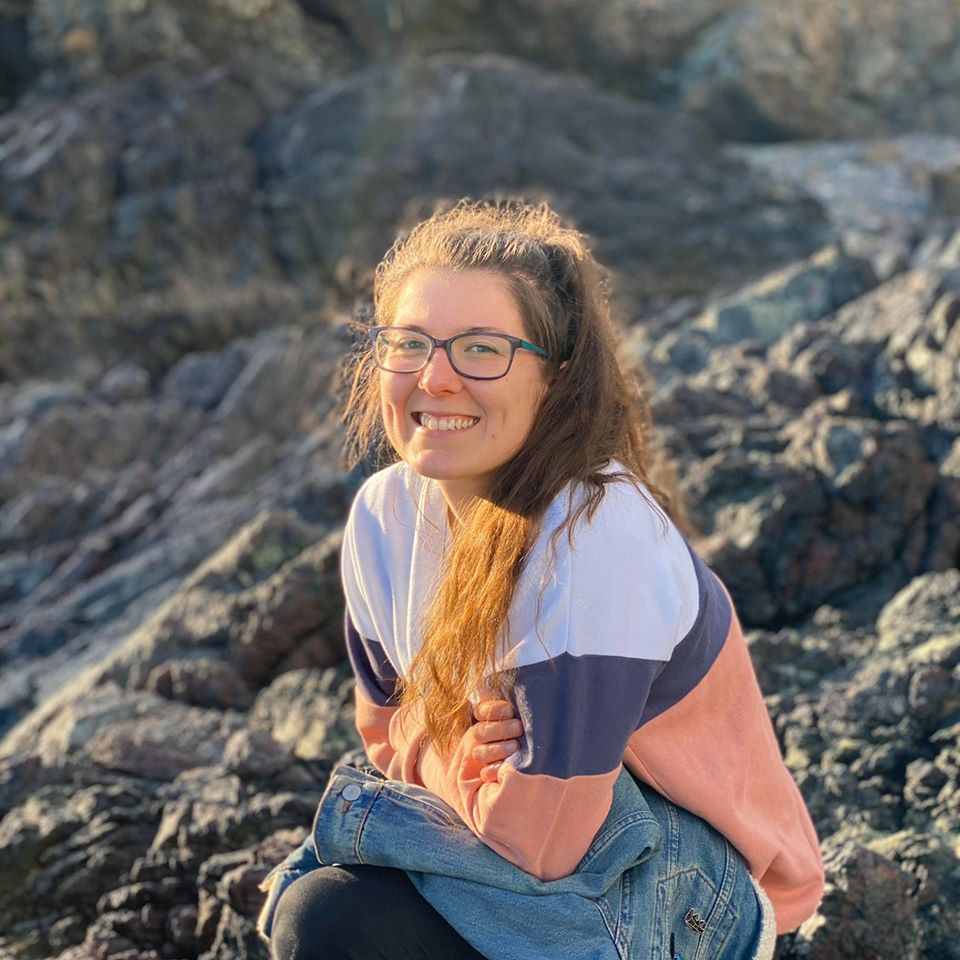 I am trying to understand what exposure to non-antibiotic pharmaceuticals can do to bacteria in terms of their resistance
Why did you choose this field?
I have always been interested in science, and biology in particular. My family have always been very supportive of my interests throughout childhood, and have taken me to many museums and exhibitions. I really started to take an interest in microbiology in university, when my final year project involved growing bacteria from around the campus and characterising them (and some were particularly nasty!). My interest just continued from there, so I did a Masters degree in Microbiology, and then chose my PhD in the very particular niche that interested me the most.
What do you look at and think, "I wish younger me would have known this was possible"?
I think being accepted onto my PhD project, as a kid, I didn't really think doing science was a job (or that I would be able to do it), so to be able to tell younger me that I actually do that would be incredible
Why do you love working in STEM?
I love working in STEM because of the variety of things I get to do in any week. I can pour over data, I can go into the laboratory and run experiments, and I can read the cool things other scientists have done. I get to ask questions, and learn things every day!
Best advice for next generation?
I would say that if you want to be in STEM you absolutely belong in STEM. Believe in yourself, and know that there are so many people routing for you, and wanting you to succeed.
Inspo quote / fun fact / role model
"Have no fear of perfection; you'll never reach it." - Marie Curie