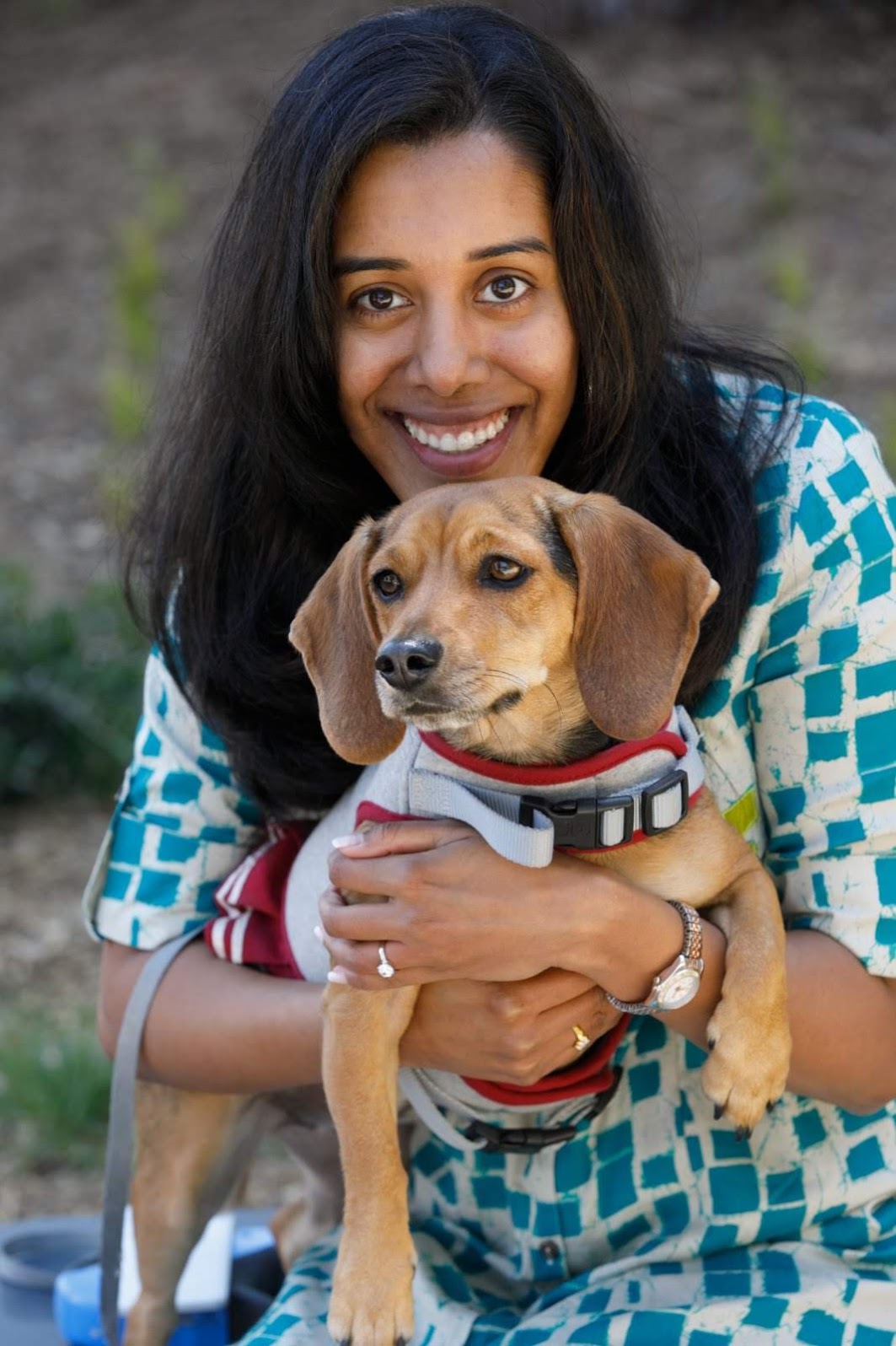 Chief Technology Officer - North America, Workday
Understanding life is a starting point for all inventions and you are part of writing that story.
In my current role, I focus on helping customers and prospects get the most value out of Workday through industry engagements and driving digital transformation strategy with customers, and by being the liaison between prospects, product, and technology teams. I'm a Security security expert and spent several years of my career designing and building cybersecurity products.
WHY DID YOU CHOOSE THIS FIELD?
I got my Bachelors and Masters in Electrical Engineering and stumbled upon Security through a software engineering job I took up during the 2008 recession. I loved technology and the impact it has in quickly changing peoples' lives and there has been no looking back since then. I started with Security and branched out to other areas of technology.
WHAT DO YOU LOOK AT & THINK, "I WISH YOUNGER ME WOULD HAVE KNOWN THIS WAS POSSIBLE?"
Several! - I wish I could tell my younger self that giving presenting in front of a large audience was not scary if I was the subject matter expert, that it wasn't hard to voice my opinion in a room full of people who looked nothing like me, that it is possible to switch careers and still be successful as long as I loved my job.
WHY DO YOU LOVE WORKING IN STEM?
STEM opens up a lot of possibilities and allows you to invent solutions to very real problems that people face everyday. I dream of using my skills to solve people problems and to make an impact on the world.
BEST ADVICE FOR NEXT GENERATION?
The decision to pursue a degree in STEM is one of the best decisions of my life. It has not only opened up professional opportunities but has allowed me to understand the world in a new way.

Science, Technology, Engineering and Mathematics are the basis for what we know as our planet, universe, gravity, existence so on and so forth. Understanding life is a starting point for all inventions and YOU are part of writing that story. Step forward and take the leap that I promise you'll enjoy.
"You must be the change you wish to see in the world." - Mahatma Gandhi