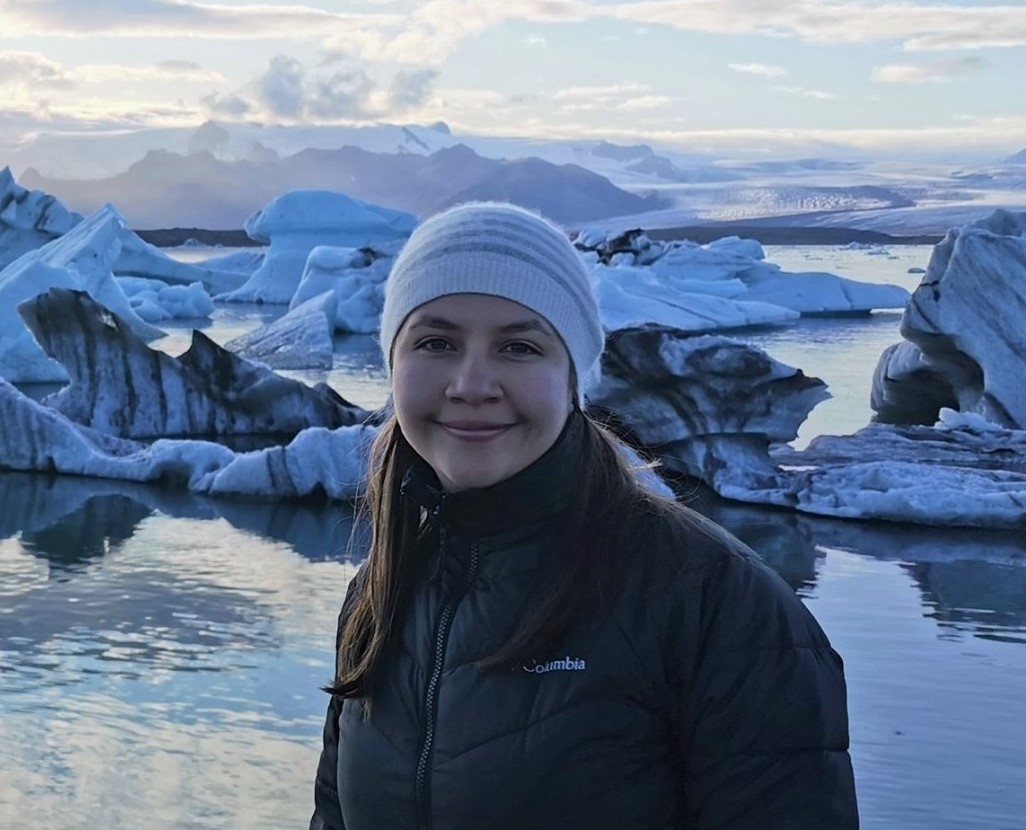 Spatial Consultant, Jacobs Engineering Group
Female involvement has grown and would love to see the gender gap close even more.
My job involves the creation and manipulation of geographic data to help in planning, organizing and executing projects. Examples of the above include classifying heritage items, keep track of public works, identifying bushfire-prone areas, delineating marine protected zones, etc. One of the most common outputs of my work line is the creation of maps, either in hardcopy or online.
WHY DID YOU CHOOSE THIS FIELD?
I started my career in marine sciences and the beauty of choosing a scientific career is that it is malleable. I got my first job as a project manager overseeing aquaculture projects and one of the disciplines involved was Geographic Information Systems (GIS). I saw the potential of what this brought to our projects and how it could be applied to almost anything in our lives that has a location. From there I knew I wanted to learn GIS so I enrolled in a Master's degree. I soon realised that most of the people who specialise in something at the beginning of their careers end up working in something a bit different and that diversity enriches us all.
WHAT DO YOU LOOK AT & THINK, "I WISH YOUNGER ME WOULD HAVE KNOWN THIS WAS POSSIBLE?"
I somehow worried at high school that I would choose the wrong degree. I put a lot of pressure on me trying to decide what career I wanted to pursue as I saw it as a defining factor that would accompany me for the rest of my life. However, I didn't realize how easy it was to switch industries and transfer my skills.
WHY DO YOU LOVE WORKING IN STEM?
I love how interrelated all is and how disciplines complement each other. On my day to day basis, I use all four STEM disciplines and the possibilities of how they can be applied are impressive.
BEST ADVICE FOR NEXT GENERATION?
I think there's still some stigma of STEM being difficult and male-dominated. However, I found it to be a very rewarding journey, with so much to learn and providing me with challenges that kept my mind curious. I can see that female involvement has grown and would love to see the gender gap close even more.
"Life is a journey, not a destination."