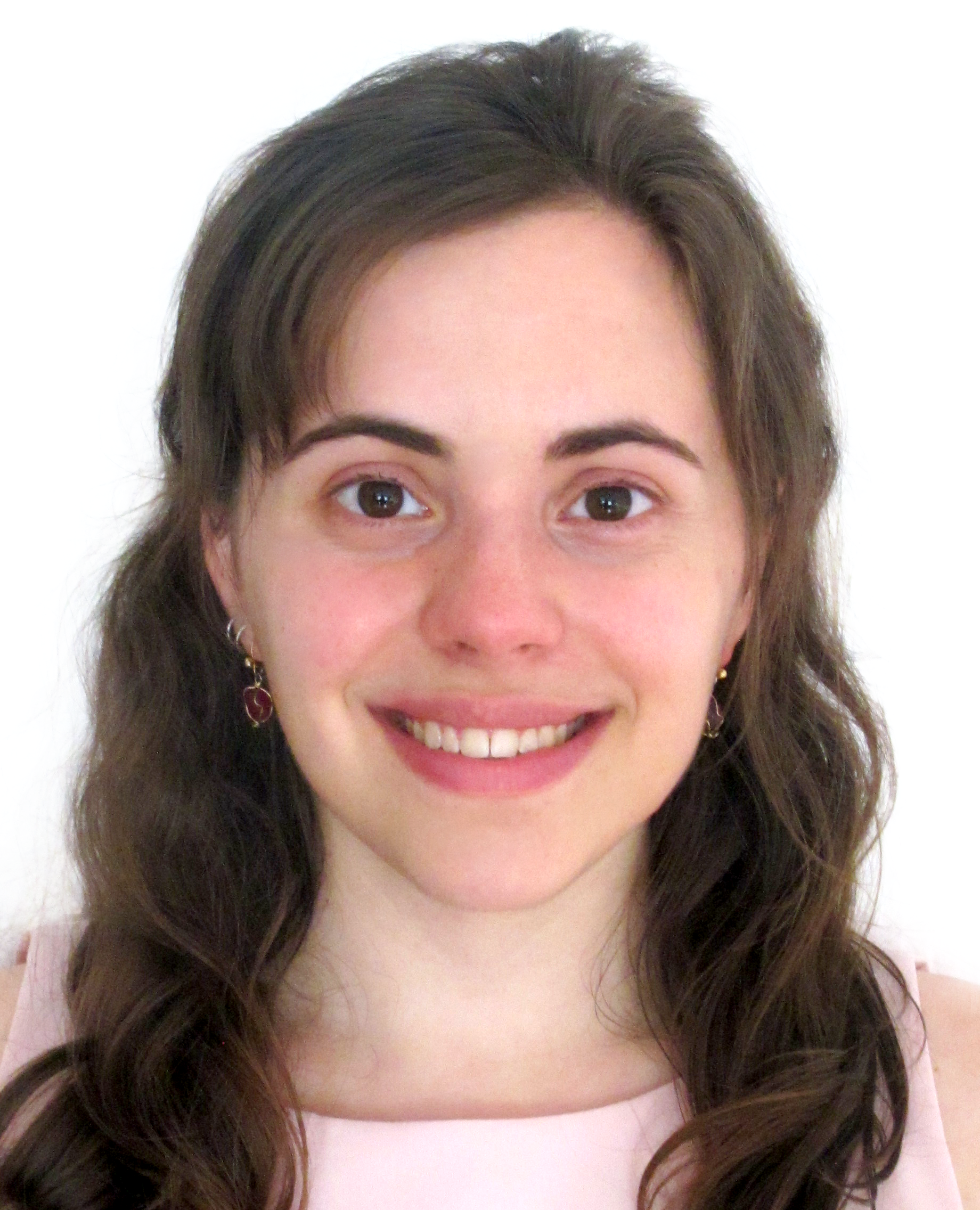 I am searching for planets orbiting other stars: I am a planet hunter!
Why did you choose this field?
I have always been interested in astronomy and I have always found the idea of alien planets orbiting around other stars absolutely fascinating
What do you look at and think, "I wish younger me would have known this was possible"?
I have submitted my PhD thesis just few weeks ago! In the past, this seemed like an impossible goal
Why do you love working in STEM?
The existence of alien worlds is incredible, and the possibility of being one of those who found them, is mind-blowing! I look forward to seeing that cluster of pixels on my computer screen, knowing that it is a planet, a real world orbiting another star!
Best advice for next generation?
Hold on to the initial passion and curiosity that lead you to study science, keep that sparkle alive, and you will be just fine. Also, do not forget to have fun along the ride!
Inspo quote / fun fact / role model
"The most exciting phrase to hear in science, the one that heralds new discoveries, is not "Eureka" but "That's funny…""
—Isaac Asimov