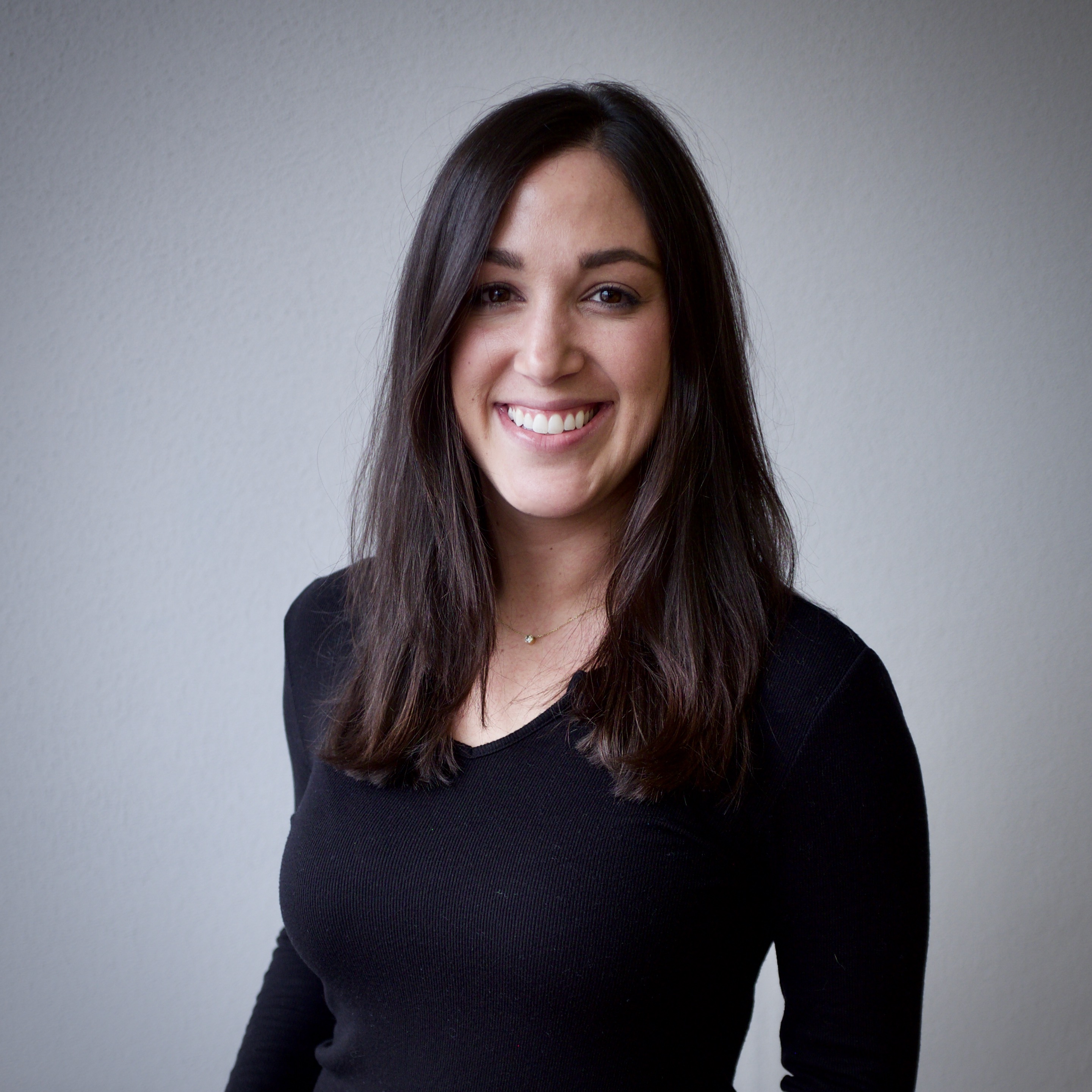 Our mission at Genospace is to enable the convergence of clinical research and clinical care. My job is to build solutions that harness large-scale clinical and genomic data to answer questions, solve problems, or augment workflows of biomedical researchers and clinicians alike. I am involved at all stages of the product development life cycle, from ideating and brainstorming solutions with business owners to informing the data architecture of those solutions. I act as a translator between subject matter experts, developers, and data scientists, and am often responsible for leading cross-functional projects that span these disparate areas.
Why did you choose this field?
I chose to pursue a PhD in Biomedical Informatics during my sophomore year at Bucknell University. Entering my sophomore year, and all the years leading up to that point, I had intended to go to medical school. I had taken some advanced mathematics courses at Bucknell while getting my BS in Molecular Biology. A professor recommended I look into bioinformatics given how fond I was of some projects during the course, and I switched gears after that moment!
What do you look at and think, "I wish younger me would have known this was possible"?
Enrolling as a fully-funded PhD candidate and ultimately getting my PhD; when I was younger, I didn't realize this was even a possibility.
Why do you love working in STEM?
Creating tools and efficiencies that are used by biomedical researchers to advance our understanding of rare diseases. Anecdotes from physicians explaining how they identified a new therapy opportunity for their patient through using a tool I delivered. These tangible impacts, while small in the moment, are what drive me.
Best advice for next generation?
There are so many ways to be involved in STEM that I think are often overlooked. This also means that there are so many potential jobs to be had, and this will only increase in time. Achieving a diverse skillset that is more cross-functional in nature will create more advanced opportunities; you do not need to be a computer programmer to work in STEM!
Inspo quote / fun fact / role model
"Go confidently in the direction of your dreams. Live the life you have imagined."