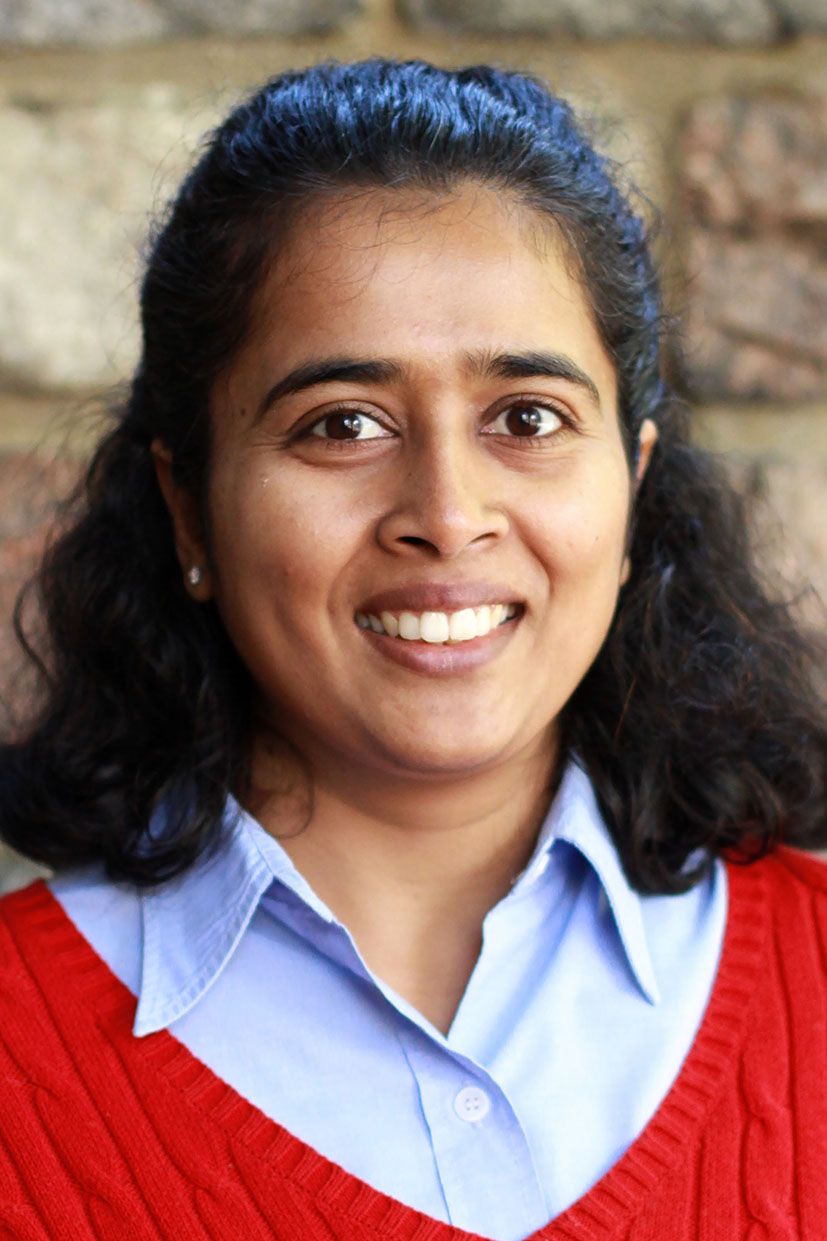 Science Writer, American Society for Biochemistry and Molecular Biology
Never let go of your dreams....If I can persevere...so can you.
"I am among those who think that beauty of science should attract everyone."

I have an ardent desire to apply my knowledge in science to positively impact people's lives. My passion is to spread science both among the scientific and non-scientific communities. I am a Scientist with strong organizational and strategic planning skills, with ability to adapt. High professional awareness with a knack at problem solving. I am a detail-oriented researcher and a scientific writer with 8+ years of experience in executing scientific projects, resulting in 11 highly ranked peer-reviewed publications, 10+ presentations in professional meetings, along with 5+ years of mentoring experience. Training within a research environment has taught me to be resourceful and has trained me to think analytically and transformed me into a professional with a problem-solving attitude. Working with teams of people from different scientific backgrounds in three different countries has taught me to be an adaptable and independent worker, able to take on different projects at the same time with minimal supervision, sticking to strict timelines.

During my research career, I realized that the scientific community is more focused on generating data than on effectively communicating the relevance of those discoveries. I want to change that picture because I think that science should serve society, and this can only be achieved through successful communication of ideas. I excel at communicating complex information to all kinds of audiences, this has resulted in various science communication articles explaining diverse science topics to different types audiences, where I acted as a writer, editor, presenter, and illustrator. As a science writer and editor, I write and edit academic manuscripts for clarity, brevity, grammar, and content. I also edit the manuscripts for meeting the journal guidelines.
WHY DID YOU CHOOSE THIS FIELD?
My passion for science communication stems from my daily brushes with scientific ignorance. I want to find creative ways to demystify the myths surrounding science and scientists. My resilience to continue working in the field despite of failures comes from my personal experiences of overcoming a destitute childhood in streets of India to becoming a Scientist.
WHAT DO YOU LOOK AT & THINK, "I WISH YOUNGER ME WOULD HAVE KNOWN THIS WAS POSSIBLE?"
When I mentor underprivileged girls through different organizations , the thought always comes to my mind " if only i had a relatable mentor..." I want my scientific journey to inspire women in science and students.
WHY DO YOU LOVE WORKING IN STEM?
I love working in STEM as it gives me the power to voice my opinion and thoughts. Everyday I wake up thinking " Can I bust this stupid XXX myth with a cool and interesting science article?"
BEST ADVICE FOR NEXT GENERATION?
Never let go of your dreams....If I can persevere...so can you
"Nothing in life is to be feared; it is only to be understood." Marie Curie