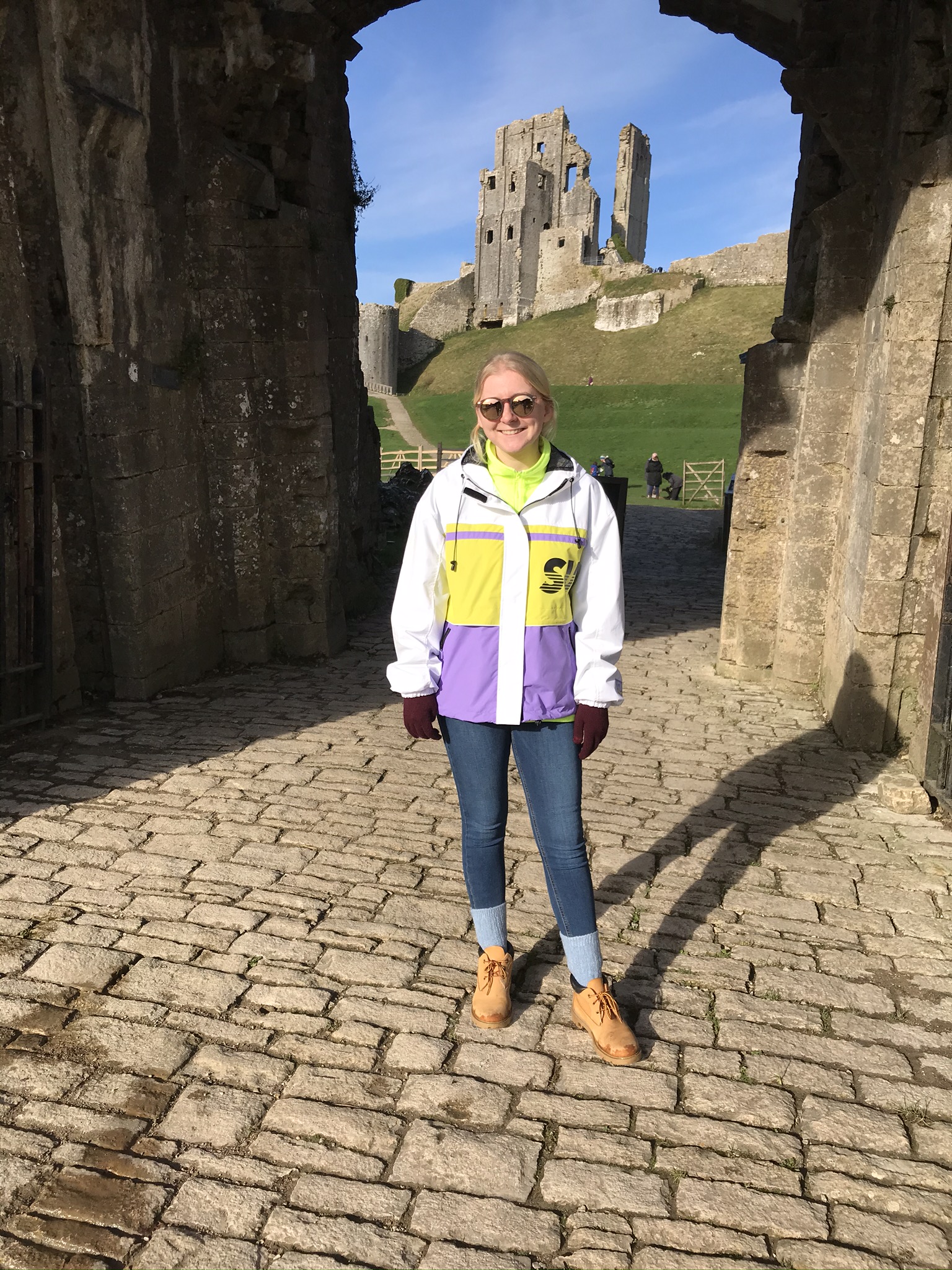 Inspiring and challenging young adults especially girls to choose a career in STEM
Why did you choose this field?
I attended a conference for undergraduate women in physics and from there I realised I wanted to use my degree to encourage and show others how diverse it really is.
What do you look at and think, "I wish younger me would have known this was possible"?
Going to uni after doing badly in my A levels
Why do you love working in STEM?
I love showing how the everyday world relates to the classroom and demonstrating key physics concepts that will amaze my students. I wake up knowing that I have the opportunity to change someone's life
Best advice for next generation?
It's hard to describe the rewards of STEM subject knowledge. Just keep going no matter what obstacle, because this industry needs strong and powerful women.
Inspo quote / fun fact / role model
It's not the years in your life that count it's the life in your years