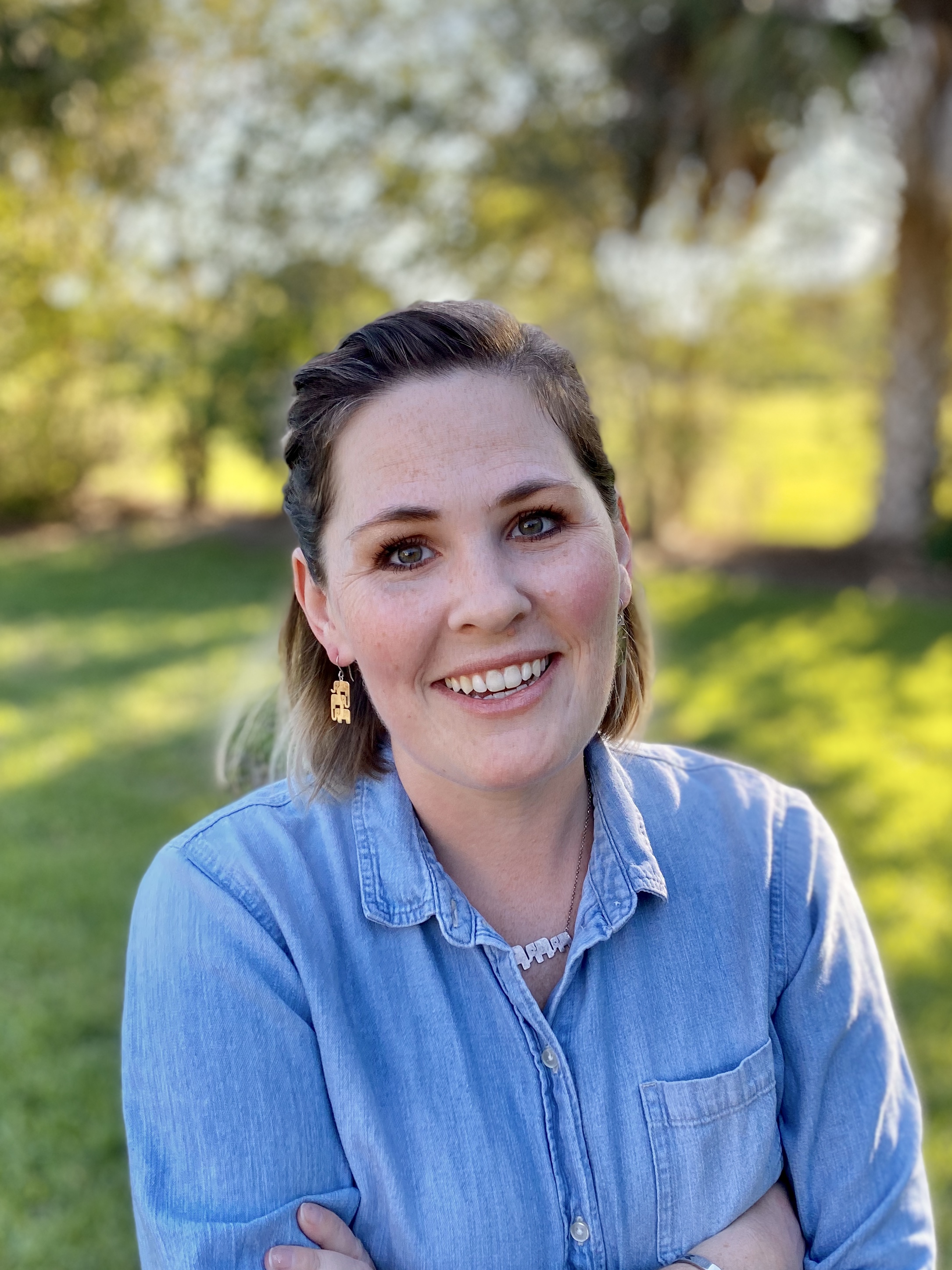 Visiting Instructor in Biology, Florida Southern College
Don't ever let someone tell you that you are not capable.
I teach various undergraduate courses, including Organismal Biology, Ecology & Evolution, Anatomy & Physiology, and Conservation Biology.

Today's undergraduates will positively or negatively impact society, depending on their ability to think critically and independently. My hope is that they leave my classroom with an understanding of science and an ability to make informed decisions. Course material is a minor component in facilitating learning and sometimes teaching students how to learn is more important and rewarding. If I can get students to think like scientists, I have done my job as an educator.
WHY DID YOU CHOOSE THIS FIELD?
I have had an interest in science and animals for as long as I can remember and that led me to pursue my degrees in biology. My first semester in college, I decided to apply to work as an undergraduate researcher in an animal behavior lab and that sealed my fate. I have had the privilege to work on numerous research projects including: the presence of a castrating parasite in hermit crabs, the effect of predation on female mate choice in the green swordtail, and anti-predation behavior, ontogeny, and male competition in the southern platyfish.

Following my Masters degree, I took a short break from academia and worked as a zookeeper. My position allowed me to work with over 50 species and hundreds of individuals, ranging from the endangered Matschie's tree kangaroos and Amur leopards to prairie dogs and squirrel monkeys. This line of work stoked by enthusiasm for animal conservation and my love of talking about conservation and biodiversity with the public.

After leaving the zoo, I began working full-time in academia and have held positions at both two-year and four-year institutions. Teaching allows me to share my passion for science and animals with the next generation of biologists - and it's an honor to do so.
WHAT DO YOU LOOK AT & THINK, "I WISH YOUNGER ME WOULD HAVE KNOWN THIS WAS POSSIBLE?"
The power of perseverance.

There have been many times in my career that I was confronted by an obstacle that seemed insurmountable and made me question my own ability. In each instance, however, I have pulled through, surpassed my own expectations, and even, surprisingly, inspired some students along the way.

I have learned over the years to trust my gut and have realized that I am capable of pretty much anything.
WHY DO YOU LOVE WORKING IN STEM?
I love working in STEM because it is such a dynamic field. Even as an educator, I will never stop being a student. There is always new information to learn and pass along to my students. It's exciting. It is also vital, as STEM infiltrates almost every aspect of our lives.

I also love watching my students grow as scientists and global citizens. To see them grapple with difficult concepts, have a "light bulb" moment, and then be able to apply that information and make connections is what every educator strives for. My student's enthusiasm for what they are learning makes me look forward to going into work everyday.
BEST ADVICE FOR NEXT GENERATION?
Follow your passion and don't ever let someone tell you that you are not capable.
"Every individual matters. Every individual has a role to play. Every individual makes a difference." - Jane Goodall