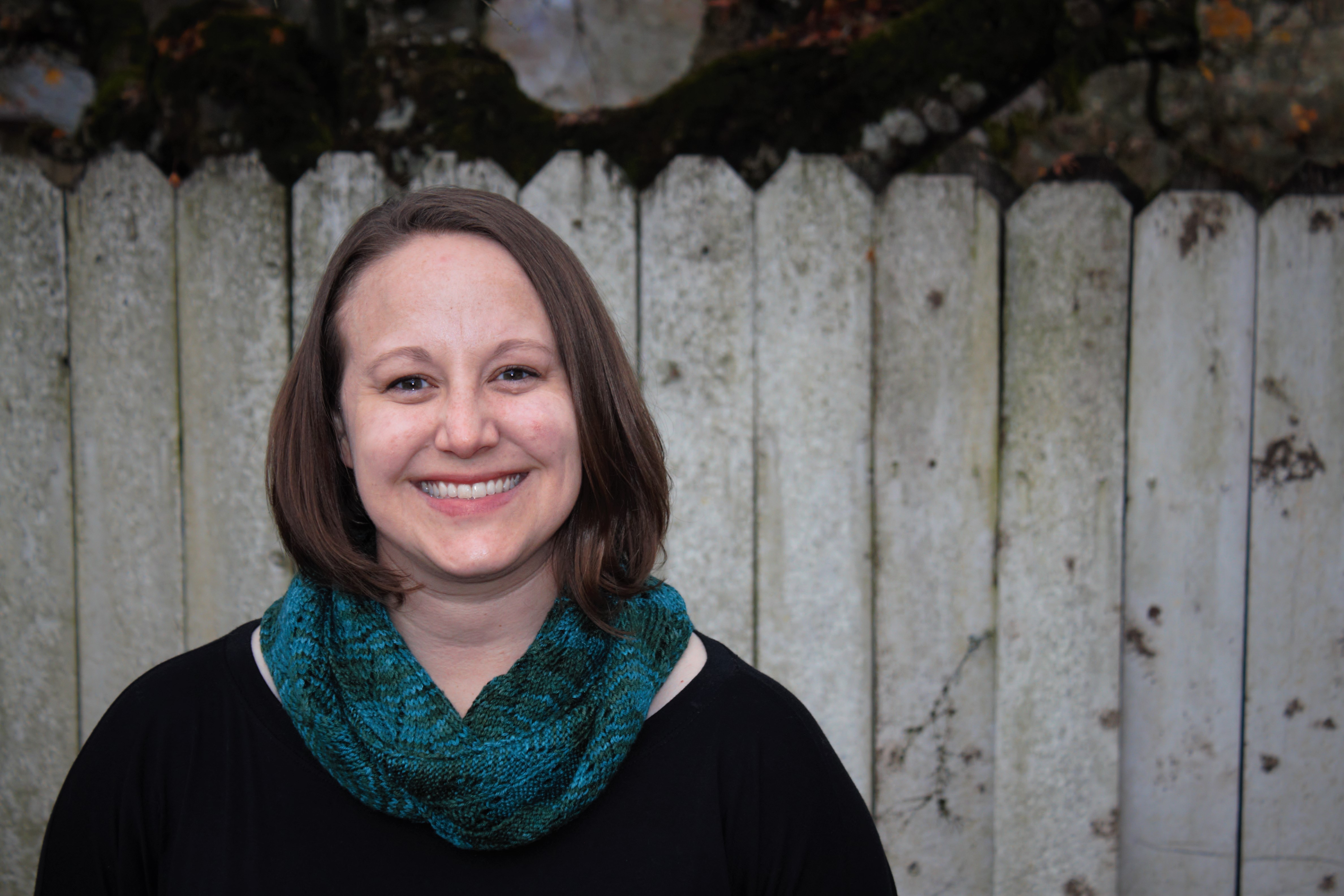 Assistant Professor of Nature-based Recreation Management at Oregon State University
Don't be afraid to ask questions and seek out other women mentors.
As a professor, my job has three main parts: research, teaching, and mentoring.

For my research - I am a recreation ecologist. This means I study how outdoor recreation, like hiking and mountain biking, impacts the environment. My research focuses on understanding these impacts so we can better manage places like national parks and state parks. If we can understand how outdoor activities impact the environment, then we can make better decisions about how to manage public lands to provide recreation while also protecting ecosystems.

Teaching is one of my favorite parts of my job! When I am not doing research, I teach undergraduate classes about parks and protected areas management and outdoor recreation management. I love being able to interact with young people who are also passionate about outdoor recreation and public lands.

I also get to mentor graduate students through their research projects as they work towards their degrees. This is also a very rewarding part of my job! I learn as much from graduate students as I think they learn from me!
WHY DID YOU CHOOSE THIS FIELD?
Since I was a little kid, I was always fascinated by the natural world. So for my undergraduate degree, I decided to pursue Biology with a focus on Ecology. During my undergraduate studies, I also took quite a few social science courses for my general education requirements and found them fascinating! I was also fortunate enough to be able to be a teaching assistant in a number of classes during my undergrad and absolutely loved teaching. So when I graduated - I was torn between wanting to pursue teaching as a career and wanting to continue onto graduate school for an ecology-related field.

I ultimately decided to give teaching a try and was hired as a middle school and high school science teacher in a private school. This job cemented my love for teaching but I also desperately missed being involved in scientific research. But I was not sure what type of research I wanted to go into. All I knew was that I wanted to study something that combined ecology and social science.

When I was a teenager and through college, I became really interested in outdoor recreation. I was always trail running, camping, and backpacking. So during my summers off from teaching, I would often plan long trips to National Parks and other public lands. During one of these trips, I visited Grand Teton National Park and was asked to participate in a survey-based study looking at the impact of human-caused noise (like planes and boats) on people's experience in the parks. This was the first I heard of social science research in National Parks!

As soon as I got home from this trip, I started looking into this type of research and learned that there was an entire field of science dedicated to visitor use management in public lands. And - to my delight - there was a subset of this field called "recreation ecology" that focused on both the social science aspect and the ecological aspect of outdoor recreation. This field of science was the perfect marriage of my interests.

At this time, I also realized that being a professor at a university or college would allow me to continue teaching while also doing research. So after two years of teaching science, I went back to graduate school to earn an M.S. and Ph.D. so I could become a university professor.
WHAT DO YOU LOOK AT & THINK, "I WISH YOUNGER ME WOULD HAVE KNOWN THIS WAS POSSIBLE?"
One of my favorite things about my research is that it directly helps managers of public lands and national parks. I had no idea my field of science existed when I was younger, let alone that I could go to these natural places that I love as part of my job. And that my research could help preserve public lands for future generations to enjoy.
WHY DO YOU LOVE WORKING IN STEM?
I love the collaboration and problem-solving aspect of STEM. I wake up and look forward to helping my graduate students work through a research problem or snag in their analysis. I love bouncing ideas off of other scientists and working together towards a common goal.
BEST ADVICE FOR NEXT GENERATION?
Don't be afraid to ask questions and seek out other women mentors - even if they were not directly in the areas of STEM you hope to pursue. I had a number of women science teachers growing up who encouraged and supported my passion for STEM. While they were not in the exact field I wanted to go into, their support, encouragement, and advice were so instrumental. As I undergrad, I worked in one of the few ecology labs led by a woman in the College of Science. The research was not perfectly aligned with what I wanted to do for my career, but I wanted to be mentored by another woman in STEM.
"Don't let anyone rob you of your imagination, your creativity, or your curiosity. It's your place in the world; it's your life. Go on and do all you can with it, and make it the life you want to live." - Mae Jemison