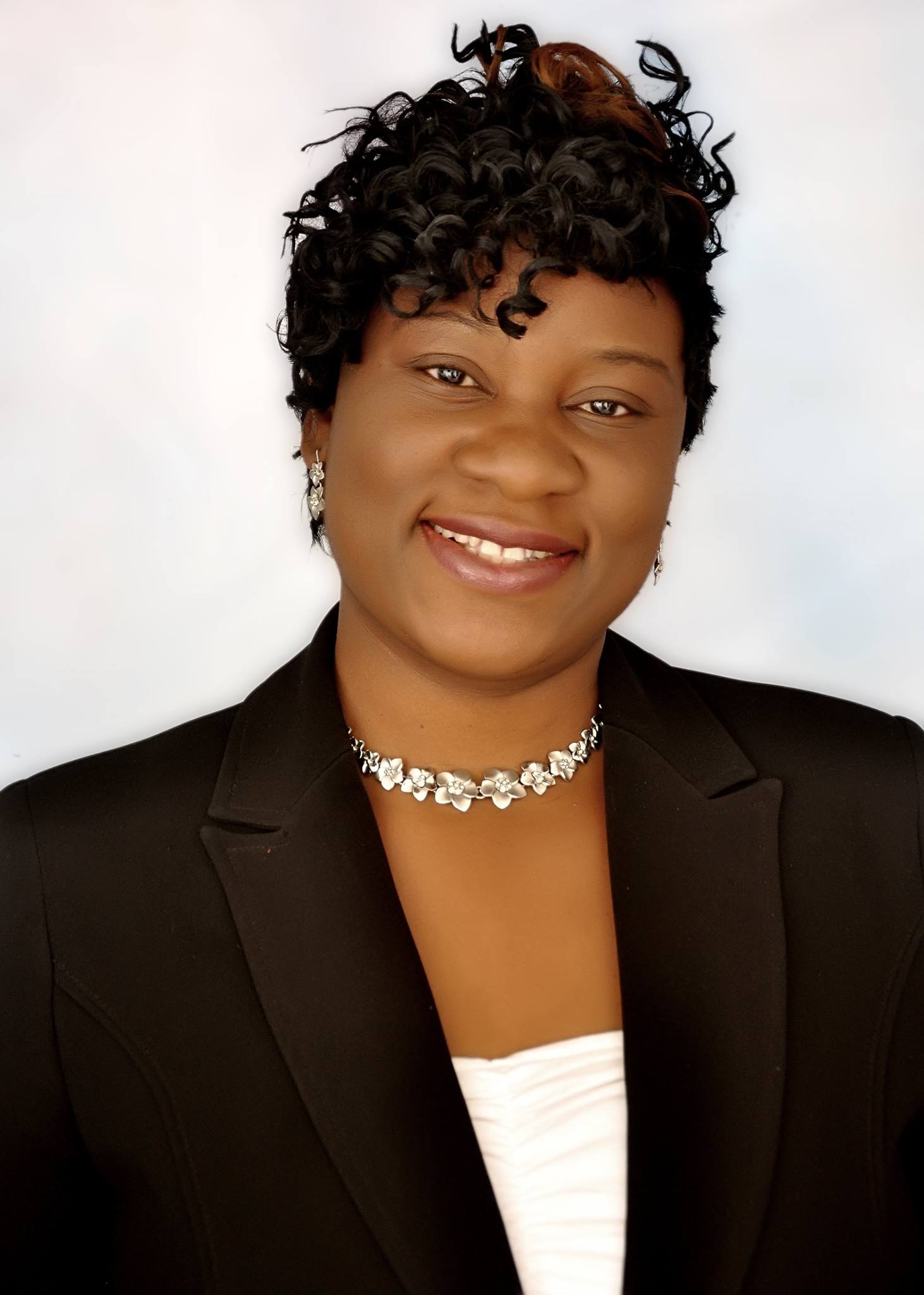 Academic (Senior Lecturer), Ahmadu Bello University
Go for it girls! Believe in yourselves and pursue your STEM dream.
Being a Microbiologist has always been fascinating to me, researching and teaching however, made it even more fascinating! It's exciting for me knowing that there is an 'unseen world' of tiny microorganisms of utmost significance to our existence as humans, and I'm proud to be in the circle of scientists helping the world understand this.
WHY DID YOU CHOOSE THIS FIELD?
The choice to study Microbiology wasn't a difficult one for me, because I love Biology. However, my high school biology teachers unknowingly had a positive influence over my choice, because they were very good at their jobs and I admired the fact that they were women.
WHAT DO YOU LOOK AT & THINK, "I WISH YOUNGER ME WOULD HAVE KNOWN THIS WAS POSSIBLE?"
Acquiring my Ph.D. I realize now that despite the challenges faced, I could have acquired it at a much younger age, if the 'younger me' had visualized this early enough.
WHY DO YOU LOVE WORKING IN STEM?
For me, STEM has the most profound impact on globalization, and as a matter of fact, would continue to impact the world in different ways. That is what makes working in STEM exhilarating for me; waking up to new innovations, conducting researches and solving problems befuddling our world today is worth looking forward to.
BEST ADVICE FOR NEXT GENERATION?
Go for it girls! Believe in yourselves and pursue your STEM dream. The sky is your springboard! Never disparage yourselves by thinking STEM is for boys alone and that you cannot excel in it. You may be the door to the next breakthrough the world is waiting for!
"In the fields of observation, chance favours only the prepared mind" -Louis Pasteur