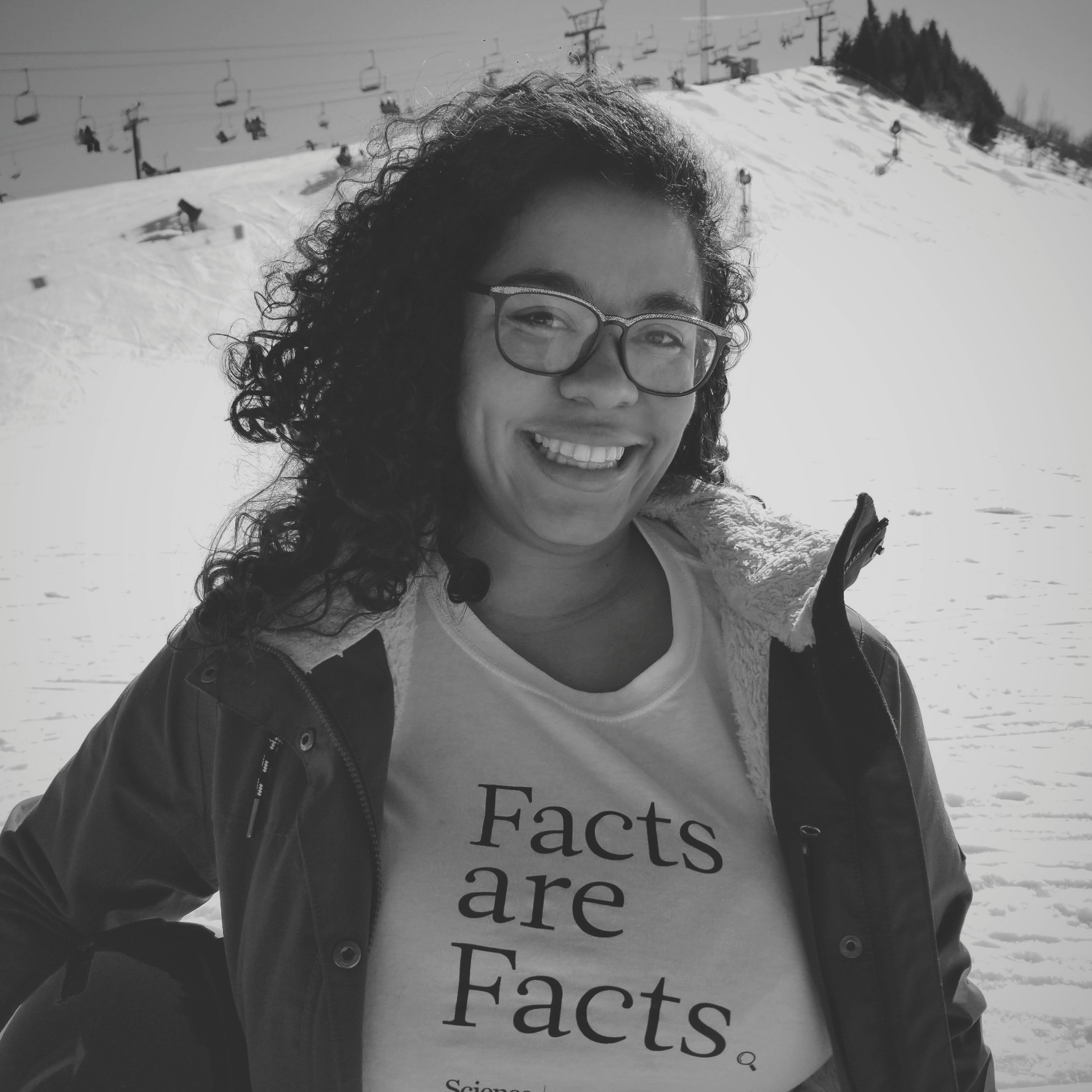 Attabey Rodríguez Benítez
PhD candidate, University of Michigan
You are standing on the shoulders of your ancestors which will help you move forward.
I am a Science Communicator and Biochemist.
WHY DID YOU CHOOSE THIS FIELD?
Science does not have any value if it's not communicated to the public. Thus, I chose to pursue a career in science communication and I also value the connection of science to daily life, and biochemistry defines the underpinnings of how biological things work.
WHAT DO YOU LOOK AT & THINK, "I WISH YOUNGER ME WOULD HAVE KNOWN THIS WAS POSSIBLE?"
That I can merge humanities and science together I did not have to pick one over the other. I wanted to be an artist and writer but I also love science...I end up choosing what I thought was successful, but the really is that you are even more successful when you move across fields and work to integrate the ideas.
WHY DO YOU LOVE WORKING IN STEM?
I wake up enthusiastic about what will I learn today. Every day I learn something that totally blows my mind and can connect with on an emotional level.
BEST ADVICE FOR NEXT GENERATION?
Don't get discouraged by failure. You are standing on the shoulders of your ancestors what will help you move forward. You ARE their wildest dreams so carry on an conquer the world, my dear.
"Science does not mean anything if it's not communicated to the public."