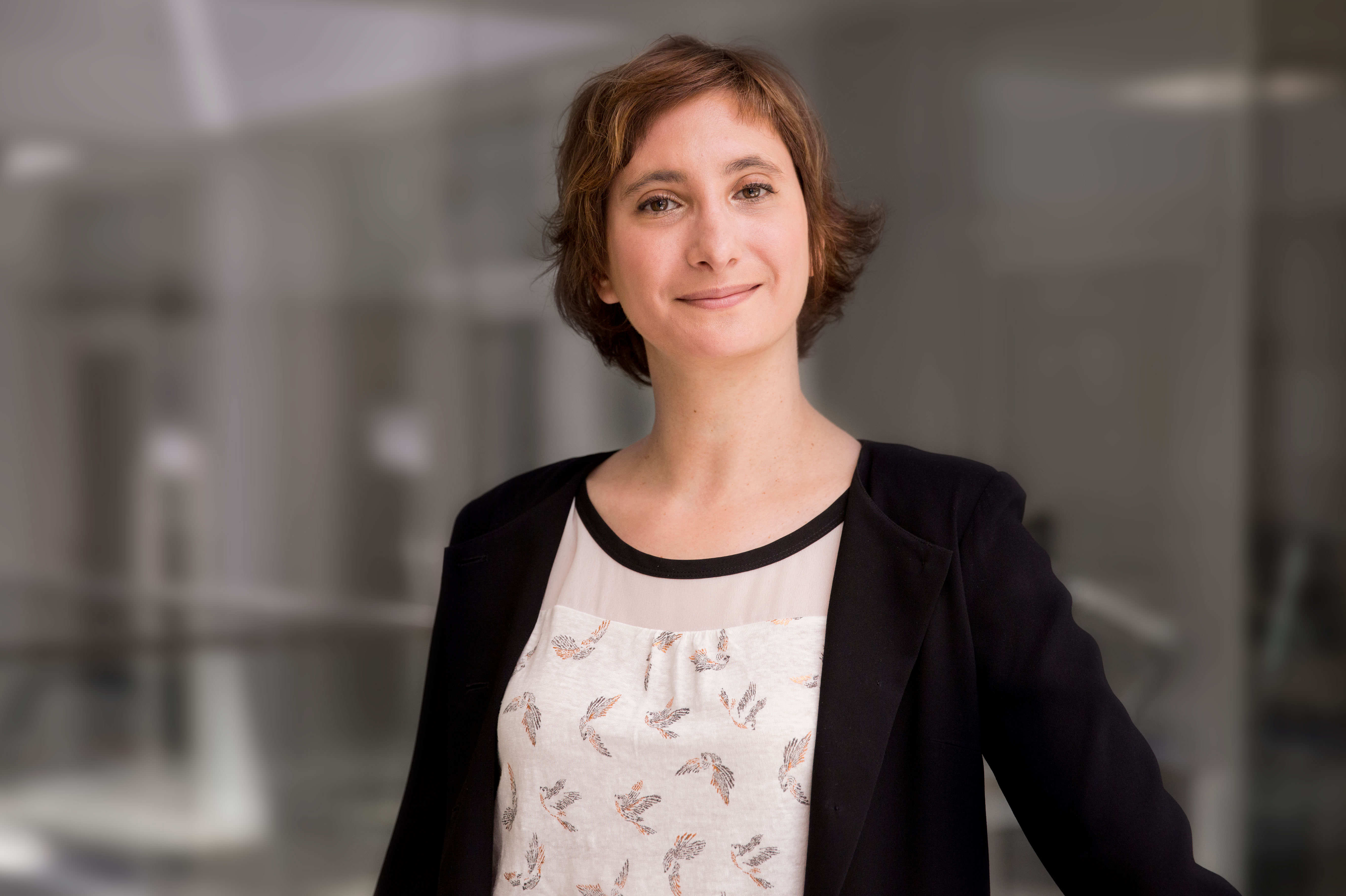 Head of International Relations at Inserm (The French National Institute for Health & Medical Research)
STEM will open many doors and enable you to change how you impact the world around you.
I structure the international relations strategy of the institution, implement it and, generally, facilitate research collaborations internationally. I set up and give seed funding for partnerships between research teams, or between our institution and universities, governments, funding agencies and multilateral organizations. Through discussions with our researchers and our ministries, and based on the analysis of indicators (number of publications, ranking, international priorities...), I contribute to the selection of international scientific priorities for the institution, identify our key partners and help secure external funding to facilitate the collaborations with our key partners. I also work on the international influence of the institution, notably through strategic discussions with key stakeholders (international organizations like the World Health Organization or the World Bank, foundations or funding agencies...) or the organization of international workshops.
WHY DID YOU CHOOSE THIS FIELD?
I have always believed strongly in the importance of education and, overall, knowledge in our lives - to become impactful citizens, great human beings and to ensure our economic well-being. Notably, it makes us independant, adaptable in the face of societal changes and it gives us the tool to understand our environment. I therefore started my career in school-to-work transition and, overall, skills and labor. From there, I started working on the reform of the French higher education system, and notably the governance of its higher education institutions. This was a fascinating experience and made me realize the complexity of the system, the difficulty to reform it and reinforced my belief in its impact on future generations. Research, and more specifically research in STEM and health, is a key component of that system and has enormous societal consequences and can create the jobs of the future. I believe I can contribute to that field through the skills I bring, by helping organize and develop key research that can save lives, by giving the means to our researchers to do their job.
WHAT DO YOU LOOK AT & THINK, "I WISH YOUNGER ME WOULD HAVE KNOWN THIS WAS POSSIBLE?"
My strongest experience, to me, is my work in building capacity for higher education institutions in Africa. The work there has a direct impact on populations, both by ensuring the populations have the skills needed to develop their country in fields such as energy, construction or health, but also to avoid the brain drain that the countries are facing. My work there was fairly simple: helping the universities design strategic plans and identify the right objectives and indicators. However, simplicity is often hard to get to. It required some work to make my partners set up realistic yet ambitious goals, define the right steps to achieve them and encourage them overall to set up the conditions for success. This also needed introducing the universities to the right private partners who could help them design the curricula, offer internships and equipment and, more generally, fund the institutions so they could fill the needs that the private sector was facing.
WHY DO YOU LOVE WORKING IN STEM?
I admire the people who surround me. They are dedicated to their work, to the impact they can have, to knowing all there is to know in their field. They are enthusiastic about their scientific field and about contributing to society. They don't count their hours. They are brilliant people. I learn every day. I know that my work with them will contribute to improving the lives of individuals and the way our society functions.
BEST ADVICE FOR NEXT GENERATION?
A lot of people around me question the meaning of their work, the impact they have on society. In STEM, there is a wide range of things you can achieve, of fields to work in, of types of jobs. You can work in international development, in companies, in research, in governments or public entities... You can work at any level. STEM will open many doors, gives you flexibility and enable you to change how you impact the world around you throughout your career. You will be able to improve the lives of others, or even save lives. In a time which is challenging all our world views, choosing STEM is a strong guarantee. I would however recommend a double skill set. I strongly believe in interdisciplinarity. The future will be open to those who have strong technical knowledge and a very good understanding of the human complexities, through a background in humanities or social sciences. For instance, someone who has a double skill set in Artificial Intelligence and Social Sciences will be both a very well rounded individual, which will be of great help understanding the changes in the world around us, and able to pick and choose the work they want throughout their career.
"There are days, months, years that are endless and where nothing happens. There are minutes and seconds which contain a whole world." Jean d'Ormesson