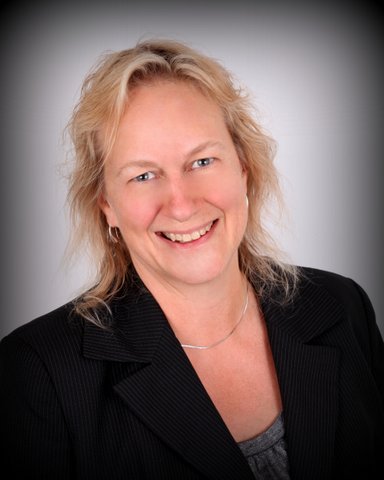 Division Scientist at 3M Company
Your STEM adventures will be unique because they are yours.
I am a polymer chemist who currently creates new polymers, products and strategies in the healthcare spaces to improve patient outcomes and people's lives.
WHY DID YOU CHOOSE THIS FIELD?
I always enjoying creating new things, in Highschool I had the opportunity to see how chemisty could be used to make new to the world materials and ultimately produce new products. I never looked back and followed my passion to my BS degree, my career and creating my family. Today I am the top female US Patent holder at 3M Co. a fact which was recently featured in a Final Jeopardy Question. My nieces told me that I was famous now that Alex Trebek had said my name!
WHAT DO YOU LOOK AT & THINK, "I WISH YOUNGER ME WOULD HAVE KNOWN THIS WAS POSSIBLE?"
When I contributed to my first invention and patent, I was thrilled but also felt I was not working to the best of my abilities. It wasn't until later in my career I learned that my strength was to both collaborate across multiple technical areas and throw in my passion for creativity that I could become who I am today. Sought for that creative and yet strategic mindset with the moxie to get the job done.
WHY DO YOU LOVE WORKING IN STEM?
I love what I call throwing down the rope. As many people climb to the top of their careers and fields, including men and women, they should toss down the rope to help others climb as well. Many do not and simply climb to be king of the mountain. I want all my of us to be at the summit. We can have a great party then!
BEST ADVICE FOR NEXT GENERATION?
My best advice is that you see the power of your STEM adventures and have the understanding that they will be unique because they are yours, but in the world of Sciences and Technologies , the uniqueness and willingness to share this, is the only thing that pushes the edge of discovery into the future.
"Imagination is more important than knowledge." Albert Einstein