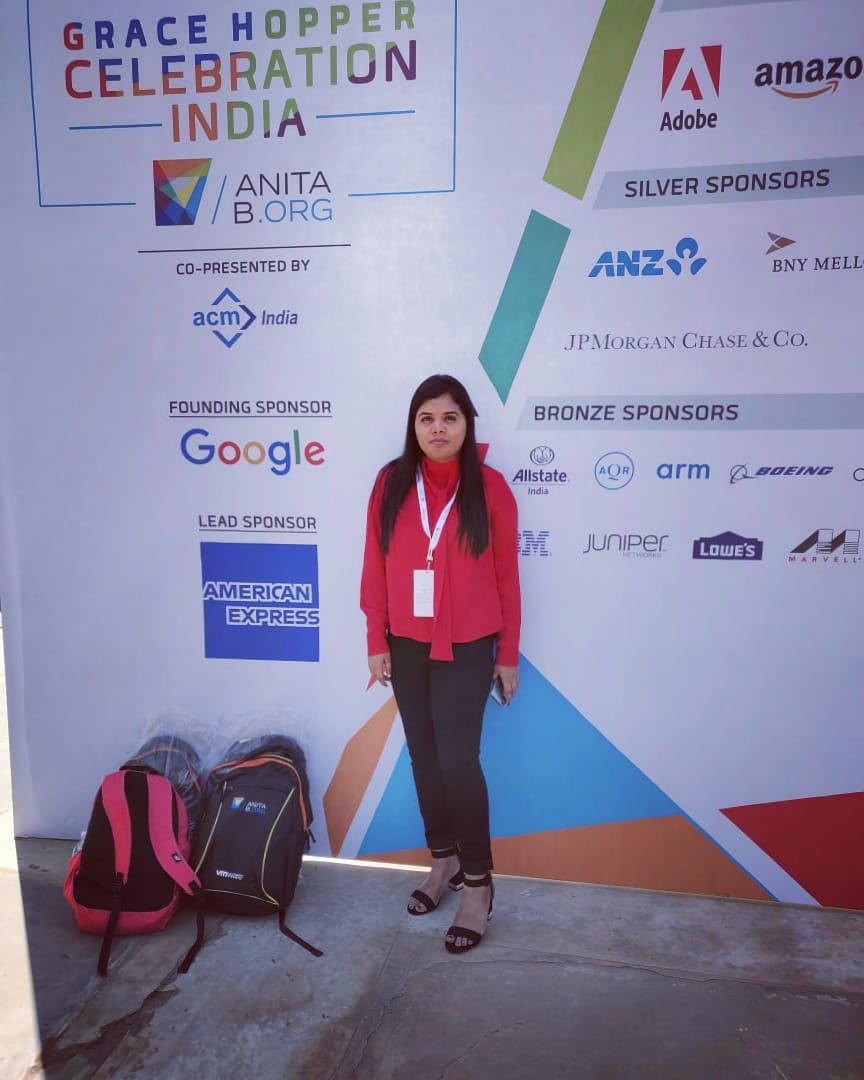 The future stands for equality where there is opportunity for anyone who is deserving.
As a developer, my responsibilities primarily involves designing, developing and maintaining software programs and applications. At SAP, I work with the Globalisation Services team which aims at adapting the intelligent enterprise to evolving global regulations, locally. We build holistic, specialized services which are legally compliant and relevant in this dynamic world.
WHY DID YOU CHOOSE THIS FIELD?
As a citizen of a third world country, I am among the fortunate ones having received quality education since the very beginning. The world of science and technology has never been foreign to me. The contrast that I noticed as a teenager, between the technologically eliter countries and a developing nation, like mine, was massive. The only way I could find to give back to the society was through making the unaware, aware about the captivating world of computing. Subsequently, as I went to college to pursue computer engineering, I met many people who never let the motivation go dull. I gained immense perspective and skill through attending conferences, interning at Fortune 500 companies as well as with small vernacular startups, my professors and friends. All these learnings, experiences and connections have been my biggest reasons to stay and grow in the field of STEM.
WHAT DO YOU LOOK AT & THINK, "I WISH YOUNGER ME WOULD HAVE KNOWN THIS WAS POSSIBLE?"
The skill to automate and personalise almost any day-to-day activity. And definitely, the world of Machine Learning and AI! I wish I had started learning and experimenting with all the neural networks and ML algorithms long back.
WHY DO YOU LOVE WORKING IN STEM?
The unpredictability that STEM promises. It is difficult to articulate what the world would look like 10 years down the line. The rate of change here is massive and highly exponential. The opportunities are immense and the possibilities are never ending. This is the future and we have the power to transform and synthesize our fortunes.
BEST ADVICE FOR NEXT GENERATION?
The world of STEM is accepting and honorable. We are a family working towards a similar goal of welfare but in our own different, unique ways. The participation of young girls is especially important because this is how we together empower ourselves for the future and make sure the power play ceases to exist in the society. The future stands for equality where there is opportunity for anyone who is deserving.
"Your time is limited, so don't waste it living someone else's life. Don't be trapped by dogma - which is living with the results of other people's thinking. Don't let the noise of other's opinions drown out your own inner voice. And most important, have the courage to follow your heart and intuition. They somehow already know what you truly want to become. Everything else is secondary." - Steve Jobs