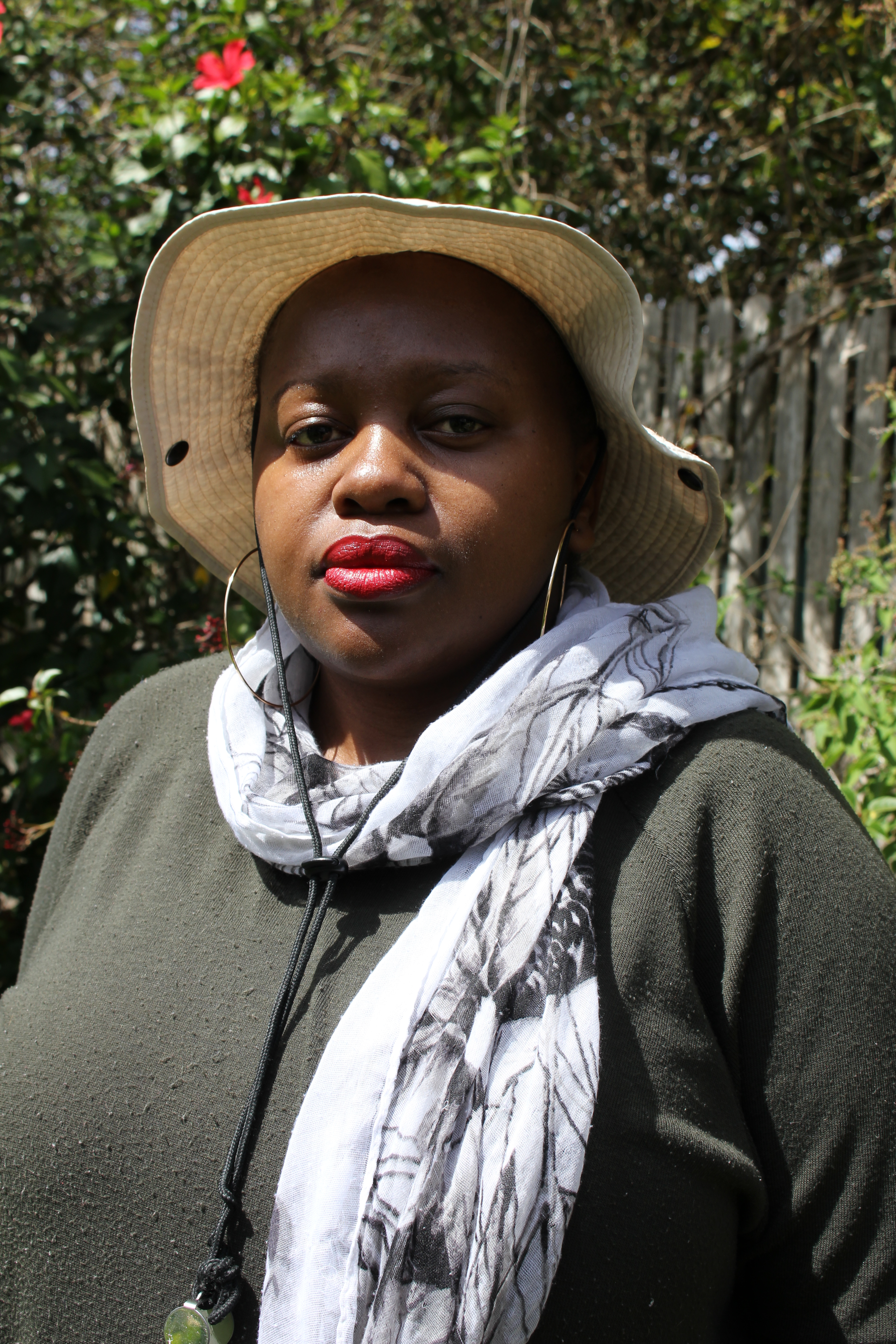 PhD Candidate, Rhodes University and Research Associate, Albany Museum
Follow your passion. Do not let anyone dim your light. Be bright in the corner where you are.
I work on Glossopteris which is an early gymnosperm found during the Permian, a period 299-252 million years ago. This fossil plant formed the oldest coal deposits in South Africa and helped to support the Theory of Continental Drift (that the continents once formed one massive landmass). My work involves finding the best descriptive features to identify and name Glossopteris leaves. Taxonomic approaches used to differentiate these leaves vary, most descriptions of these fossil plants rely on visual estimations of relatively few characteristics. Species identification has proven to be subjective, inconsistent and extremely challenging. My work considers new approaches involving morphometric and ecological techniques with the aim of establishing a standardized methodology for the leaf taxonomy of this group. I am also developing a national and international online leaf description database which will be used by researchers across the world.
My work is important because I am describing the first conclusive middle Permian flora in South Africa. The study site is in Ouberg Pass (near Sutherland) this will contribute towards the greater goal of establishing a reliable biostratigraphic framework for Glossopteris floras of the Permian of the Karoo Basin. My study, most importantly, tries to solve a 200-year-old problem which is the taxonomy of Glossopteris leaves.
WHY DID YOU CHOOSE THIS FIELD?
Four years ago, I started volunteering at the Albany Museum. It was something I did during my spare time and when I wanted to get away from my demanding postgraduate studies. I approached Dr Rose Prevec, who is the Head of Department/Curator and my current PhD supervisor, and expressed my interest in fossils. She was very helpful, supportive, and encouraging. I had the wonderful opportunity to go on research field trips with her. Her passion and enthusiasm for her work was infectious, this made me more interested then I finally decided to join her. I also received a bursary from DST-NRF Center of Excellence in Palaeosciences and PAST which has made it possible for me to pursue my studies in this field.
WHAT DO YOU LOOK AT & THINK, "I WISH YOUNGER ME WOULD HAVE KNOWN THIS WAS POSSIBLE?"
Doing a PhD. I never knew it would be possible and also get the support I needed from my family.
WHY DO YOU LOVE WORKING IN STEM?
I am a very curious person, so STEM was the perfect fit for me. I always wake up looking forward to working on fossils and discovering new things.
BEST ADVICE FOR NEXT GENERATION?
Follow your passion. Do not let anyone dim your light. Be bright in the corner where you are.
Kindness is the language which the deaf can hear and the blind can see. Mark Twain