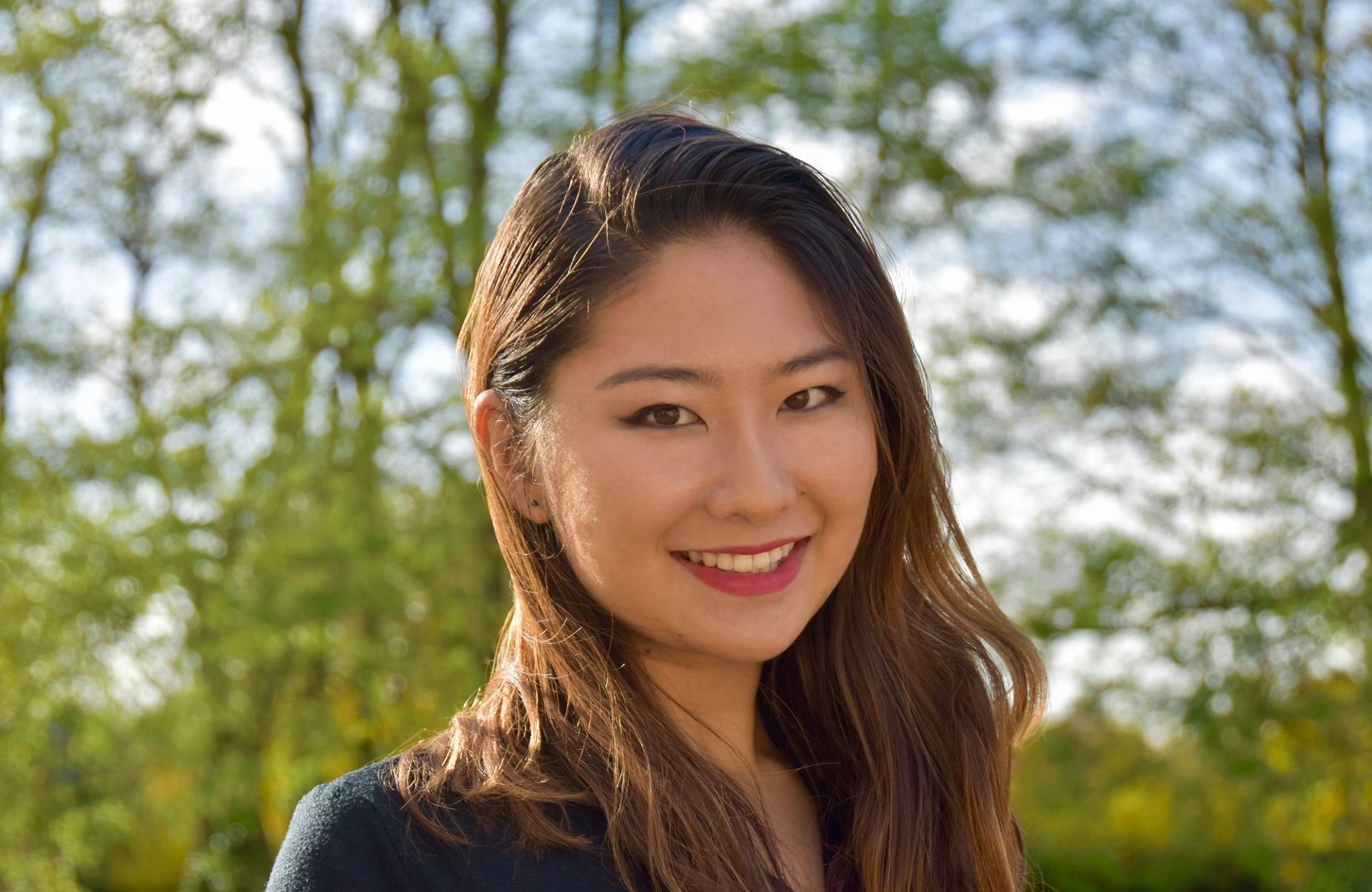 Machine learning engineer, techspert.io
If something intrigues you, follow your curiosity.
I harness AI to help techspert.io facilitate international knowledge exchange across industries, with the goal of spurring on global technological and societal development. I deploy creative and high impact machine learning (ML) and data-driven solutions to accurately identify online experts who deliver insights to clients.
WHY DID YOU CHOOSE THIS FIELD?
My background is in physics and medicine. During my biomedical research in cancer, programming always presented itself as a powerful tool to analyse data. So after my masters at the University of Cambridge, I decided to take a leap and do a machine learning internship with no coding experience! During this internship, I realised how exciting coding was. Now I'm on a career track as a developer!
WHAT DO YOU LOOK AT & THINK, "I WISH YOUNGER ME WOULD HAVE KNOWN THIS WAS POSSIBLE?"
I remember worrying a lot about my performance during my internship. I was learning to code on the job so I didn't know what to expect. I wish I could go back and tell myself that things sometimes go wrong and that's normal. In the end, I smashed out my machine learning project so there was no reason to be afraid of failing!
WHY DO YOU LOVE WORKING IN STEM?
STEM is fast-paced and there are so many opportunities to learn new skills, contribute my work, and shape the world. Specifically, I know that after a new project at work, I would have grown a little bit and that's the biggest motivator for me to stay in the tech space.
BEST ADVICE FOR NEXT GENERATION?
If something intrigues you, follow your curiosity. Although I had never coded, I was curious about it so I tried a machine learning internship. This internship led me to the career I have today as a machine learning engineer. I discovered the developer side of myself thanks to the internship.
"There are hills left to climb. Success is going to look different depending on your journey and your trajectory. ... Just by seeing yourself in that context of,'I have a great idea, and I believe that I can be a leader and bring something new to the world,' you have already been successful." -- Cheryl Contee