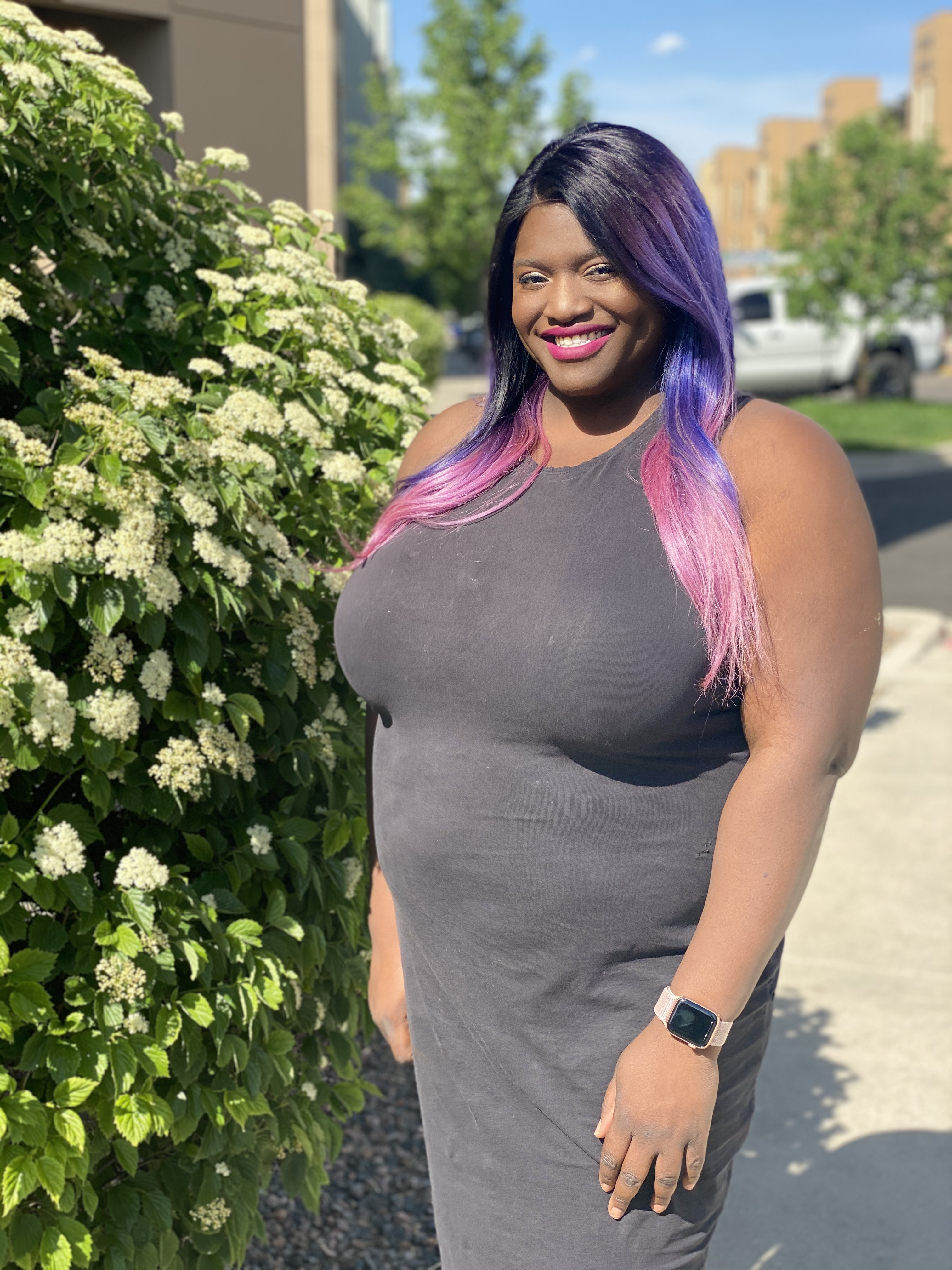 Data Scientist at SambaSafety
Do not give up and find mentors early.
I use statistics to better understand how risky of a driver someone is to make it easy for the company they work for to provide proper training so bad drivers improve their habits.
WHY DID YOU CHOOSE THIS FIELD?
After working in marketing and understanding how platforms like Facebook rely on ad dollars to survive I wanted a job that I felt proud to do. I went to the Data 4 Black Lives conference on a student scholarship and learned how data can be used in nefarious ways against marginalized people.
WHAT DO YOU LOOK AT & THINK, "I WISH YOUNGER ME WOULD HAVE KNOWN THIS WAS POSSIBLE?"
I'm writing a technical book on ML and mitigating risk and I never thought I, a CS major dropout and am undergrad in communications, would do.
WHY DO YOU LOVE WORKING IN STEM?
I'm motivated every day by the people who have had their lives negatively impacted due to biased ML. From policing and surveillance to being denied housing and credit. I can help teach engineers about the bias that's prevalent and hard to detect.
BEST ADVICE FOR NEXT GENERATION?
Do not give up and find mentors early. There will always be People who think he can't do it, prove them wrong.
"Everybody is a Genius. But If You Judge a Fish by Its Ability to Climb a Tree, It Will Live Its Whole Life Believing that It is Stupid."

Albert Einstein