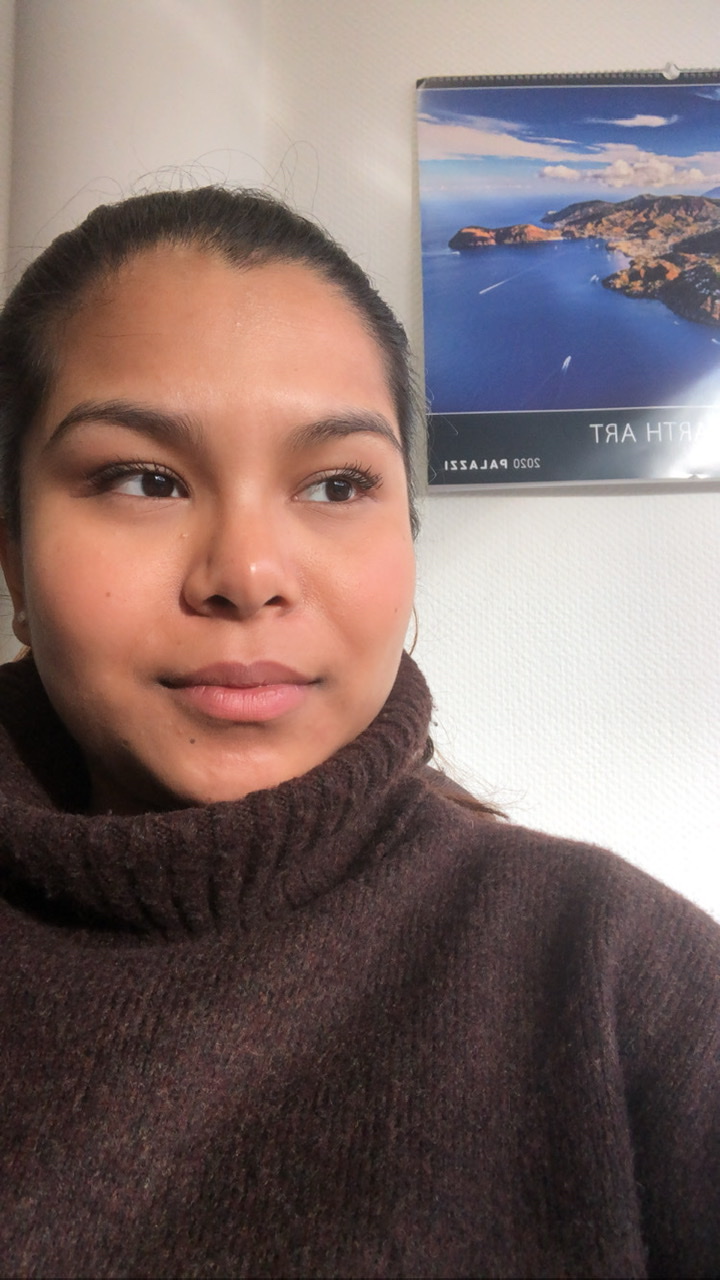 Doctoral Researcher, Max Planck Institute for the Science of Human History
You can do wondrous and wonderful things in your life as a scientist.
My research focusses on the nature of the different trajectories of human activities in prehistory that have led to the hyper-diversity that defines South Asia today. Through the application of biomolecular approaches, my work explores different aspects of the human past, such as diet, early farming strategies, population movement, and inter-cultural interactions. In addition to this, I am interested in approaches to decolonising archaeological and anthropological theory, public engagement with cultural heritage, and humanist perspectives on integrating scientific method with social theory.
WHY DID YOU CHOOSE THIS FIELD?
As a 5 year old I visited the British Museum several times and was always fascinated by the Egyptian mummies. I was drawn to the idea of finding out more about people who lived in the past.
WHAT DO YOU LOOK AT & THINK, "I WISH YOUNGER ME WOULD HAVE KNOWN THIS WAS POSSIBLE?"
Obtaining a degree from the University of Oxford
WHY DO YOU LOVE WORKING IN STEM?
I love being a scientist because the feeling of discovering something new about the world, about the human past and our shared experiences is unparalleled.
BEST ADVICE FOR NEXT GENERATION?
A scientist is somebody who studies the world and finds out new things constantly. You can do wondrous and wonderful things in your life as a scientist and nobody can or should stop you from achieving that.
"You wanna fly, you gotta give up the thing that weighs you down."- Toni Morrison