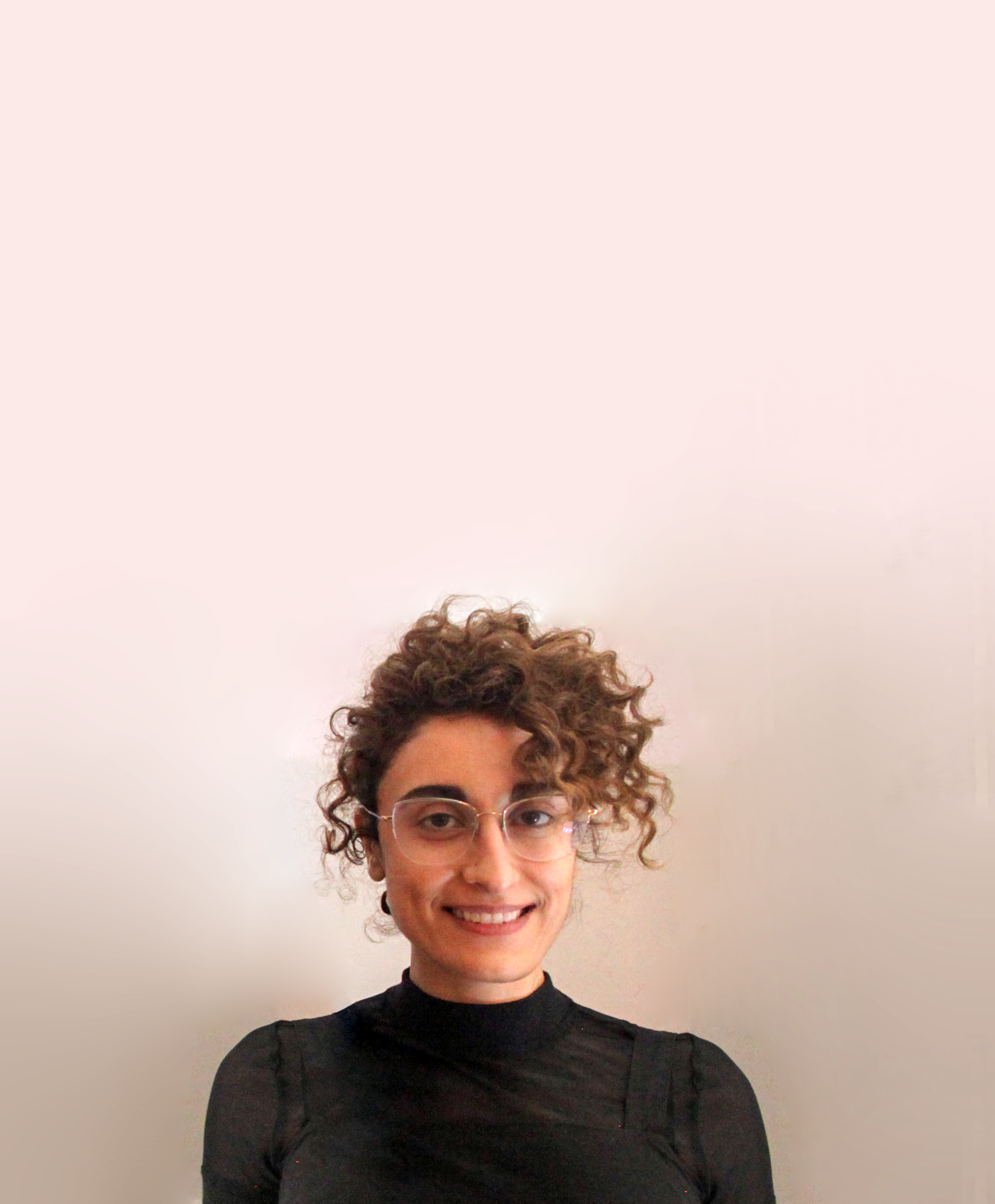 Speak up, be resilient, and don't give up.
I'm a multi-faceted communicator between designers, product managers, and engineering teams. I have a passion for leveraging design and technology to improve human conditions and I use technology as a prototyping tool.
WHY DID YOU CHOOSE THIS FIELD?
Growing up in Iran and having worked and studied in Canada set my mindset towards frugal innovation. In order to create solutions that are desirable, feasible, and long-lasting I needed to add a few skillsets to my arsenal. Software Engineering and programming exposed me to a wide range of technologies that could drastically change lives. However, having worked as a Software Engineer for the past eight years in the academia and tech industry, I realized we often forget humans in our development phase. This led me to move to the UK and immerse myself in multidisciplinary teams that put humans in the core of their development process; teams powered by design thinking.
Having worked in a male-dominated environment is challenging but also shaped my leadership style to be collaborative and seeking to build relationships that empower people. There were a few low points in my career that pushed me to doubt myself, having great mentors that I had the chance to benefit from their support was crucial.
WHAT DO YOU LOOK AT & THINK, "I WISH YOUNGER ME WOULD HAVE KNOWN THIS WAS POSSIBLE?"
My skillsets in tech and a passion for social impact opened the doors for me to travel across Canada, US, UK, Ireland, and Kenya to take part in Hackathons held by leading companies in the world such as IDEO, GE, MSF, and Nairobi Design Institute. I had a blast working with three other designers to work on a project to tackle Internet shutdowns called Fallback, a solution for resisting government-imposed Internet shutdown which was featured in inspiring magazines such as Dezeen, Creative Applications, ACM, and received student honoree award from Core77.
WHY DO YOU LOVE WORKING IN STEM?
Working in STEM has opened opportunities for me to live a better life, use my skills to bring solutions that help people, and more importantly get to know and get inspired by people from different disciplines.
I look forward to seeing new projects that use technology and design to create a positive social impact. I look forward to seeing more women at the intersection of STEM and design because the world is missing your voice!
BEST ADVICE FOR NEXT GENERATION?
Speak up, be resilient, and don't give up. If you come across other women in STEM, tap on their shoulder and give them a hug!
Go change the world if it's not offering what you deserve. -Rumi