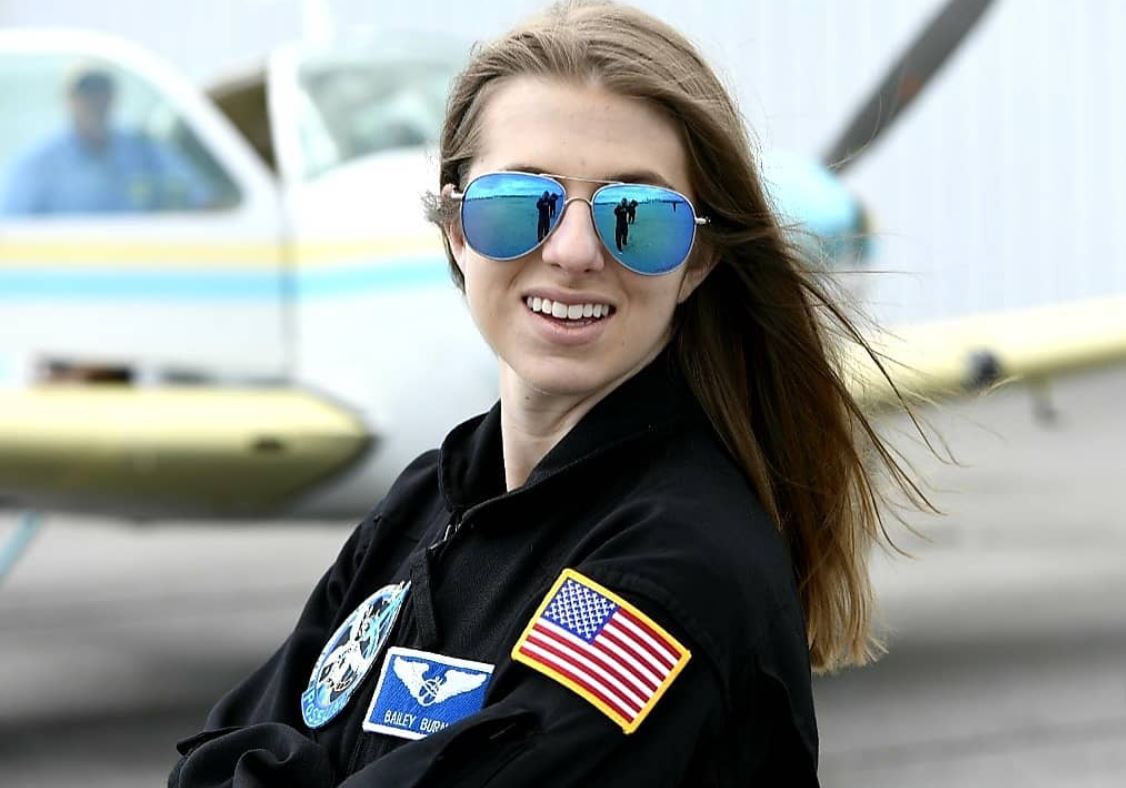 Systems Engineer for Paragon Space / Grad Student studying Space Resources for Colorado School of Mines
Enjoy the journey! Some days will be hard and some days will be fun. And that's okay.
Systems engineers basically make sure all the parts of a larger system work together to complete a mission. My new project is working on the life support system for the lunar lander. This means I need to make sure the system that keeps Astronauts alive when they land on the moon is working!
WHY DID YOU CHOOSE THIS FIELD?
I always liked space but I never thought I could get into STEM. I thought I was going to be a journalist until I got into a top engineering school. Once I did that I figure why not go for the aerospace industry? Along the way I decided to push myself even more and try to become an astronaut. I have my sights set on the moon! But I still use my journalism skills with my science communication.
WHAT DO YOU LOOK AT & THINK, "I WISH YOUNGER ME WOULD HAVE KNOWN THIS WAS POSSIBLE?"
Becoming a citizen science suborbital astronaut candidate with Project PoSSUM! I never thought I'd be able to say that, especially so young in my career. But when you want something bad enough you can make anything happen. You just have to choose what to go after.
WHY DO YOU LOVE WORKING IN STEM?
I love the people. It's so hard to explain but Engineers pretty much all want to solve problems and make the world a better place. While there are so many different types and personalities, it is really refreshing to be surrounded by that kind of optimistic problem solving.
BEST ADVICE FOR NEXT GENERATION?
Enjoy the journey! Some days will be hard and some days will be fun. And that's okay. Just surround yourself with the best road trip buddies and get going on your adventure!
"Second star to the right and straight on'til morning" -Peter Pan