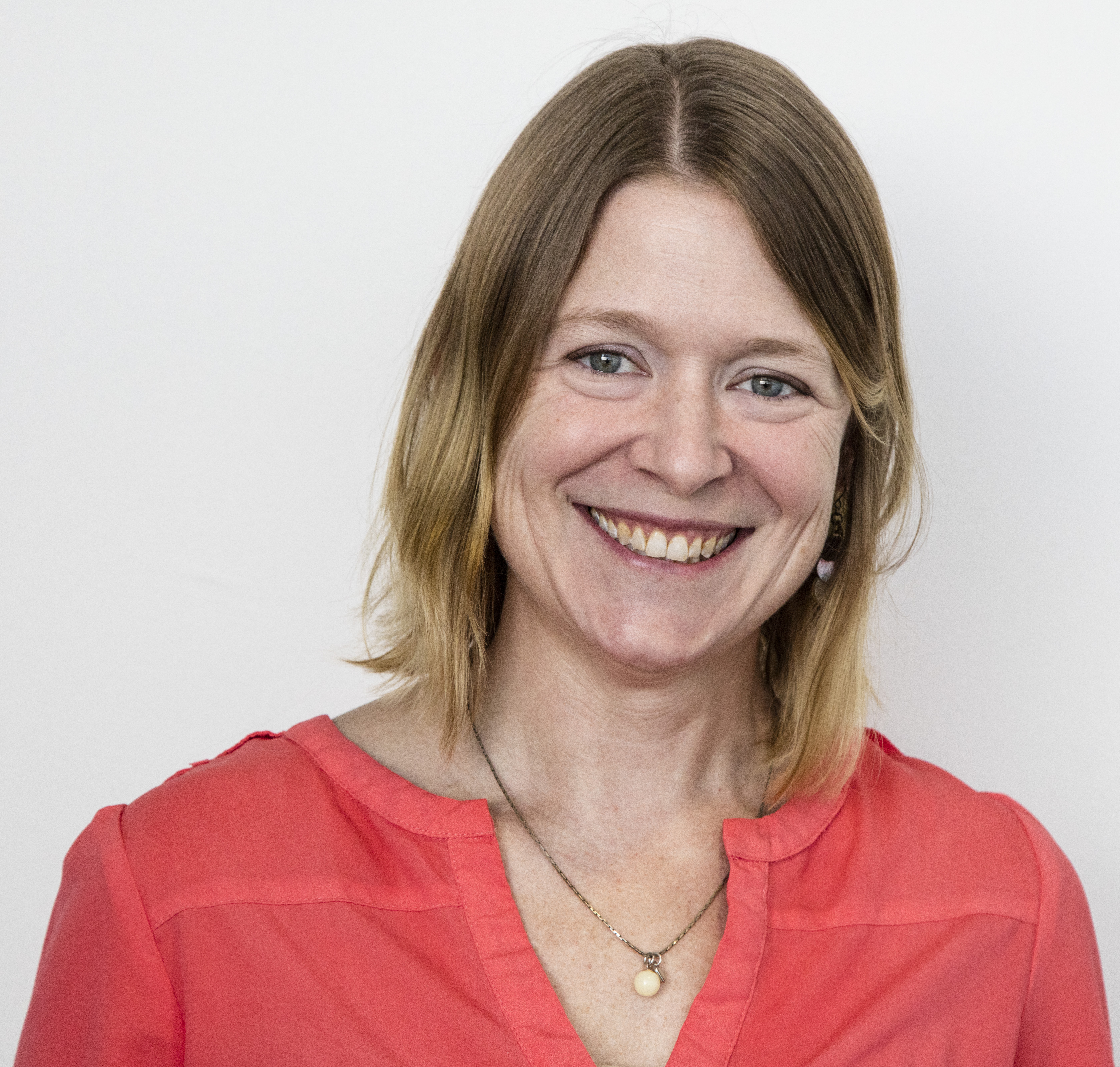 Meteorologist Instructor, National Weather Service
Find mentors in every step along your path. Their guidance is invaluable.
I teach colleagues in the National Weather Service how to forecast, analyze, and issue warnings for high-impact weather events like tornadoes, severe thunderstorms, flash floods, and winter storms.
WHY DID YOU CHOOSE THIS FIELD?
I've been drawn to teaching for much of my life, just as I have been drawn to the weather and to climate. I told my mom in first grade that I wanted to be a meteorologist, and I declared in high school that I wanted to be a teacher. I've found a job where I get to put both passions together!
WHAT DO YOU LOOK AT & THINK, "I WISH YOUNGER ME WOULD HAVE KNOWN THIS WAS POSSIBLE?"
I always thought I would go right through my undergraduate degrees, then masters, and then a Ph.D., but life didn't work that way for me. I started my career after completing my MS in meteorology, and I knew at the time that I just was not ready to start a Ph.D. program. Even so, I was disappointed in myself. But eight years later, I was ready. Going through the Ph.D. program after career experience truly helped me put the degree program - classes and dissertation - into perspective. I doubt I would have gained as much from it had I gone on right after my MS.
WHY DO YOU LOVE WORKING IN STEM?
No matter what the context, or who the students are, I thoroughly enjoy communicating and teaching the science of weather and climate. Every time I teach a course, or give a talk to teachers and students, or even talk to other scientists, it is an opportunity to both teach and learn.
BEST ADVICE FOR NEXT GENERATION?
Find mentors in every step along your path. Their guidance is invaluable in helping you find your way to your next steps.
"Do all you can with all you have, wherever you are." -Theodore Roosevelt