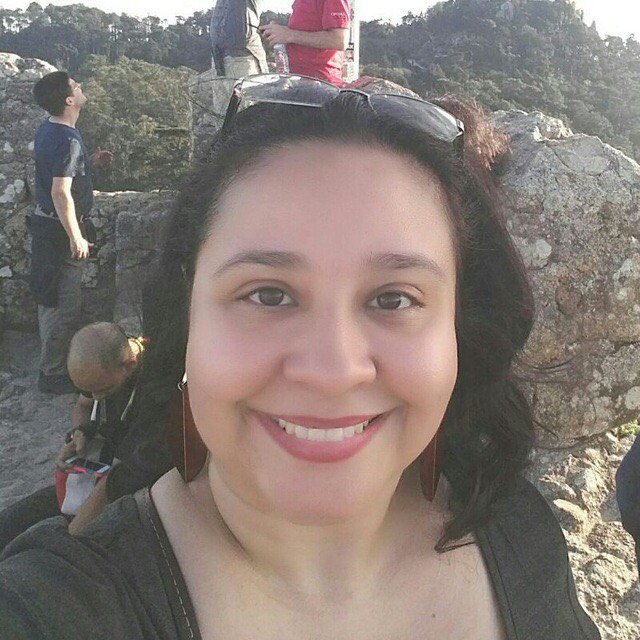 Barbara do Nascimento Borges
I am a biochemistry teacher and I do research about Human and Comparative Oncology (mainly human and dogs cancers) focusing on the way genes altered their expression
WHY DID YOU CHOOSE THIS FIELD?
I really like to understand (or at least try to) how things happen and why. This was the main reason...to try to understand what happens in a tumoral cell, when and why, and the similarities between human and dog cancers
WHAT DO YOU LOOK AT & THINK, "I WISH YOUNGER ME WOULD HAVE KNOWN THIS WAS POSSIBLE?"
To interact with other researchers
WHY DO YOU LOVE WORKING IN STEM?
I just think is magical to look up to the world and realise the amazing everyday phenomena in our lives. To understand how a tiny structural compartiment, like a cell works and what dysragulates it is magical.
BEST ADVICE FOR NEXT GENERATION?
Don`t give up. You will probably face many adversities just because you are a woman...and yes, we live in a world where we still have to fight for our rights. Many wil try to put you down but we must keep our heads up. Keep going
"Science and everyday life cannot and should not be separated"(Rosalind Franklin)