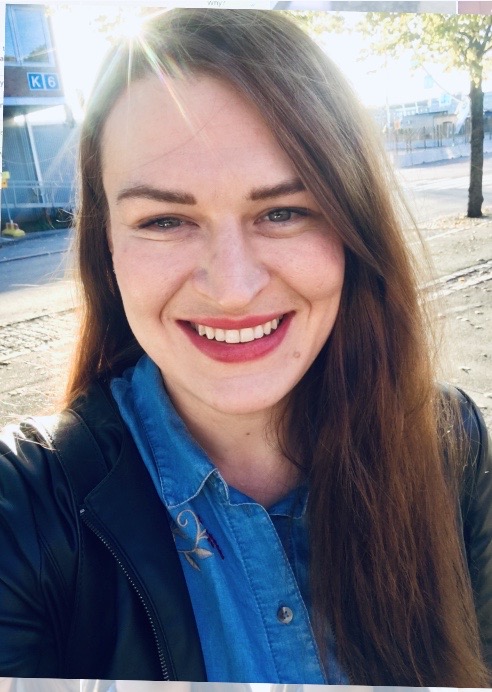 Postdoctoral Researcher, Heidelberg University & University Der Bundeswehr München
There are good days, bad days and days of glory.
I am exploring the booming field of novel 2D materials, so ones with thickness of only 1 atom. The most know of 2D materials is Graphene, but there is way more than that. 2D materials represents groups of semiconductor, insulators and metals so 3 main building blocks of electronics. Therefore their exploration is extremely important and holds a huge promise for future. Their uniqueness is in their extraordinary properties completely different to their bulk counterparts. In order to study them, I exfoliate individual mono-atomic-layers via Liquid Phase Exfoliation and study their physical, optical, electronic fundamental properties with various microscopic and spectroscopic methods. These will in enable 2D materials application e.g. in fields of electronics or nanomedicine.
WHY DID YOU CHOOSE THIS FIELD?
Since I remember I was extremely curious child. I always wanted to know "why?". This was at first "why the sky is blue?" but overtime evolved into questions of improving peoples' lives and making futuristic imaginations of SF movies reality. I always wanted to touch things and see what's inside. That's why I believe becoming material scientist gave me the opportunity to look deeper, explore, answer plenty of "why?" questions and put up the new ones. I am a dreamer with a vivid imagination and becoming a scientist gives an unique opportunity to pursue dreams which were not realised before by anyone else.
WHAT DO YOU LOOK AT & THINK, "I WISH YOUNGER ME WOULD HAVE KNOWN THIS WAS POSSIBLE?"
I wish my younger self was always brave to speak up for myself.
WHY DO YOU LOVE WORKING IN STEM?
I love the continuum of discovery. The fact that every smallest step brings me forward in pursuing my dreams and simultaneoisly felt humanity to progress. I wake up everyday happy that I will be challenged and that in this challenge I am acompanied by outstanding, and warm people.
BEST ADVICE FOR NEXT GENERATION?
Believe in yourself. There are good days, bad days and days of glory. Remember that this is a journey and you can always make a turn. Be brave to change the path. Anything is possible if you truly want it to happen, but it requires a hard work, and persistence.