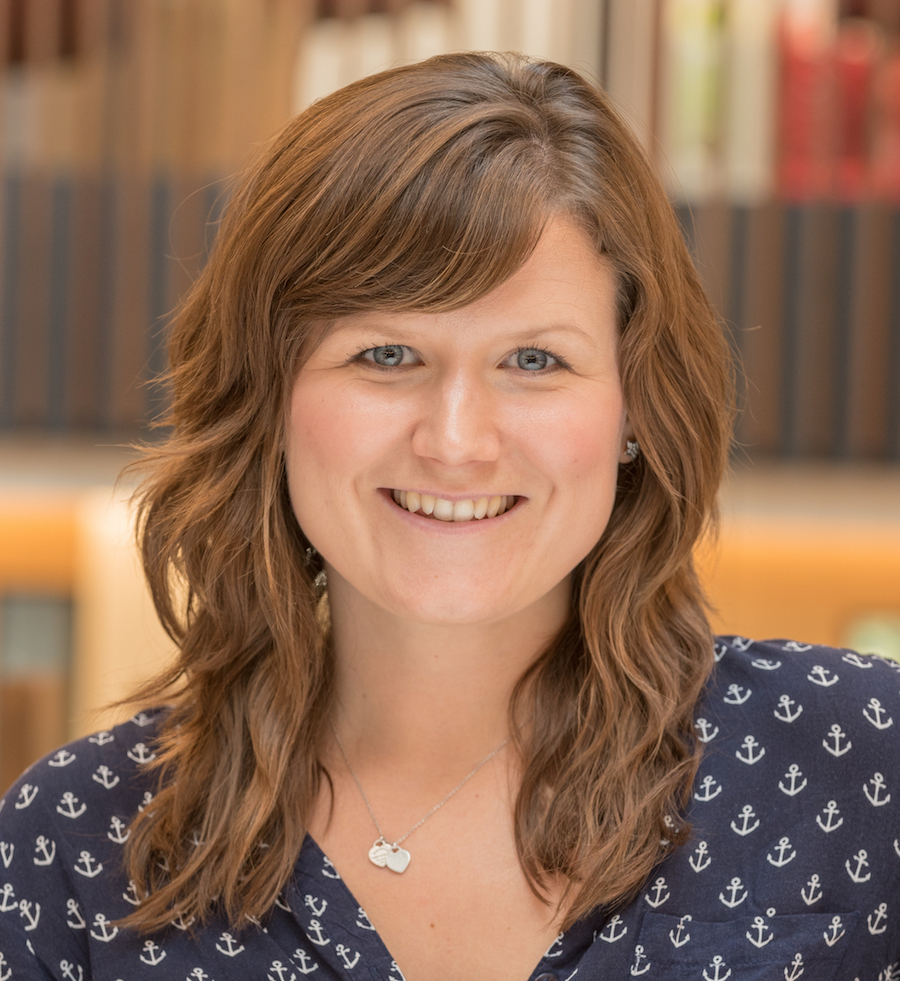 Astrophysicist, Junior Research Fellow, Christ Church, University of Oxford
If you want it, go get it and have an amazing time whilst you're at it.
As an astrophysicist, I try to answer questions about the Universe that no one knows the answer to. In particular, I want to know how supermassive black holes, found in the centres of galaxies, grow over cosmic time.
WHY DID YOU CHOOSE THIS FIELD?
As a child, I was always fascinated by space. I had a book that presented all the facts about the planets in the solar system and the stars in the sky and I devoured every single one. But it gave me a warped perception of science, one which I thought all the questions had already been answered, which couldn't be further from the truth. At high school, I realised that I had started to ask questions in class that my teachers didn't know the answers to. I was even more surprised when I went online and found that no-one knew the answer. I began reading about more topics, including about how scientists figured out the process which formed the Moon and I realised that I wanted to be one of those scientists too; delving into the data to uncover the secrets of the Universe.
WHAT DO YOU LOOK AT & THINK, "I WISH YOUNGER ME WOULD HAVE KNOWN THIS WAS POSSIBLE?"
During my PhD I went to a telescope in the Canary Islands to take some observations of galaxies. With these observations, I then calculated how heavy the supermassive black hole was at the centre of each galaxy. The fact that that is actually possible, never mind that I was the one to do it, blows my mind even today.
WHY DO YOU LOVE WORKING IN STEM?
I love working in STEM because you never know where a day may take you. An email from a colleague might come through with an interesting, inexplicable new result. Or you might end up making a plot of something that you can't quite explain and by the end of the day, you have a whole new idea or hypothesis. I also love that other people want to hear about what I do and want to talk to me about space. I think the Universe has always fascinated people, as curiosity is basic human nature. The fact that I can fuel that curiosity further for people, by talking to them or producing a video for YouTube, is a great feeling.
BEST ADVICE FOR NEXT GENERATION?
You don't need anyone to tell you that you can or can't do it. If you want it, go get it and have an amazing time whilst you're at it.
"All we have to decide is what to do with the time that is given to us" - Gandalf, The Fellowship of the Ring, JRR Tolkien