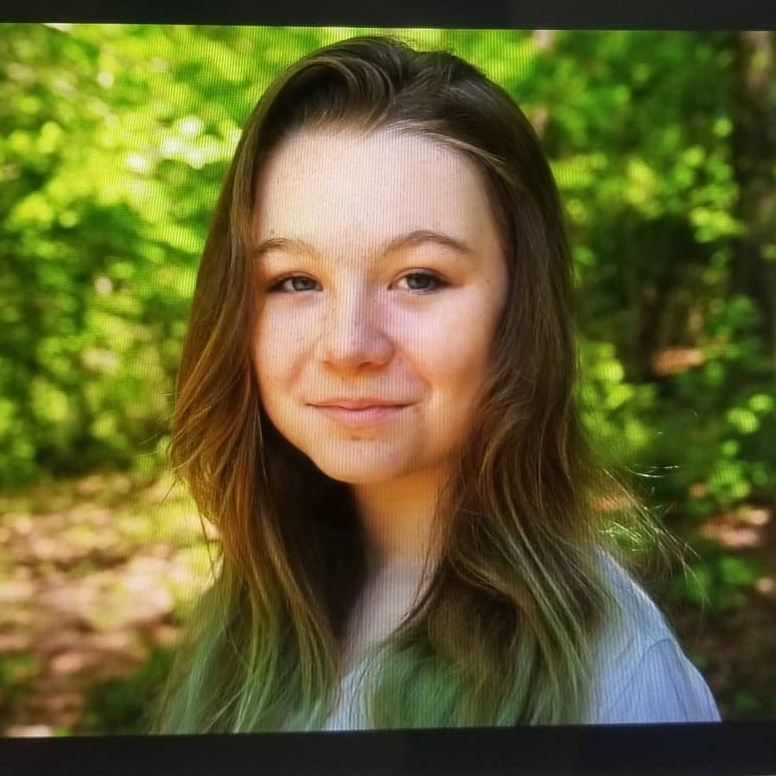 I mostly help build rockets, I also handle the education program to teach kids in experimental learning
Why did you choose this field?
At 5 me and my dad started the company and it's been in my life ever since
What do you look at and think, "I wish younger me would have known this was possible"?
3 months ago I was told that a school wants to use my education program to teach kids about space and STEAM.
Why do you love working in STEM?
I love the environment and the people I get to meet, I wake up looking forward to meeting new people and inspiring them especially kids.
Best advice for next generation?
Follow your dreams and never give up. No matter who tells you you cant you can. There's always people who belive in you.
Inspo quote / fun fact / role model
Shoot for the moon even if you miss you'll land among the stars.