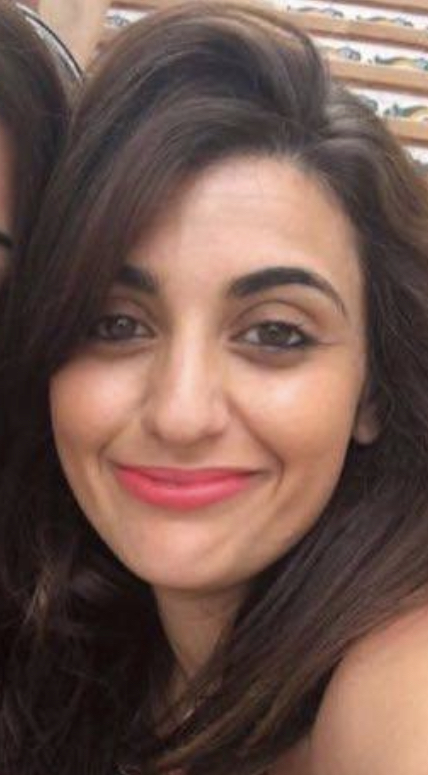 I am the company's scientific expert for a specific drug, providing training to healthcare professionals and presenting data.
Why did you choose this field?
I have always loved science and innovation. I am also a passionate speaker and presented. This role means I can share what I love with like-minded people, simulating interesting discussions.
What do you look at and think, "I wish younger me would have known this was possible"?
It is not always about qualifications, but how you apply what you know that makes you unique.
Why do you love working in STEM?
I look forward to learning new things everyday.
Best advice for next generation?
Inspo quote / fun fact / role model
"Be yourself; everyone else is already taken."