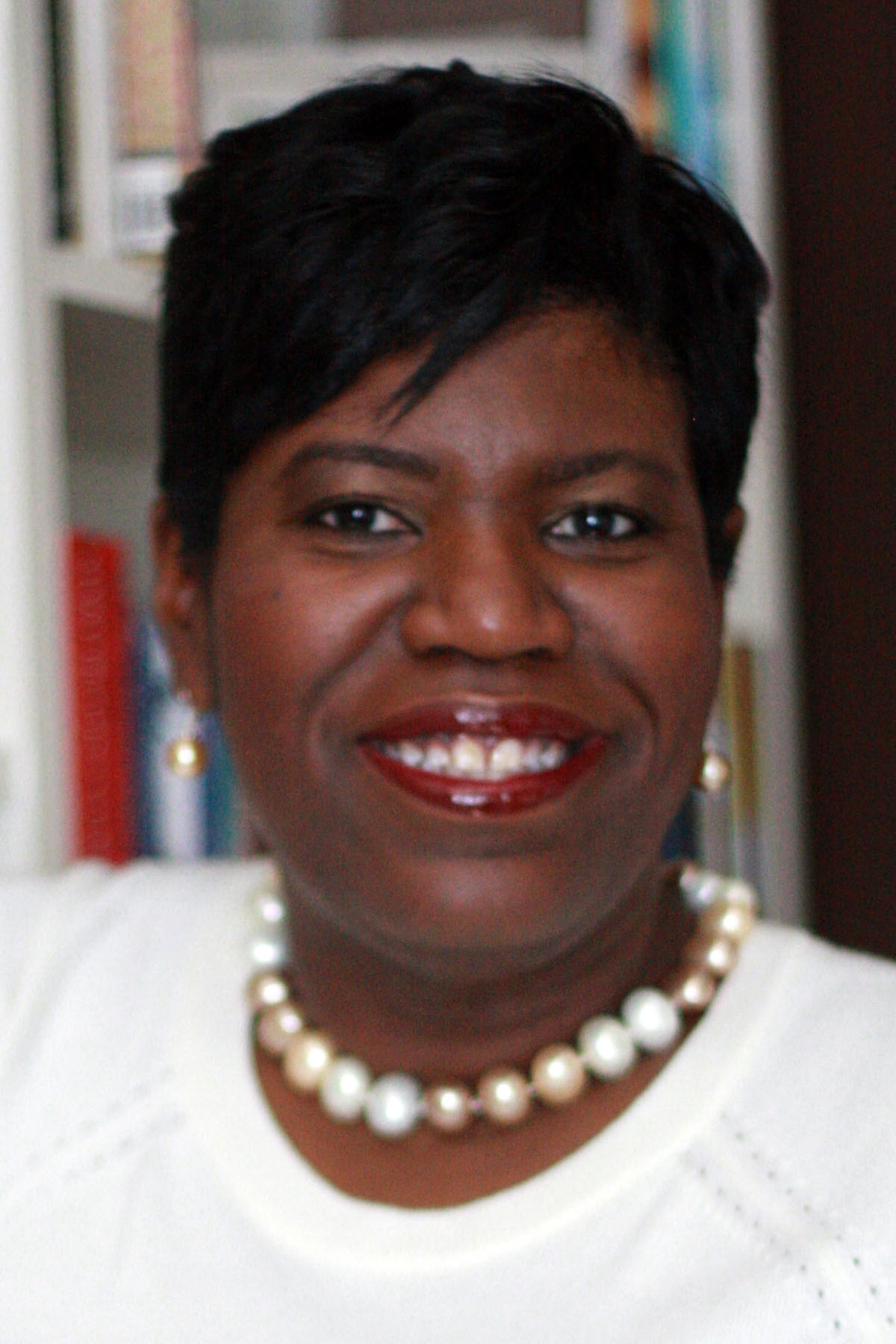 Upstream Assurance Lead--BP
Know there is a place for you!
I currently sit within our Safety and Operation, Risk and Assurance Organization. My team look's at how BP's Production, Wells and Projects Organizations conform with internal and external requirements globally. If we identify gaps in conformance we make recommendations on how those gaps can be corrected sustainably. Additionally within my specific duties I develop plans on what areas we need to check for conformance on a 3 year rolling basis. Lastly I provide quality control for the products the various assurers deliver to Production, Wells and Projects Organizations to ensure that our outputs assist Line organization to effectively manage/reduce risk.
WHY DID YOU CHOOSE THIS FIELD?
I am a chemical engineer by background. I chose this career path before I graduated high school. When I was a sophomore I took Chemistry for the first time and fell in love. The summer after my sophomore year, I participated in an early engineering program called INSPIRE hosted at the University of Louisville. It exposed me to all types of engineering opportunities and I really felt this was the area for me (up until that point at my high school I was an English major planning on becoming a English teacher when I grew up). After that experience I changed my high school major to Math, took a second year of Chemistry and enrolled in another summer program called SummerTech at Auburn University. After that summer, I realized that although the electrical components of engineering were interesting I like the chemistry a bit more so when I began applying for college the following fall, I applied as a Chemical Engineering major. During college at Washington University in St. Louis, I had the opportunity to have 2 very diverse summer internships that exposed me to different areas were my major could be applied (fabric manufacturing for cigarette tow/pharmaceuticals) that I knew I had made the right decision of choosing chemical engineering. Upon graduation, I went into an entirely different field and joined a cryogenics company as a cryogenic applications engineer. After about 5 years I was ready for a career change and joined BP as a process engineer at one of the chemical plants in TX. In my 20 years at BP I have held a variety of Engineering and Leadership roles across our chemical, refining and upstream businesses all because of my chemical engineering background
WHAT DO YOU LOOK AT & THINK, "I WISH YOUNGER ME WOULD HAVE KNOWN THIS WAS POSSIBLE?"
There are many achievements that I can reflect on that the younger me would have been in awe of whether it was being selected to work at our refinery in Scotland on a 3 year assignment or working on an offshore platform. All a younger me did not think possible. Furthermore, I think it has been some of the additional benefits of being in my position and/or being exposed to new ideas and opportunities which has enabled me to be in a position to give back/ support those that come behind me is in my opinion my greatest achievement!
WHY DO YOU LOVE WORKING IN STEM?
I love the ability to solve problems both minor and major. Being in STEM has trained my mind to think critically. Being able to tear things down into their smallest pieces and seeing what is causing the issue and coming up with a fix. That excites me and makes me look forward to what may be in store. as there is always a problem.
BEST ADVICE FOR NEXT GENERATION?
Know there is a place for you! One of the beauties of being a woman in STEM is that the way we think and our perspective often offers innovative solutions that are not immediately identified. If we hope to address many of the challenges of tomorrow we need a diverse group of individuals--women and men to work collaboratively.
Nothing in life is worthwhile unless you take risks. Fall forward. Every failed experiment is one step closer to success--Denzel Washington