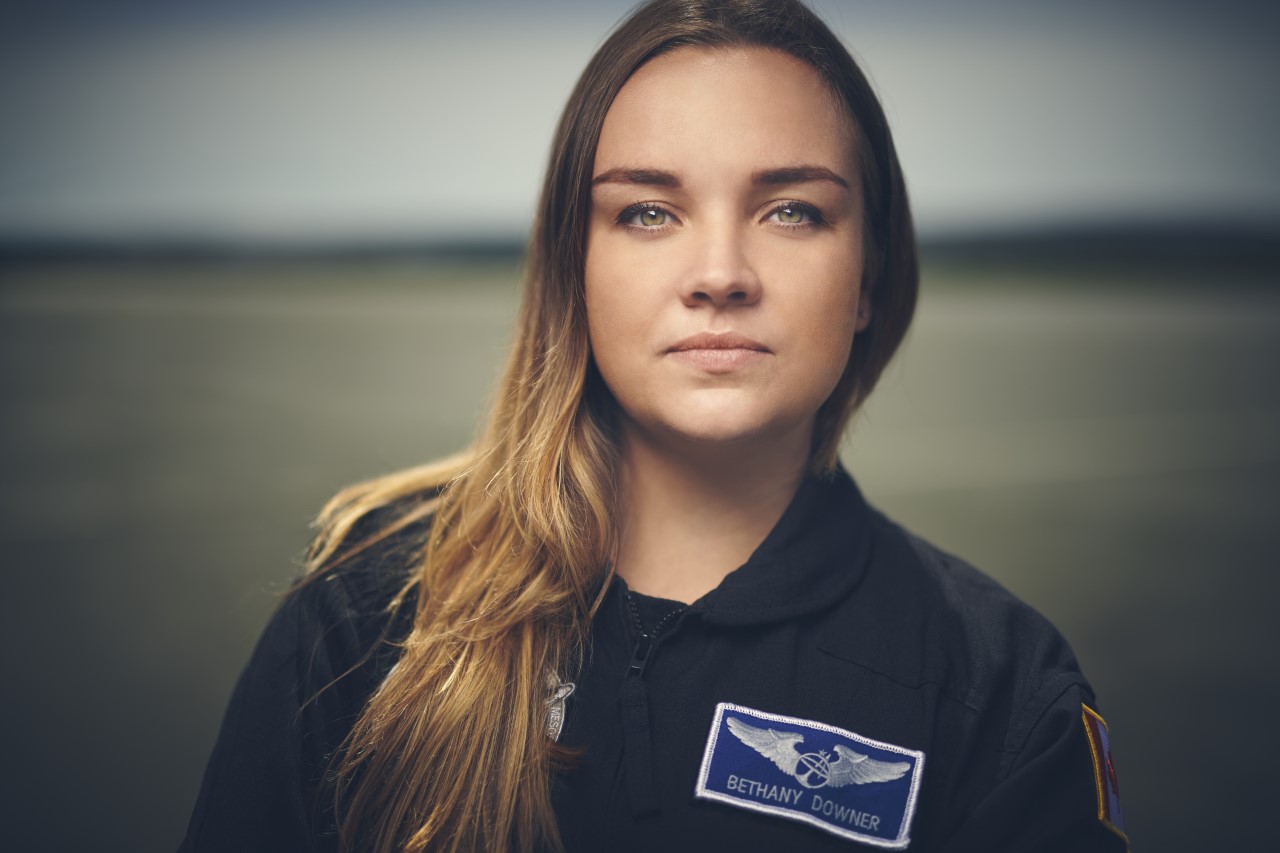 Science Communicator for the Hubble Space Telescope, European Space Agency
Discover what areas interest you most and follow those passions.
Finding creative ways to communicate and share the science and technology of the aerospace industry to the general public.
WHY DID YOU CHOOSE THIS FIELD?
I want everyone to be not only as excited about space as I am, but to understand it's value for how space research and technology is helping life on Earth! I realized this was the industry for me when I watched a Space Shuttle launch in 2007 and I knew nothing else could capture my fascination quite like it.
WHAT DO YOU LOOK AT & THINK, "I WISH YOUNGER ME WOULD HAVE KNOWN THIS WAS POSSIBLE?"
First scientist astronaut candidate from Atlantic Canada. Twice named one of Canada's Top 30 Under 30. Recipient of the Sovereign's Medal by Canada's Governor General.
WHY DO YOU LOVE WORKING IN STEM?
Every new discovery in space science of each new activity in space exploration is accomplishing something for the first time; a new understand or a new feat. I'm always excited and inspired.
BEST ADVICE FOR NEXT GENERATION?
Try everything. Discover what areas interest you most and follow those passions. These interests are likely to change over time and try to take each new job or opportunity as a means of learning. No knowledge or experience is ever wasted.
"Shoot for the moon. If you miss, you'll land amongst the stars."