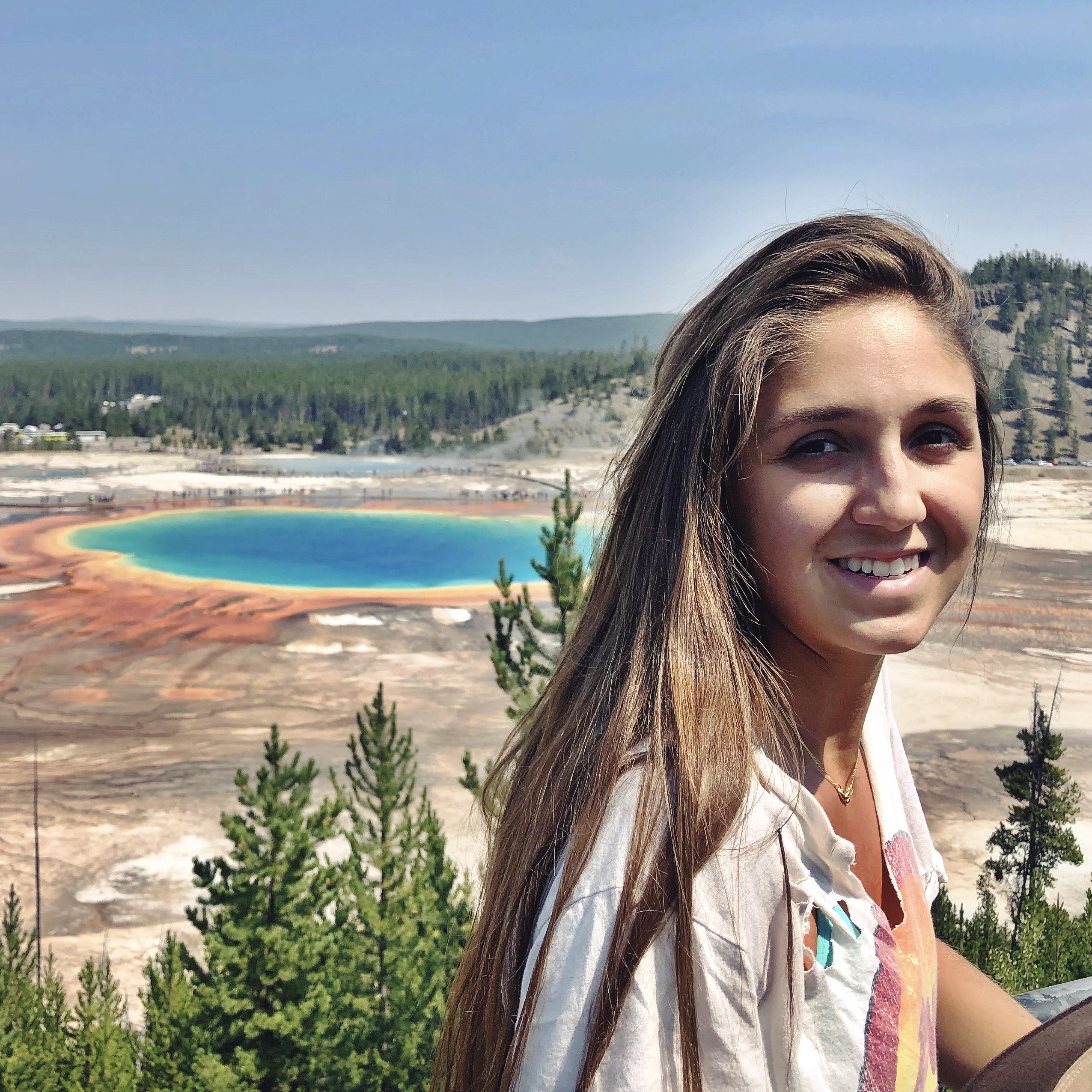 I study the geologic processes associated with energy, how what we do to produce energy effects the rocks thousands of meters beneath our feet.
Why did you choose this field?
I grew up in a family that was inspired and in awe of nature. It gave me the drive to understand it on a more fundamental level. When I was introduced to geology as a child by the grandfather figure in my life, I was hooked.
What do you look at and think, "I wish younger me would have known this was possible"?
I would like my younger self to know that it is possible to get a full scholarship to one of the best programs in the world to study the things you are truly passionate about.
Why do you love working in STEM?
I love working in STEM because we are always using what we know to logically and systematically solve the things we do not know. I wake up looking forward to the next big unknown and being part of the progress forward to solve it.
Best advice for next generation?
Be the best YOU can be, and don't let anyone else tell you what that is supposed to look like.
Inspo quote / fun fact / role model
"Progress = Pace * Persistance"