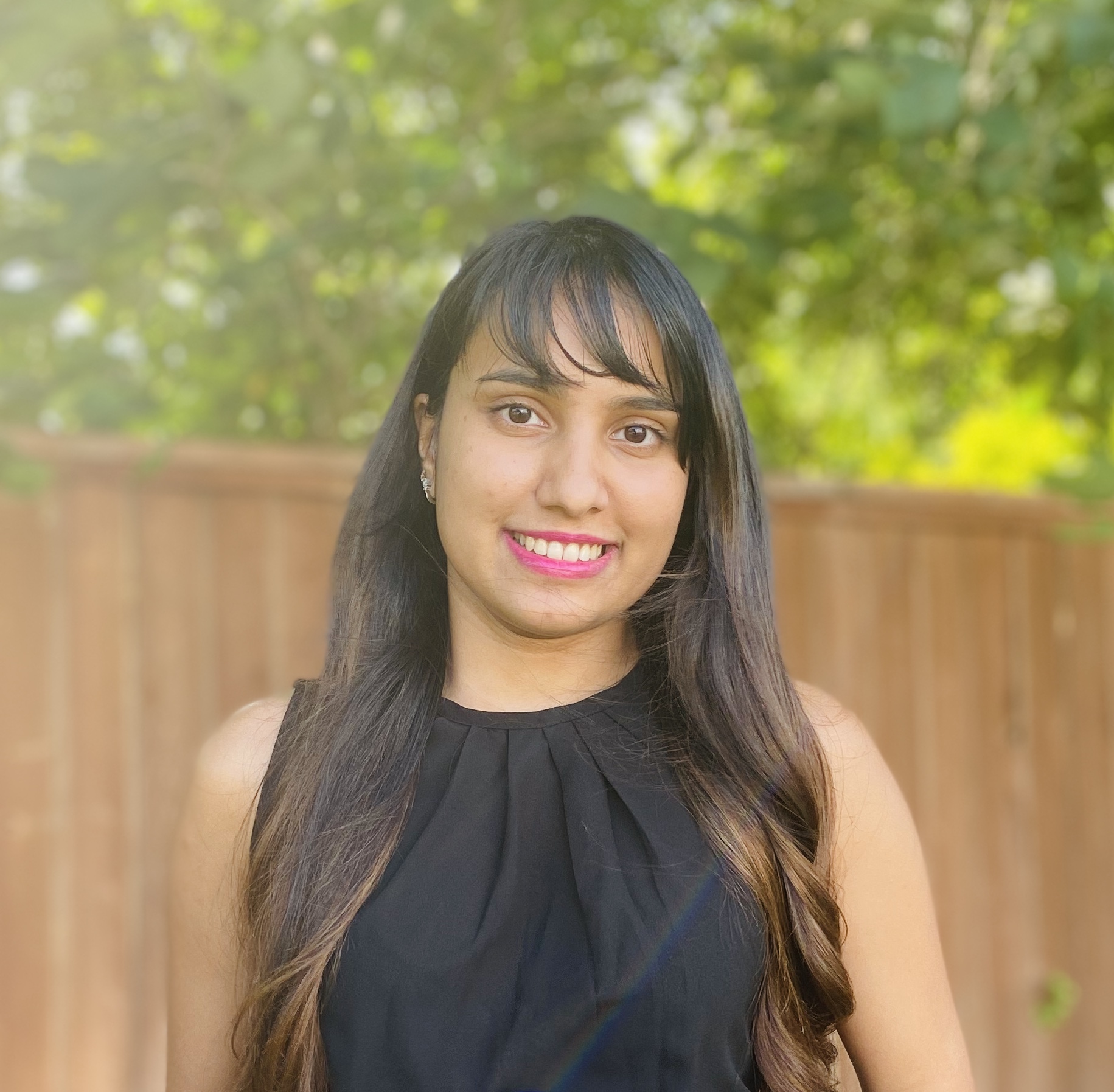 Field Application Scientist, QIAGEN

I work with academic researchers and scientists at biotech/pharma companies to help design their next-generation sequencing (genomics) experiments and train lab crew on our company's genomics products.
I work closely with our Sales Team to consult for QIAGEN's products and service capabilities and provide customer feedback to the Product Management and Development Teams.
WHY DID YOU CHOOSE THIS FIELD?
Throughout middle and high school, I was interested in two courses: biology and mathematics. I was fascinated by the inner workings on living beings, down to the cell and molecule level. And I loved solving mathematical problems and equations, it kept my brain engaged.
There were very few professions that required a sound background and implementation of both these subjects, and during high school we were introduced to the developing field of biotechnology. As a scientist working in this broad field, the deep knowledge and understanding of biology and potential to incorporate complex calculations would certainly be in line with my career aspirations.
My parents wanted me to pursue something different than becoming a medical doctor or engineer as was the trend for studious children in India at the time. This also played an important role in me choosing a career in applied science, more specifically biotechnology. Kiran Mazumdar Shaw, a pioneer in Indian biotech industry has been a role model for me since I was a kid and I have always look up to her for inspiration throughout this journey.
WHAT DO YOU LOOK AT & THINK, "I WISH YOUNGER ME WOULD HAVE KNOWN THIS WAS POSSIBLE?"
Getting my Ph.D. degree is my biggest achievement and I wish I could tell my younger self that in spite all the problems, setbacks and tears, it is possible. It is a long and ardous path and extremely mentally challenging, but there is no greater satisfaction than getting your degree knowing everything that you went through and that your persistence will pay off in the end.
WHY DO YOU LOVE WORKING IN STEM?
Working in STEM is incredibly satisfying, knowing that I am doing my bit to advance science in this world.
I wake up looking forward to interacting with scientific researchers and my colleagues everyday, and helping them achieve their genomics project goals. I get to learn about cool scientific experiments and provide guidance that ultimately will lead to publications aiding the scientific community at large.
BEST ADVICE FOR NEXT GENERATION?
Follow your dreams. I know it sounds a little quixotic, but I feel like we don't say this to young girls enough. I was always encouraged to follow my dreams and pursue the career of my interest by may parents and that made all the difference.
No matter who tells you can't do it; if you love science, engineering, technology or maths, then go for it. Believe in yourself, especially when you feel like giving up and strive through the hard times, because when you finally achieve what you aimed for, it would be the happiest and most satisfying feeling ever. Making your family proud and contributing to the community are goals worth striving for.
"Never be a prisoner of your past. Become the architect of you future." - Robin Sharma