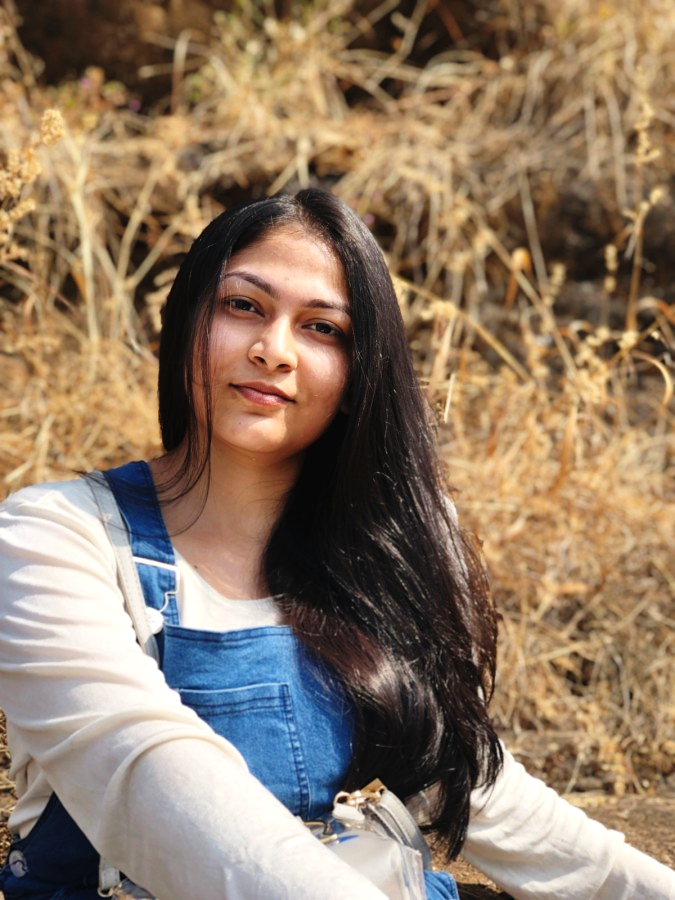 Financial Advisor, Motilal Oswal Financial Services Ltd
And - incoming graduate student (MS Finance), Stevens Institute of Technology
It is difficult, but not impossible.
Researching the marketplace and recommending the most appropriate products and services available, ensuring that clients are aware of product that best meet their needs.
WHY DID YOU CHOOSE THIS FIELD?
I was always inspired by the success stories of powerful women who have
broken the glass ceiling and reached the skies. I studied business and finance in my undergraduate studies
because I have always been intrigued by the idea of money as a means to generate new
resources.
WHAT DO YOU LOOK AT & THINK, "I WISH YOUNGER ME WOULD HAVE KNOWN THIS WAS POSSIBLE?"
1) I secured the first rank out of 287 students in my college. 2) I got admission to my dream university for masters.
WHY DO YOU LOVE WORKING IN STEM?
I can break new ground. Every year, new technologies create jobs that have never existed before. Who could have imagined in the 90's that there would be possible to trade stocks on a tiny pocket-sized computer (mobile phone)?
BEST ADVICE FOR NEXT GENERATION?
1)It is difficult, but not impossible.
2) Listen to your gut and enjoy the ride
You have the right to work, but never to the fruit of work. You should never engage in action for the sake of reward, nor should you long for inaction.
~Lord Krishna