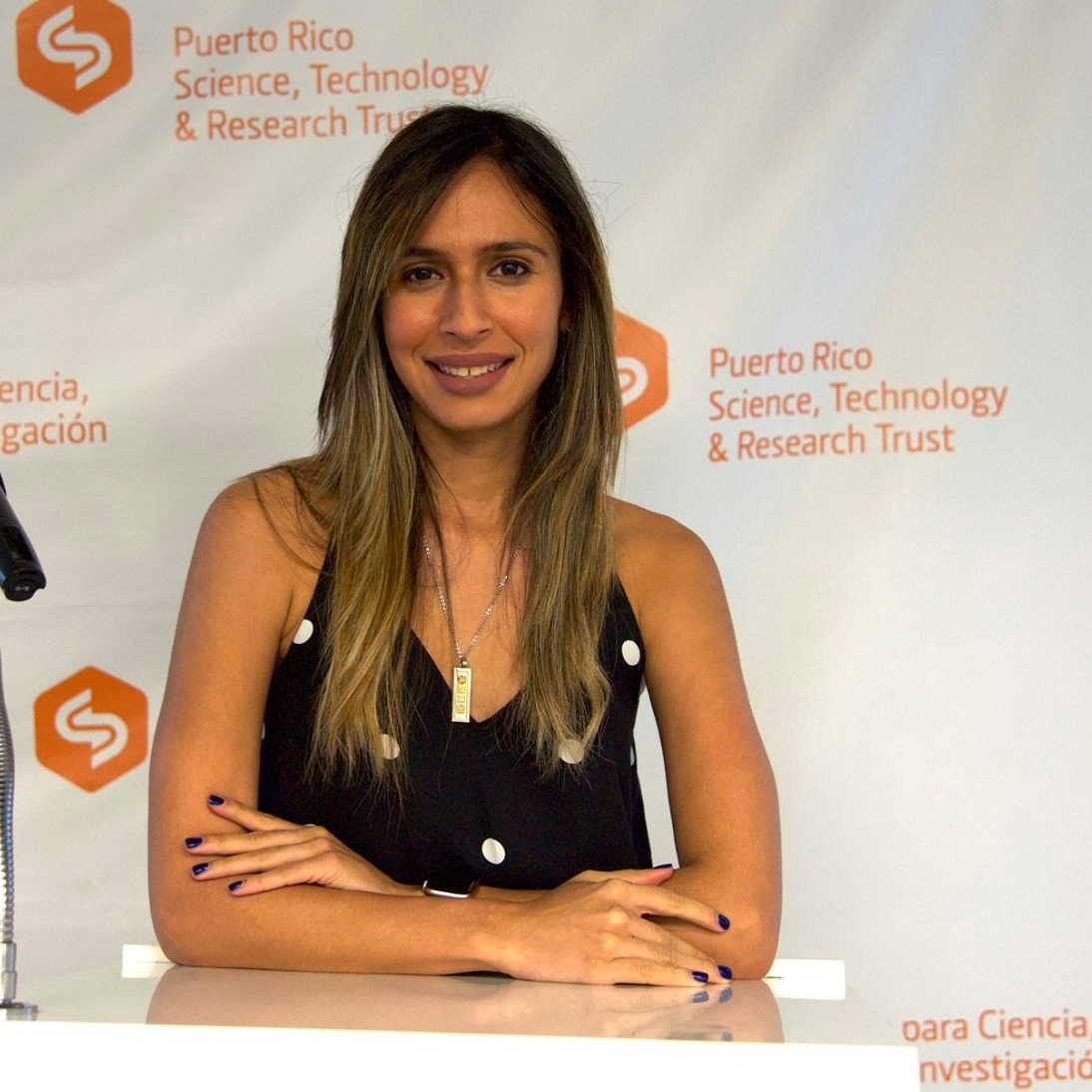 Bianca N. Valdes Fernandez
PhD(c) Immunology at University of Puerto Rico Rio Piedras and Medical Sciences Campus
You can do it! Being a scientist is not impossible!
I study immunology aspects like inflammation and cellular phenotypes in both the innate and adaptive immune system in the context of infectious diseases through molecular and biochemical approaches.
WHY DID YOU CHOOSE THIS FIELD?
Immunology is an thrilling and beautiful field. How my body reacts differently in the presence of different pathogens and study that reaction in many ways to treat effectively different immune diseases is just amazing. I knew that I wanted to pursue this career as an immunologist that very first day I took the immunology class at my bachelor's degree. After the course I started as an undergraduate research in an Parasitology and Immunology laboratory (where I'm currently finishing my doctoral degree) and I felt in love with this field.
WHAT DO YOU LOOK AT & THINK, "I WISH YOUNGER ME WOULD HAVE KNOWN THIS WAS POSSIBLE?"
More than an achievement, I would have loved to know how important it is to get out of our comfort zone. At the beginning of my journey as a graduate student I missed thousands of opportunities for fear of failure. Today I have learned that in science, not trying is not an option.
WHY DO YOU LOVE WORKING IN STEM?
It is such a dynamic and interdisciplinary environment that it has opened doors and allowed me to put my creativity into action. Being able to transmit and create new knowledge that helps improve the world we live in is what keeps me enthusiastically working every day.
BEST ADVICE FOR NEXT GENERATION?
You can do it! Being a scientist is not impossible! We are not the super nerd straight A's (I was not and here I am), you just have to love the science and work hard. Although is not impossible It's not easy either, you will cry, laugh, get frustrated, celebrate. You may feel that you're not enough, but you are more than enough, always remember that.
"Failure is the opportunity to begin again more intelligently." – Henry Ford