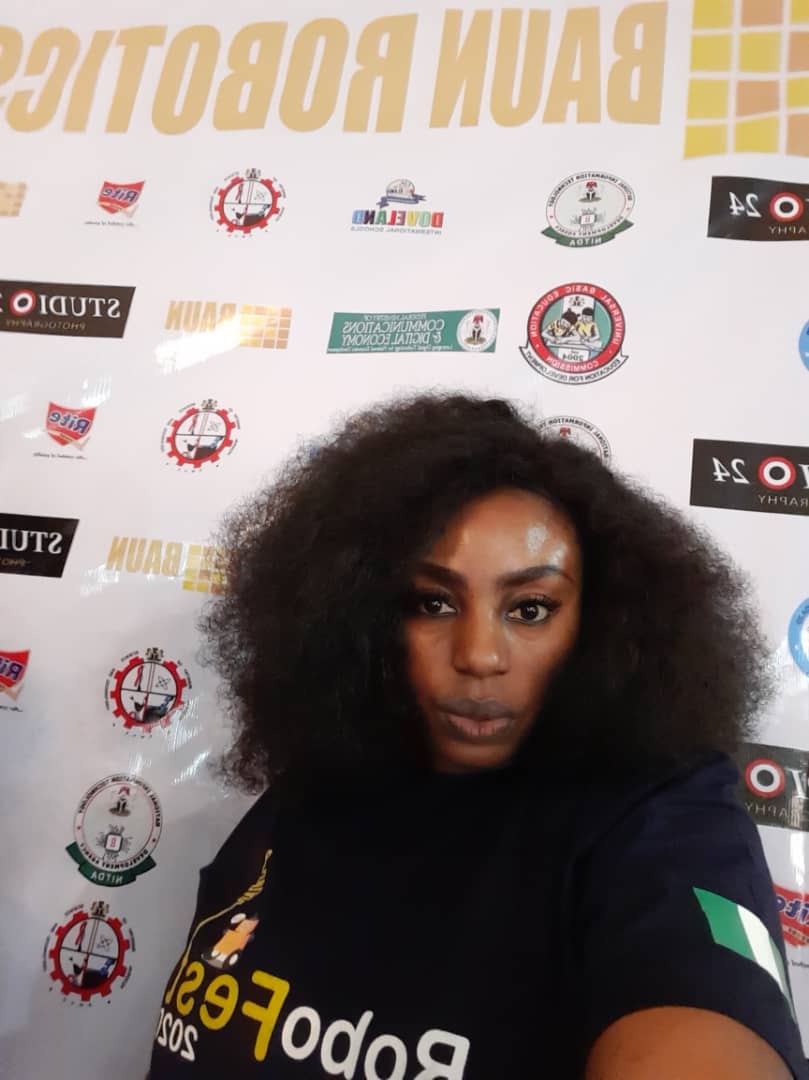 As a STEM Instructor, I advocate STEM education. Most especially girls child,I raise there interest in STEM
Why did you choose this field?
I choose the field because I discover student are loosing interest in STEM ,especially girls. In my country we have very few women in technology and computer related job .
What do you look at and think, "I wish younger me would have known this was possible"?
Coding! I wish I have known coding. I am a lover of STEM since I was young.
Why do you love working in STEM?
I love STEM because it rule's the world. I am looking forward to making STEM education accessible to the rural communities in my country.
Best advice for next generation?
We are in a digital world and technology advances daily. STEM prepares you for a future where most jobs will require a basic understanding of maths and science - and where new skills will be vital.
Inspo quote / fun fact / role model
Educate a woman and their communities will prosper. Deny them education and the whole world will suffer