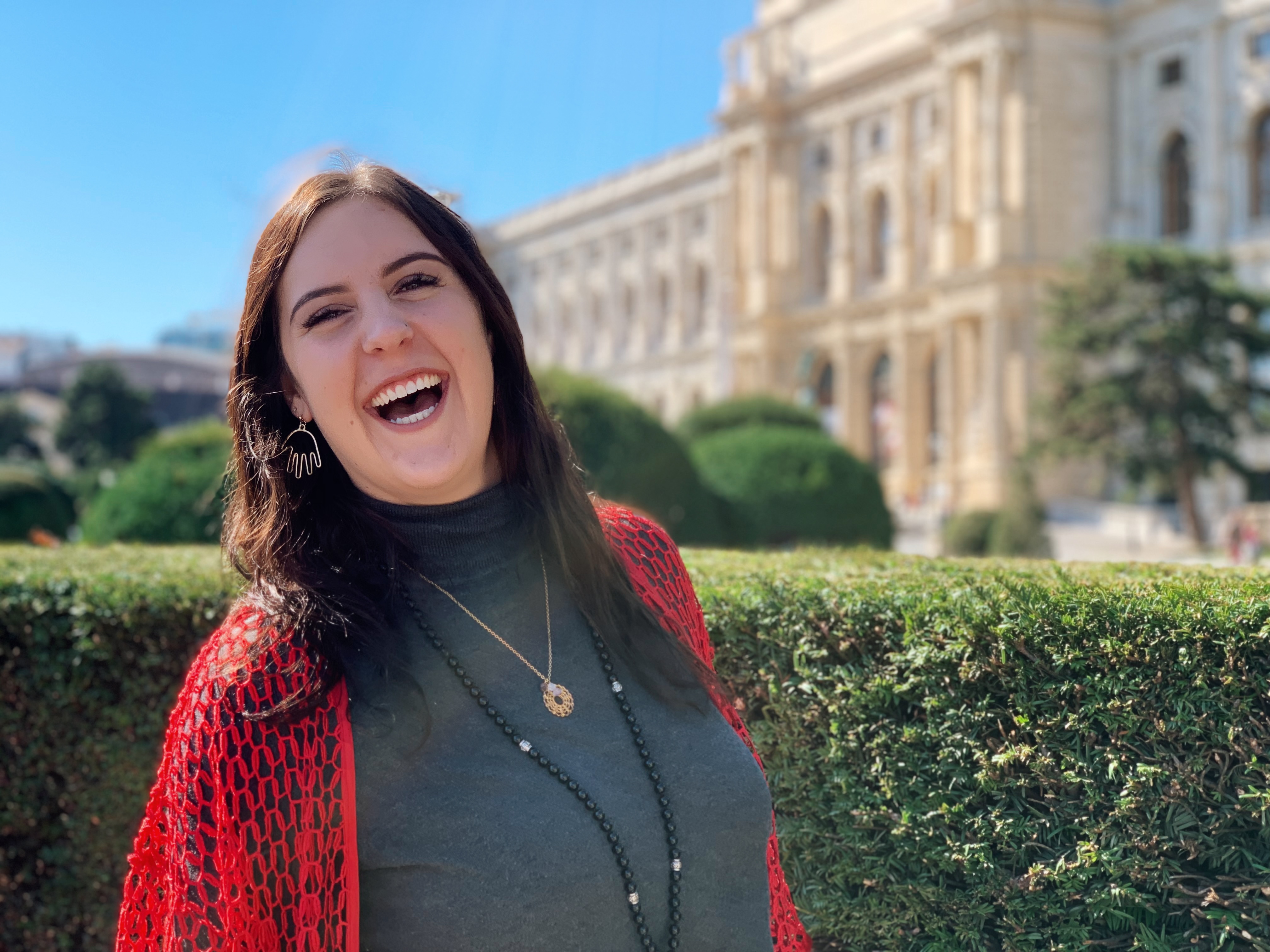 I traveled for work before COVID weekly to my clients and help support them as they begin to use new Microsoft technologies. Now I support clients remotely and work from home! The specific Microsoft product I work with is called Microsoft Dynamics. This product helps major companies run their businesses!
Why did you choose this field?
I knew I wanted to travel for work and that I had a passion for technology! The rest fell into place after working hard in school and having internships that taught me what I liked and did not like about other jobs!
What do you look at and think, "I wish younger me would have known this was possible"?
Working at a company like Microsoft right out of college! That was a huge milestone and a great way to start my career. It just took a lot of hard work, dedication and faith that everything would align as it was supposed to.
Why do you love working in STEM?
I enjoy working with the latest and greatest technologies the most!
Best advice for next generation?
Go for it! Never let anyone or anything tell you that you cannot have a successful career in STEM. Women belong in STEM, and we run the world (as Beyoncé taught us)!
Inspo quote / fun fact / role model