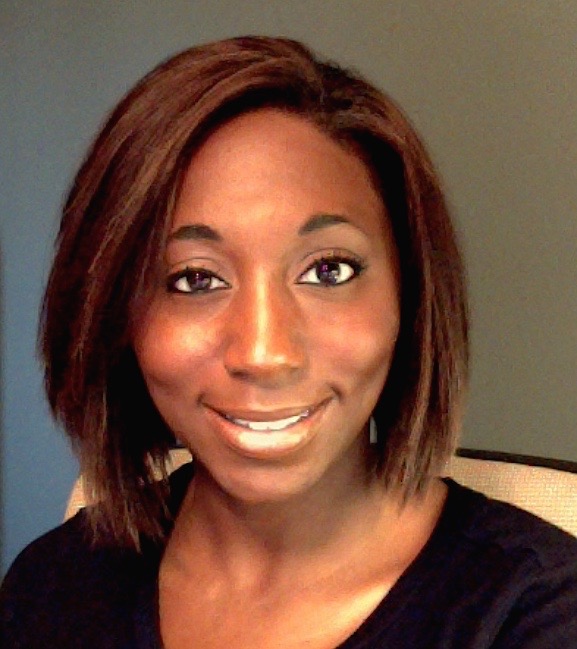 Assistant Professor of Psychology
Everything that you are and all that you embody belongs in STEM.
I'm a professor, scholar, and mentor. I teach classes in cognitive neuroscience, psychopharmacology, and cognitive psychology.
WHY DID YOU CHOOSE THIS FIELD?
Human beings have inner lives and cognitive psychology and neuroscience tap into those introspective processes (e.g., dealing with conflict, processing affective information and feedback, managing goal related tasks). Once I became a student of cognitive psychology, I knew that I wanted to ultimately explore neuroscience to examine the underlying mechanisms behind our thoughts and behavior.
WHAT DO YOU LOOK AT & THINK, "I WISH YOUNGER ME WOULD HAVE KNOWN THIS WAS POSSIBLE?"
I've been searching for a mentor throughout my entire career -- as a graduate student, I had very poor mentorship and I felt l left without the tools I needed for success. It took a while before I realized that I could make my own path -- I didn't need his name to lift up mine. My biggest achievement has been to look at all I've accomplished (earning my PhD, chairing programs and essential committees, volunteering in the community, becoming a mother and wife) and recognizing that I CAN DO ANYTHING no matter who says I can or can't. I control my destiny. I define my own success.
WHY DO YOU LOVE WORKING IN STEM?
I absolutely love designing experiments and watching all the pieces come together. Sometimes my idea is far fetched and I have to pull back a big, sometimes I have to dig deeper and put myself out there a bit more. Regardless, I love that I get to be creative while also doing something that will advance humanity in a concrete (and special) way.
BEST ADVICE FOR NEXT GENERATION?
Everything that you are and all that you embody belongs in STEM. Your fears? Study them empirically -- know them backwards and forwards. Your joys? Study those, too. You belong in science.
You wanna fly, you got to give up the shit that weighs you down. - Toni Morrison