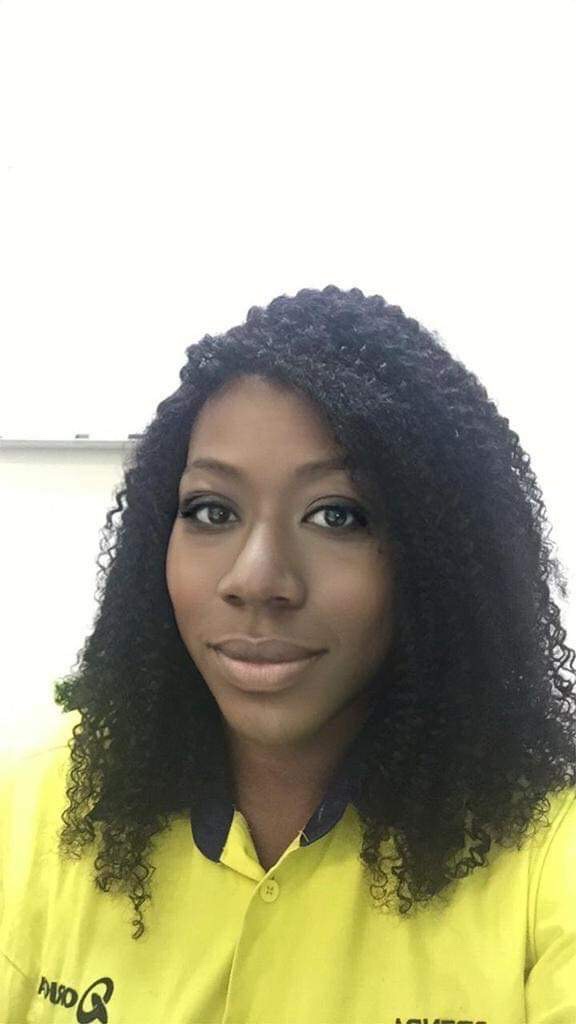 I'm responsible for transformation projects that allow our manufacturing plants to have standard systems, procedures and tools to safely produce high quality explosives for our mining customers.
Why did you choose this field?
I decided on chemical engineering because I was good at maths and chemistry. I heard from another friend in high school about how engineers can manufacture things, so I decided I wanted to create my own make up products or work for L'Oréal. However there weren't any internships in this field while I was studying. Instead there were a lot of mining jobs, and that's where I landed. I fell in love with the ability to turn dust into gold and copper as a metallurgist! Simply amazing.
What do you look at and think, "I wish younger me would have known this was possible"?
I have been part of solving so many problems I never dreamed possible, like returning a very old plant to its original design performance through targeted analysis, modelling and unblocking of pipes; to switching one half of the plant off and cleaning it while the other half of it was still running. A lot of the processes use very hazardous chemicals under high pressure, so safety is paramount to ensure everything goes to plan and no one gets hurt.
Why do you love working in STEM?
I love that the problems I solve daily have a big impact downstream. If I work out how to safely do something in our plants, this results in predictable delivery of product to our customers and ultimately means we can have the lights on in our houses day in day out. The skills you gain as an engineer are also so transferable, meaning you can work in mining, food, water, construction, pharmaceuticals you name it!
Best advice for next generation?
If you are curious, want to impact your generation, solve problems and create or improve products then don't hesitate to choose a career in stem. Yes it is hard work, but it is very rewarding to contribute in such a way. All the stories we are sharing are to show you what is possible. We need you!
Inspo quote / fun fact / role model
"Never give up. You can't be what you can't dream!"