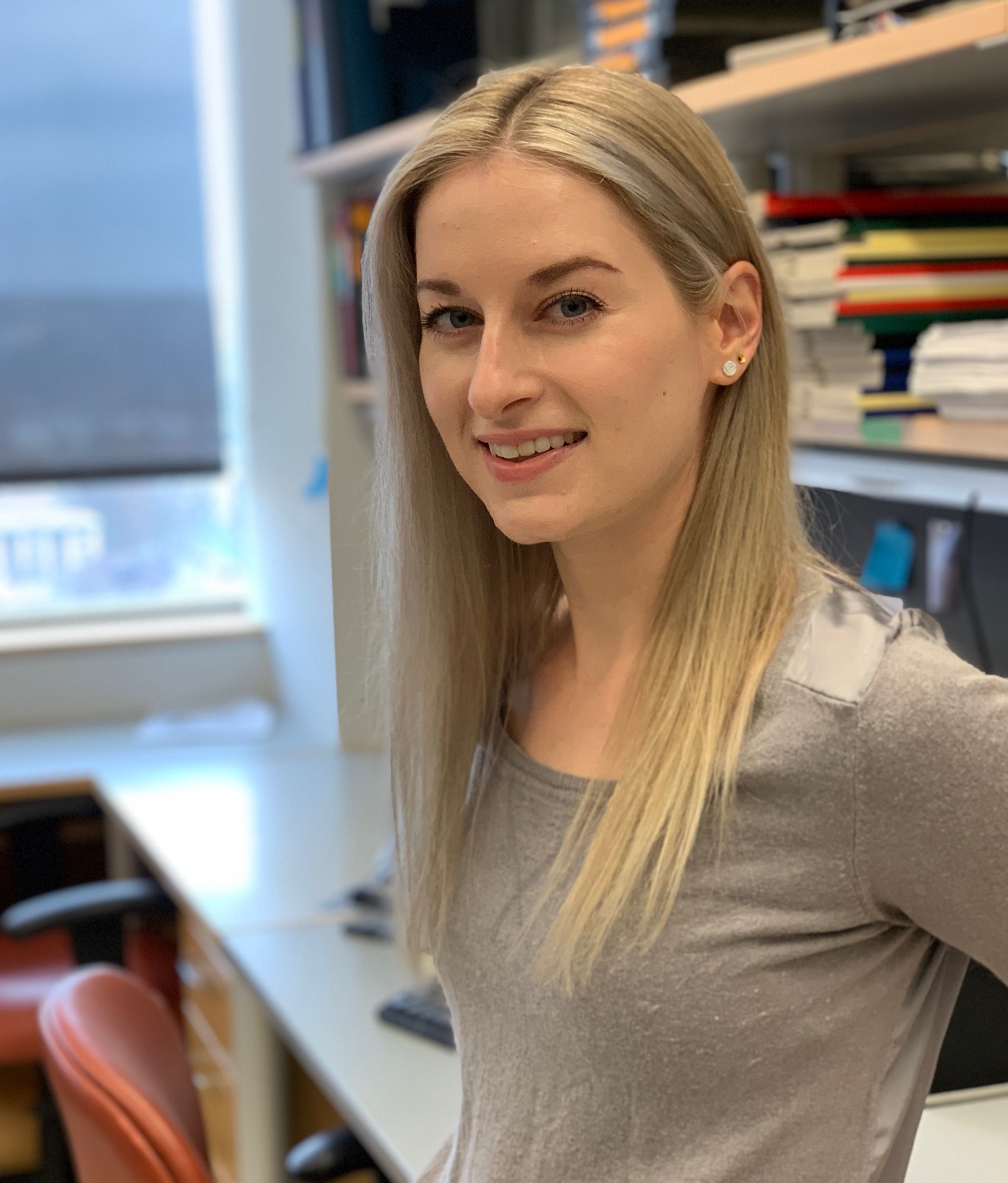 Neurotoxicologist, University of Pittsburgh
Don't be afraid to live an uncommon life.
I study environmental factors that may contribute to neurodegenerative diseases, such as Parkinson's disease (PD). My job in the lab entails gathering data on toxicants present in the environment, and their affect on dopaminergic neurons, the cells that degenerate in PD. I also write grants to fund my growing research program, collaborate with other investigators, and participate in outreach to help educate the public about PD and environmental health.
WHY DID YOU CHOOSE THIS FIELD?
I have always loved neuroscience- as a kid I would carry around an old textbook about neuroanatomy, so I thought that neuroscience would be my major career path. When I was an undergraduate student, I learned about the field of toxicology, and I was fascinated. I love learning about the affects of environment on the brain, and how even minuscule amounts of chemicals we are exposed to can alter the way we think, our health, and our future.
WHAT DO YOU LOOK AT & THINK, "I WISH YOUNGER ME WOULD HAVE KNOWN THIS WAS POSSIBLE?"
One of my greatest accomplishments was becoming an independent scientist in the Neurotoxicology field. I wasn't always given strong support by faculty members in pursuing my academic accomplishments, so I would encourage my younger self to keep pushing to be great, regardless of setbacks.
WHY DO YOU LOVE WORKING IN STEM?
I love problem solving, which is an integral component in all STEM fields. From the big questions about disease to the technical issues facing our daily work in the lab, there is no feeling like successfully facing a challenge. I also really enjoy collaborating with other scientists and learning new information on a daily basis.
BEST ADVICE FOR NEXT GENERATION?
Don't be afraid to live an uncommon life. There is a lot of societal pressure to pursue "normal" goals, and if those things make you happy, then by all means, go after them too.
"If I have seen further it is by standing on the shoulders of Giants." -Issac Newton